We are super proud to announce, "Satanic as Fuck Blackened Death Metal" maniacs from Long Island New York Hierarchy will be playing at this year's Tennessee Metal Devastation Music Fest ! They have shared the stage with  Deicide ,  Kataklysm ,  Mortician ,  GOATWHORE ,  Suffocation ,  Cannibal Corpse ,  Internal Bleeding ,  Usurper ,  Malevolent Creation ,  The True Mayhem ,  Narcotic Wasteland , and  Vital Remains Official ! They have headlined the Hell Awaits Extreme Metal Fest in New Orleans by  Hispanic Satanic Productions 666  and they are headlining Day 1 of the 2022  NYDM International Annual 2022 ! The blackened death metal quintet from Long Island New York have inked an exclusive deal with leading music management firm  Extreme Management Group, Inc.

Since its inception in 2003, Hierarchy has always been about breaking the bonds ov spiritual slavery while exposing the lies and corruption that have enslaved millions around the world throughout the history ov man. Drawing their strength and inspiration from the deities long forgotten by the present, the band seeks to shed light on the gods who have long since been buried by the sweeping sands ov time in order to reveal the true nature ov events long tainted by history, and the lies ov it's victors. The band's music is a rally cry for those who were forced to abandon their ancient ancestral beliefs, and a vow of revenge for all who were forced to convert or die under the Judeo-Christian banner of blood and deceit.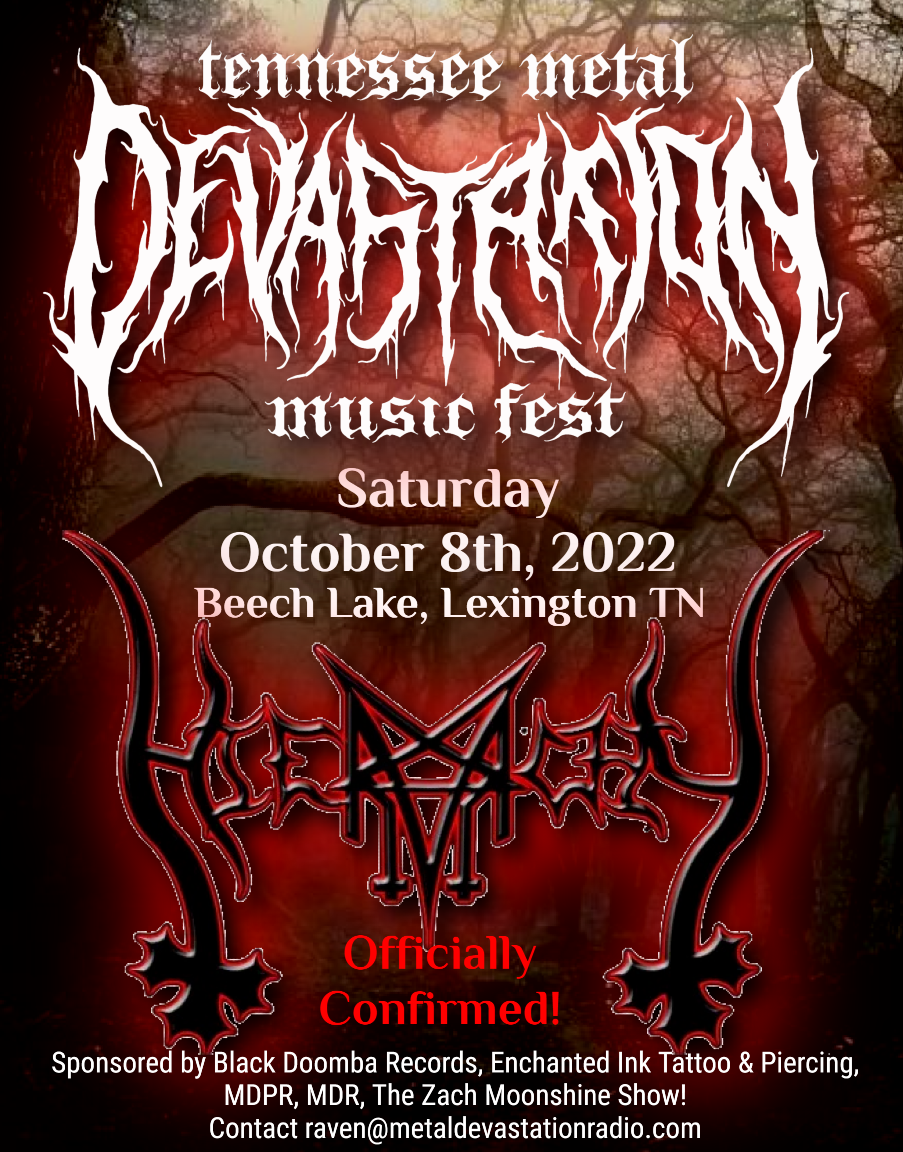 Check them out on Bandcamp!