Lucid Conformity - "Architects Of Madness" Reviewed By WOM! Check it out here by going to this link: https://worldofmetalmag.com/wom-reviews-vampire-deathcraeft-devastation-inc-exiled-on-earth-sintax-callamity-callamity-lucid-conformity/
Apparently, we are facing a British duo that likes to express themselves through death / thrash metal in a non-linear way - that is, things are not always what is expected, with some surprises such as the melody in "Man Made Messiah ". The band says that this is really their identity, the mixture of different genres that come together in "Architects Of Madness". Thankfully, it doesn't always work - not all materialized ideas prove to be good. The proof is exactly on the cover whose idea is good, materialization, not really. Interesting, despite its limitations.
6.5 / 10
Fernando Ferreira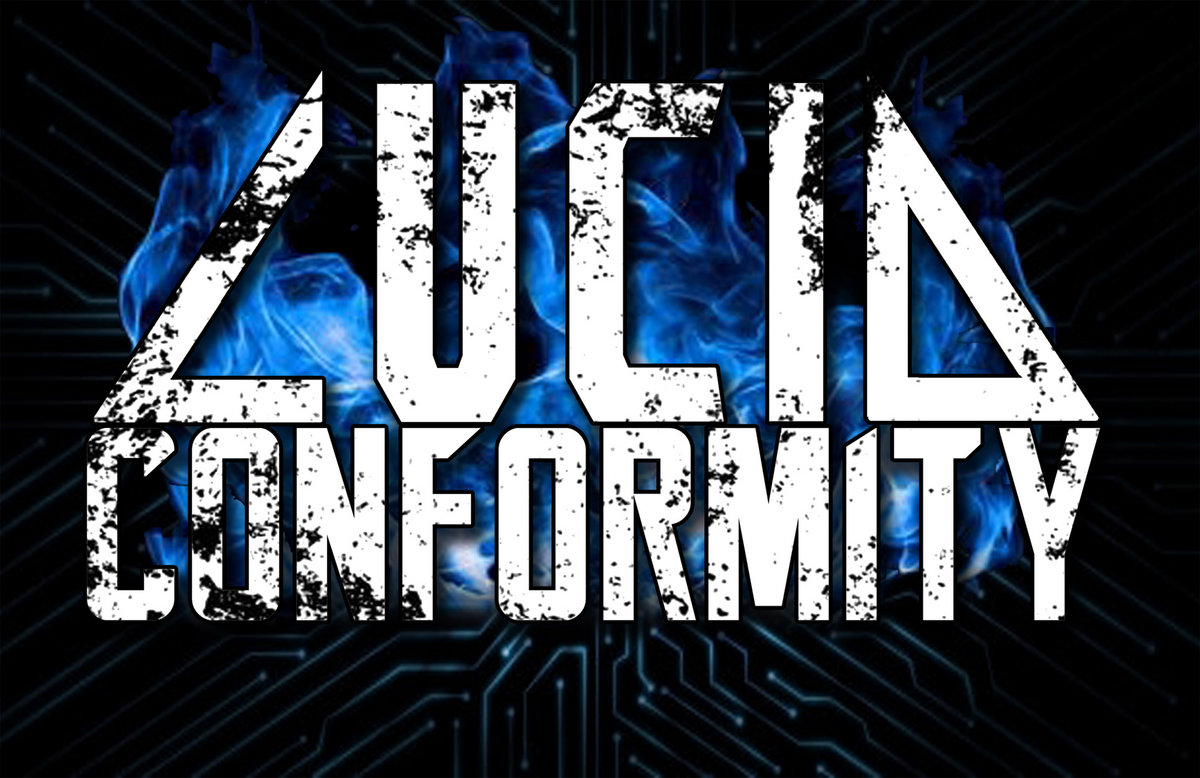 After a couple of years in the making, Nottinghams newly formed Crushing Metal machine, Lucid Conformity unleash their debut full-length album 'Architects of Madness' which is available to download/stream as of 1st MAY!
"We have been writing this album on an off over the last couple of years and now we have decided to finally bring this machine off of the ground and get the gears rolling. It is a perfect mixture of our many influences in the metal genre with lots of mechanical tight riffage, a brutal barrage of aggressive vocals, sweeping solos and melodic singing too! The full package is there and it is a taster of what's to come in the future for the band as we have already begun the writing process for album no.2" - Says Frontman Dale.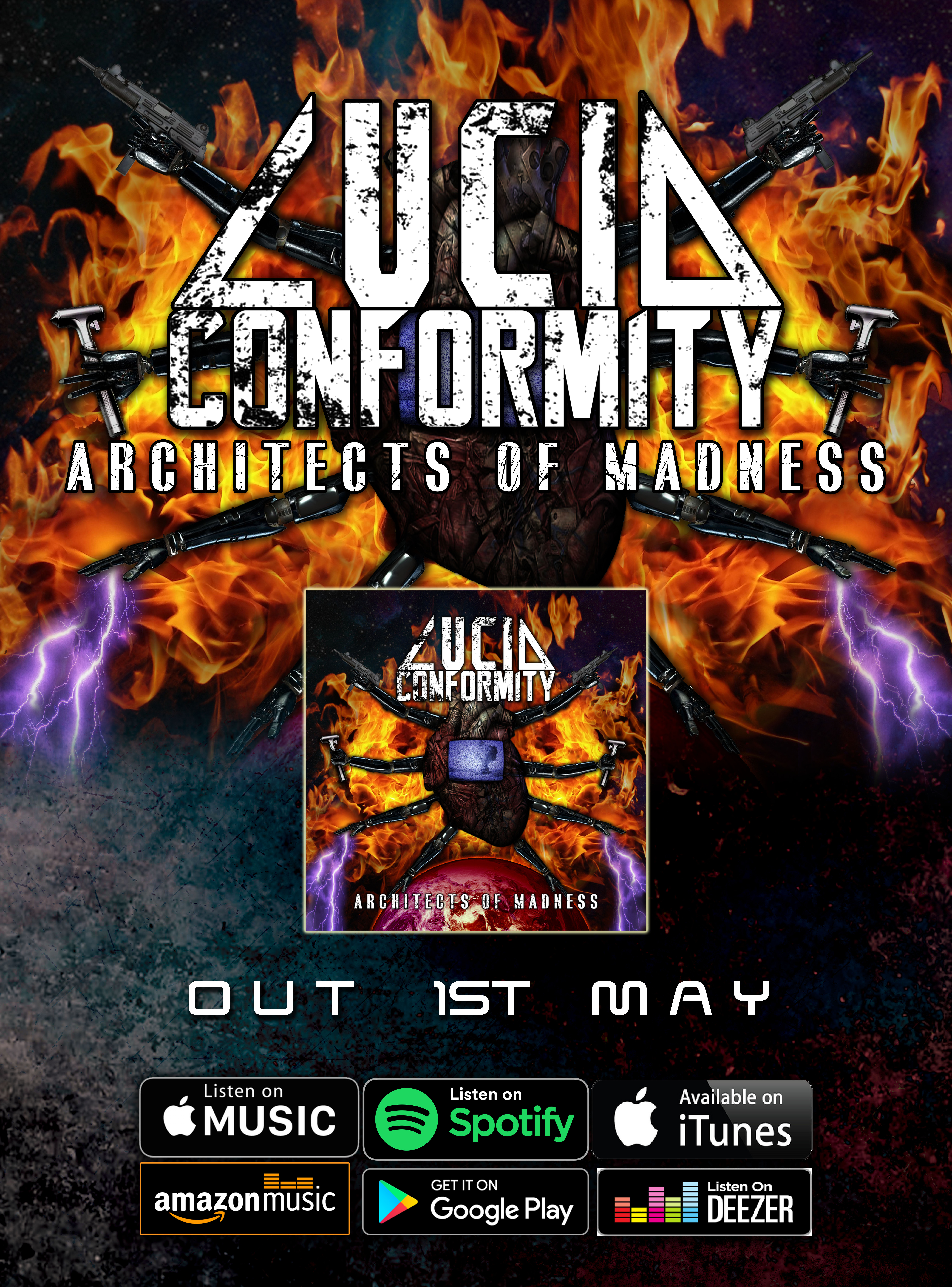 ARCHITECTS OF MADNESS WILL BE RELEASED VIA RECHARGER RECORDS MAY 1st 2020!
Guitarist Tom states - "The Album 'Architects of Madness' is a love child of all things mechanically brutal in metal music! Merging styles of many influences such as Chunky tight riffage in the vein of Fear Factory/Divine Heresy/Decapitated, with melodic sweeps and of course a generous helping of that classic Death metal battery that we love! We're of course happy with the result and we can't wait to get cracking on with further releases, and finally hitting the stage with our live line up in hopefully the near future! "
Lucid Conformity will be hitting the stages worldwide in 2021 to promote the Release of Architects of Madness soon before entering the studio again.