DemonScar (USA) - Web Of Deceit - Featured At Music City Digital Media Network ! check it out here at these links:
https://www.musiccitydigitalmedianetwork.com/
https://open.spotify.com/playlist/0ZFTkmzvkKnyGElYET6u5N
Release Date: April 14, 2022
FFO: Motörhead, Corrosion of Conformity, Suicidal Tendencies
Location: New York
Short Bio: DemonScar makes hard and heavy music—a rough 'n' ready blend of punk and metal, punctuated by a distinct Motörhead vibe and a healthy helping of horror. It's raw. It's loud. It's punchy. Perhaps most importantly, it's personal. No fancy overdubs. No autotune. No gimmicks. Just a straight-up hard-hitting New York rock/metal/punk conglomerate.
Check them out on Spotify and add them to your playlists!
Support the band on Bandcamp!
Also available on iTunes!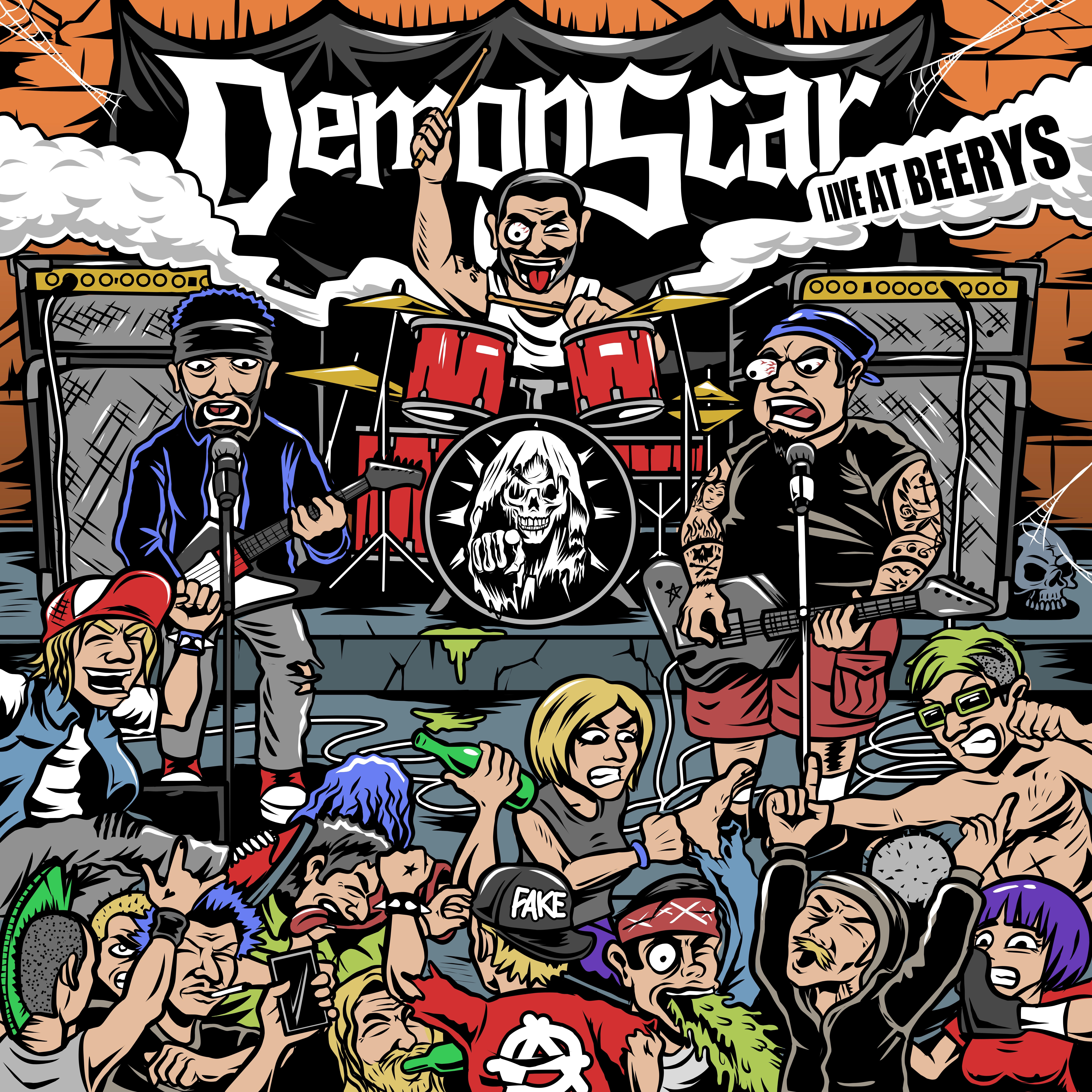 As we (finally) emerge into an era where the glory of live music is possible once more, an opportunity to experience the jovial push and pull of crowd-friendly tunes serves as a damn strong hook. Enter DemonScar's second single of 2022– "Web of Deceit," a track delivered with the kind of swagger and fervor you have only come to expect from this no-nonsense crew.
If you're unfamiliar with the band in question, here's the deal: DemonScar makes hard and heavy music—a rough 'n' ready blend of punk and metal, punctuated by a distinct Motörhead vibe and a healthy helping of horror. It's raw. It's loud. It's punchy. Perhaps most importantly, it's personal. Just a straight-up hard-hitting New York rock/metal/punk conglomerate. Say no more.
It should, then, come as no surprise that their hefty list of influences is certain to strike a chord with anyone who considers themselves a rocker at heart. Whether you find yourself leaning into the hard rock camp perfected by Mötley Crüe and Twisted Sister, the punky freneticism of Social Distortion, and Misfits, or the muscular attitude of acts such as Corrosion of Conformity and Down, you'll undoubtedly find something lurking within the Scar's catalog worth sinking your teeth into. Their recent live album is available now on Bandcamp, which hit streaming services in November.
Nothing left to do but crack a beer, crank the volume, and indulge in some feel-good headbanging. In the words DemonScar themselves: "Hell f'n yeah!"
***
Praise for DemonScar's prior releases:
"DemonScar have range and depth and a lot of it is very emotive...DemonScar are very promising, and I can't wait to hear more. Don't just take my word for it, look them up, put your listening ears on and see for yourself! Can't see you being disappointed." - Metal Gods TV
   
 "Metal doesn't exist by the good graces of sonic qualities alone. Without that genuine 'tude, a track such as this—and a band such as this—would fall by the wayside. A kid playing dress-up without the prerequisite swagger that comes from experience, world-weariness, and a penchant for the raw and rowdy. Luckily for us slumbering scribes and all of you out there in internet land, DemonScar are the real deal. Fully and completely." - Sleeping Village Reviews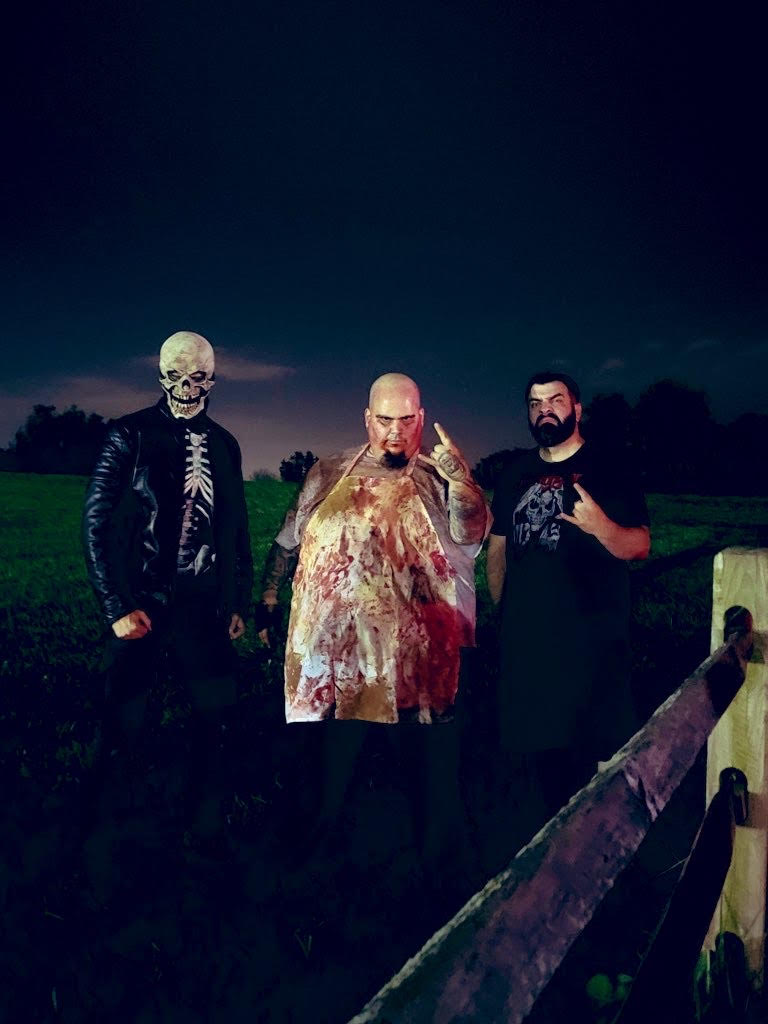 Follow the band at these links:
https://twitter.com/DemonScarNYC
https://www.instagram.com/demonscarband/
https://www.facebook.com/DemonScar-262560697564876/
https://open.spotify.com/artist/3T1H9iCjsFU0Am8wo6ux6L
https://demonscar.bandcamp.com