Kargyr (France) - Self Titled - Featured at Dequeruza ! Check it out here at this link: https://dequeruza.ar/kargyr-france-self-titled-melodic-progressive-death-metal/
Release Date: April 26th 2022
FFO: Gojira / Opeth / System of a Down
Location: Lyon, France
Metal journey to the heart of Mongolia!
"Kargyr" is the first EP composed entirely between 6 mattresses (true!!). Put your headphones firmly on your ears, warn those around you that you are no longer available for the next few minutes. 
Embark on a metal journey in the heart of Mongolia. Your companions: from unleashed saturated guitars to rhythms that will take off your cervicals, through exotic tones! The whole crowned by two voices, one clear and etheric, and its evil saturated twin. 
NB: we decline any responsibility related to the fury of your cervicals!
Check them out on YouTube!
Check them out on Spotify and add them to your playlists!
Also available on Apple!
https://music.apple.com/fr/artist/kargyr/1612098862?ls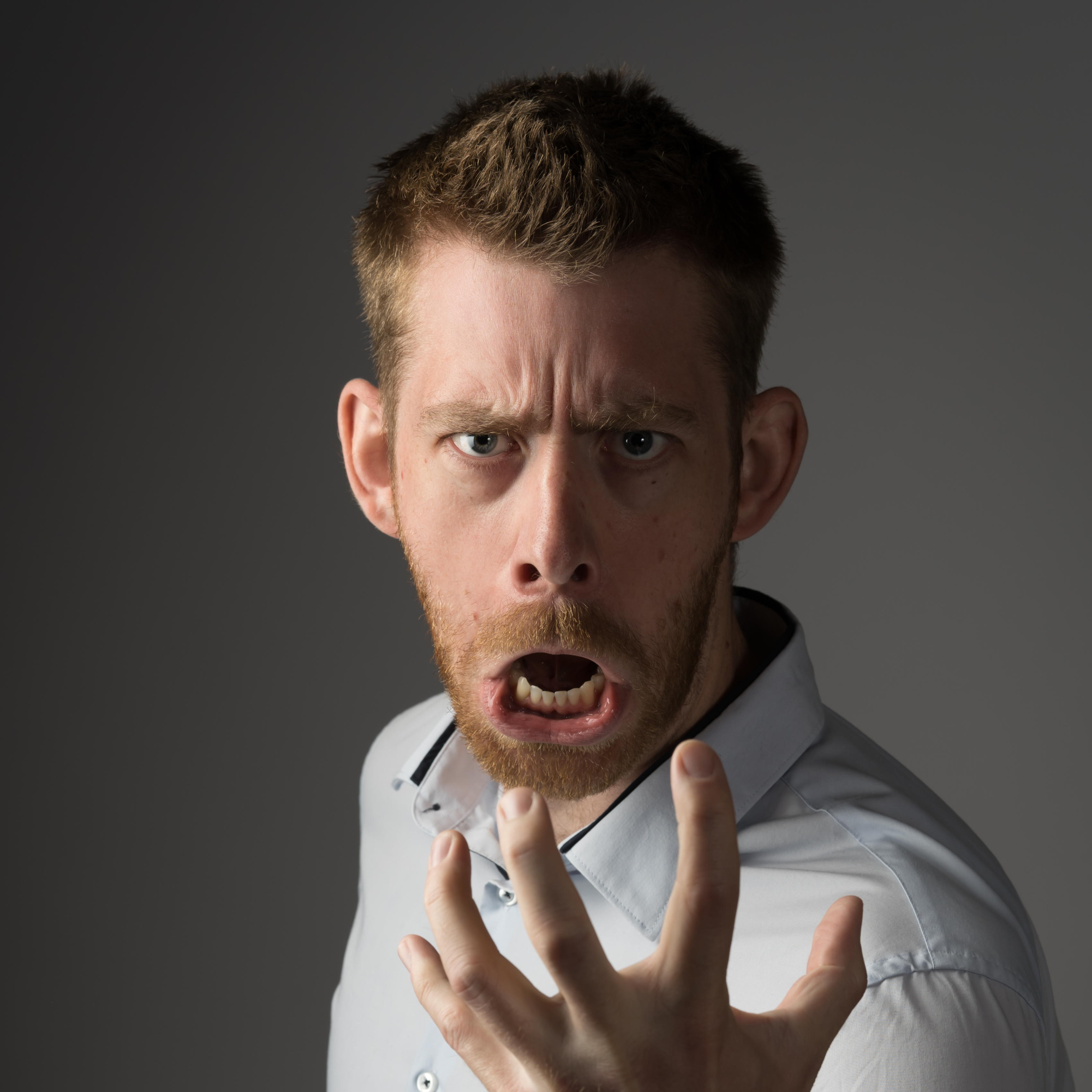 Kargyr is starting an official Spotify playlist for all of their followers! " Anyone can add songs provided they follow me first

"
The campaign will start next week, see below the link to the playlist => https://open.spotify.com/playlist/03kPC25fR4kGudWuXZqwqF?si=80514f8fead3423d
Follow the artist at these links:
https://www.instagram.com/kargyr_metal/
https://www.youtube.com/channel/UCcEBkL_TXojTBeZbLO8iDBw