Lost Legacy - In The Name Of Freedom - Featured At Guerrilla Radio ! Check it out here at this link: https://www.guerrillaradio.com/
Release Date: March 20, 2020
FFO: Iced Earth, Helloween, Iron Maiden
Location: Bronx, New York
Label: Pure Steel Records
Short Bio: Lost Legacy was founded in 1998 in the Bronx New York. A Power Metal band that is known for playing melodic music with an attitude. Combining lyrical stories that are based on real life situations with positive and uplifting messages. David Franco brings strong vocals and fronts the band with an energy that is contagious. Lost Legacy brings an assault of aggressive guitar and melodic riffs.
Check them out on YouTube!
Check out these reviews!
Check them out on Spotify and add them to your playlists!
Also available on iTunes!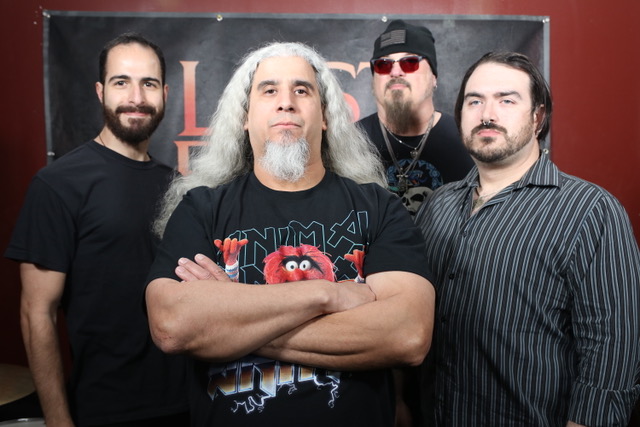 Follow the band at these links:
https://www.lostlegacyny.com/
https://www.facebook.com/LostLegacyNY/
https://www.instagram.com/lost_legacy_ny/
https://open.spotify.com/album/0RNomFoFh57rlDVpcfEfp8
https://music.apple.com/us/album/in-the-name-of-freedom/1499526237