Edgar Allan Poets (USA) - 555 - Featured At Pete's Rock News And Views ! Check it out here at this link: http://petesrocknewsandviews.com/edgar-allan-poets/
Release Date: April 7, 2022
FFO: Him, Lacrimas Profundere, Lacrimosa
Location: Los Angeles, California USA
The Edgar Allan Poets are an alternative band that promotes a dark and intense called noir rock. Their music is a mix of heavy guitars, classical strings and lyrics that evoke tales shrouded in shadow and mystery.
Purchase the album here: Edgar Allan Poets – Noir Rock Band | Rock Inspired by Poe & Hitchcock
Check out the videos!
Check them out on Spotify!
Also available on iTunes!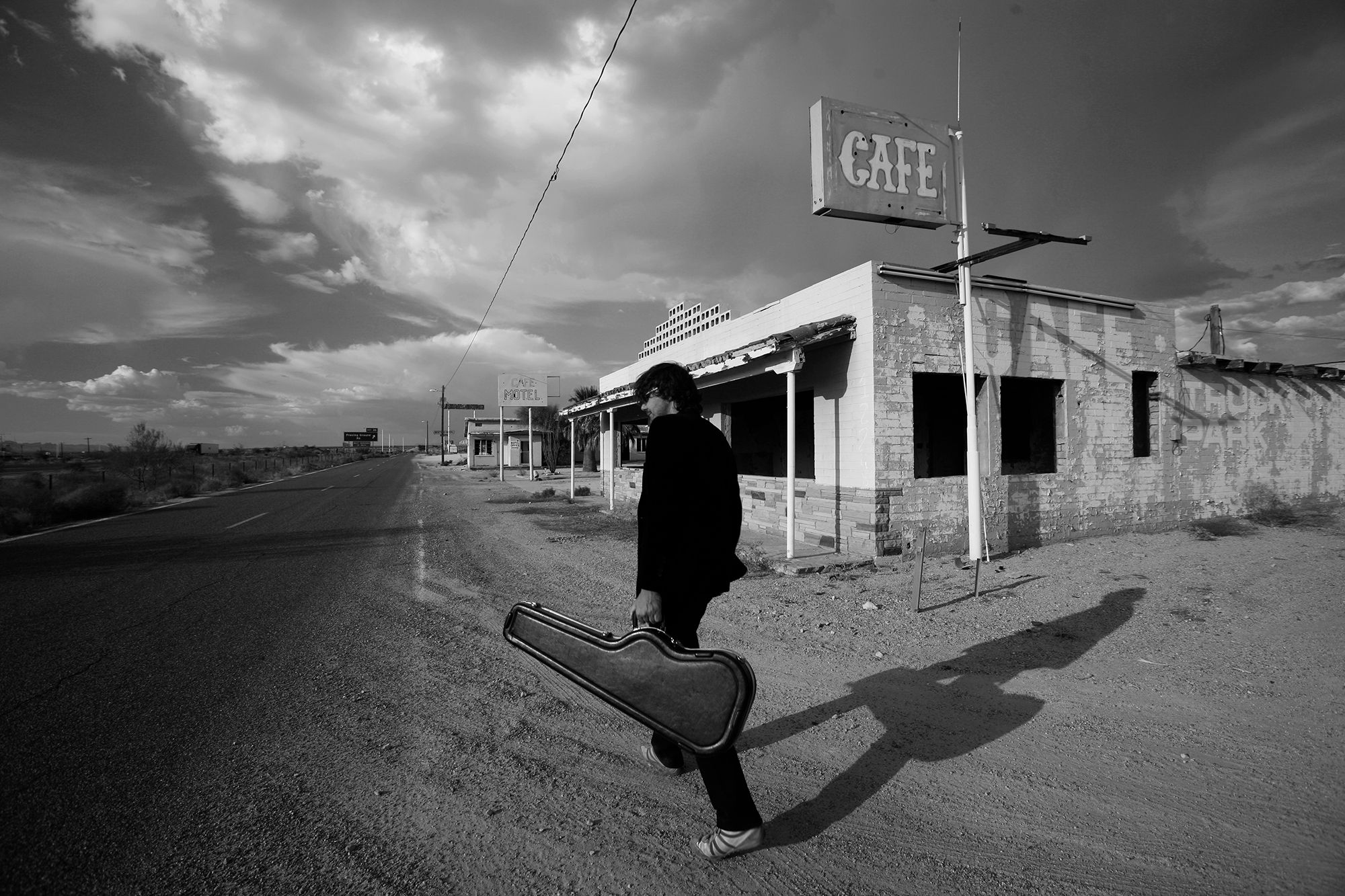 Follow the band at these links:
www.edgarallanpoets.com 
www.facebook.com/edgarallanpoets 
www.instagram.com/edgarallanpoets 
www.twitter.com/edgarallanpoets 
www.youtube.com/edgarallanpoets 
Streaming Site Links:  
Spotify: 
Apple Music