Survivalist (UK) - VII - featured At Pete's Rock News And Views ! Check it out here at this link: http://petesrocknewsandviews.com/survivalist/
Release Date: March 17, 2022
FFO: As I Lay Dying, Killswitch Engage, All That Remains
Location: Belfast, United Kingdom
Survivalist are a five piece Metalcore act hailing from Belfast, Northern Ireland. They have just released their Devastating debut album 'VII'. Their sound is current and diverse but also familiar and reminiscent. They have brought the best elements of metalcore, old and new, creating their own blend of huge melodic choruses, captivating groove patterns and climatic unrelenting breakdowns. There's something here for everyone. 
Check out the full album on YouTube!
Check them out on Spotify and add them to your playlists!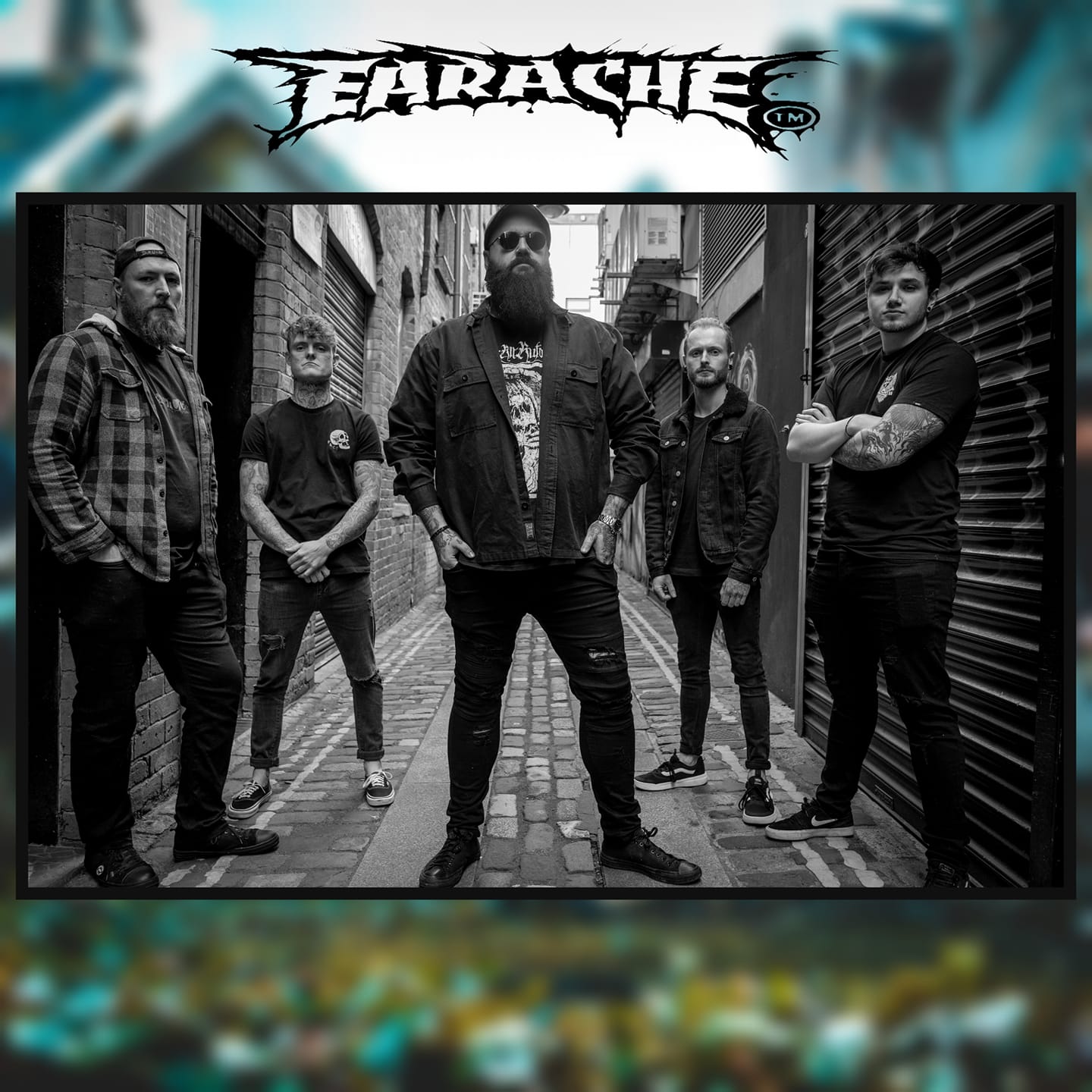 Follow the band at these links:
https://linktr.ee/survivalistni
https://open.spotify.com/artist/4H5Sej01zQdVBms4iFMTmA
https://www.youtube.com/channel/UC6H3CoM5h6CqShaYFUld6qg
https://www.facebook.com/SurvivalistNI
https://www.instagram.com/survivalistni/