New Promo: Self Imposed Exile (USA) - Mountainside - (Progressive Blackened Death Metal)
Release Date: June 2020
FFO: Septicflesh, Mayhem, Old Mans Child
Location: Streator, Illinois USA
Short Bio: starting out as as three-piece band in 2010 the writing began for the project. Guitarists Nick Moreno and Mark Garcia as well as drummer James "Frank" lenore began the creative process of the songs and in 2014 bassist Dave Demoss joined to fill in the rhythm section in 2019 vocalist Tristan Kostman joined to write and lay down vocal tracks for the 2020 " Mountainside " EP release. In January of 2021 Self Imposed Exile was signed to Ragebreed Records and also added Cassandra Wright on keys to fill the last spot in the lineup. In January of 2022 SIE parted ways with Ragebreed and are continuing to play shows and write as an independent band.
Check out this video!
Check them out on Spotify and add them to your playlists!
Also available on iTunes!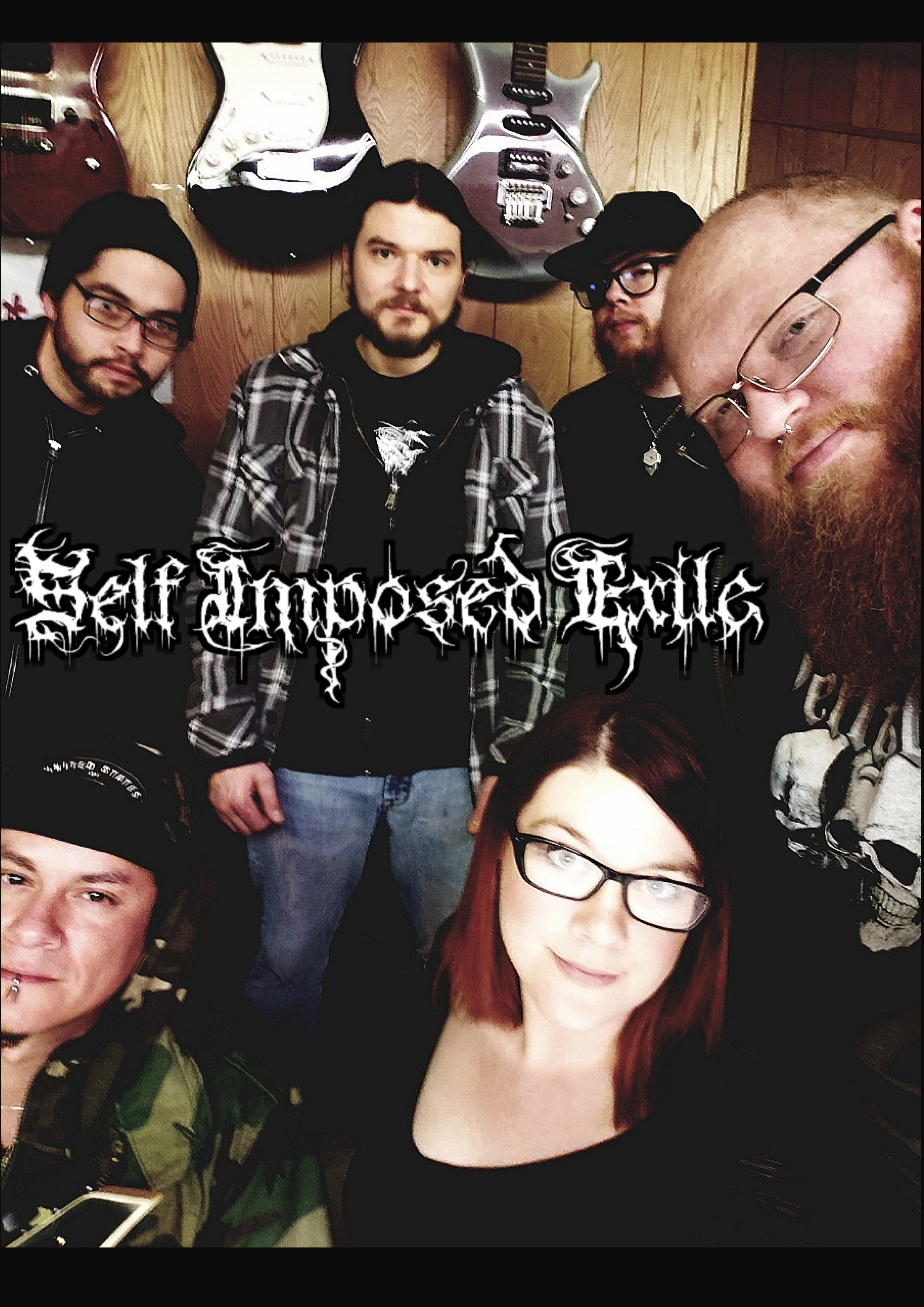 Follow the band at these links:
https://twitter.com/imposedself
https://www.instagram.com/selfimposedband3/
https://www.facebook.com/815exile