LOW GEAR (USA) - SIKTUNES REDUX - Featured At Pete's Rock News And Views ! Check it out here at this link: http://petesrocknewsandviews.com/low-gear/
Release Date: May 27th, 2022
FFO: Slipknot, Limp Bizkit, Korn
Location: Dallas, Texas USA
Label: Wormholedeath
Switching between loud, explosive metal to progressive instrumentation, LOW GEAR provides listeners with a unique take on the Metal genre. Their heavy roll out delivers hardcore expression built with copious amounts of aggression. Intense, yet tongue in cheek, not for the faint of heart and more up the alley for fans of Slipknot, Lamb Of God and Limp Bizkit-…along the lines of the soundtrack to have a blast to.
Check out this video!
Check them out on Spotify and add them to your playlists!
Also available on iTunes!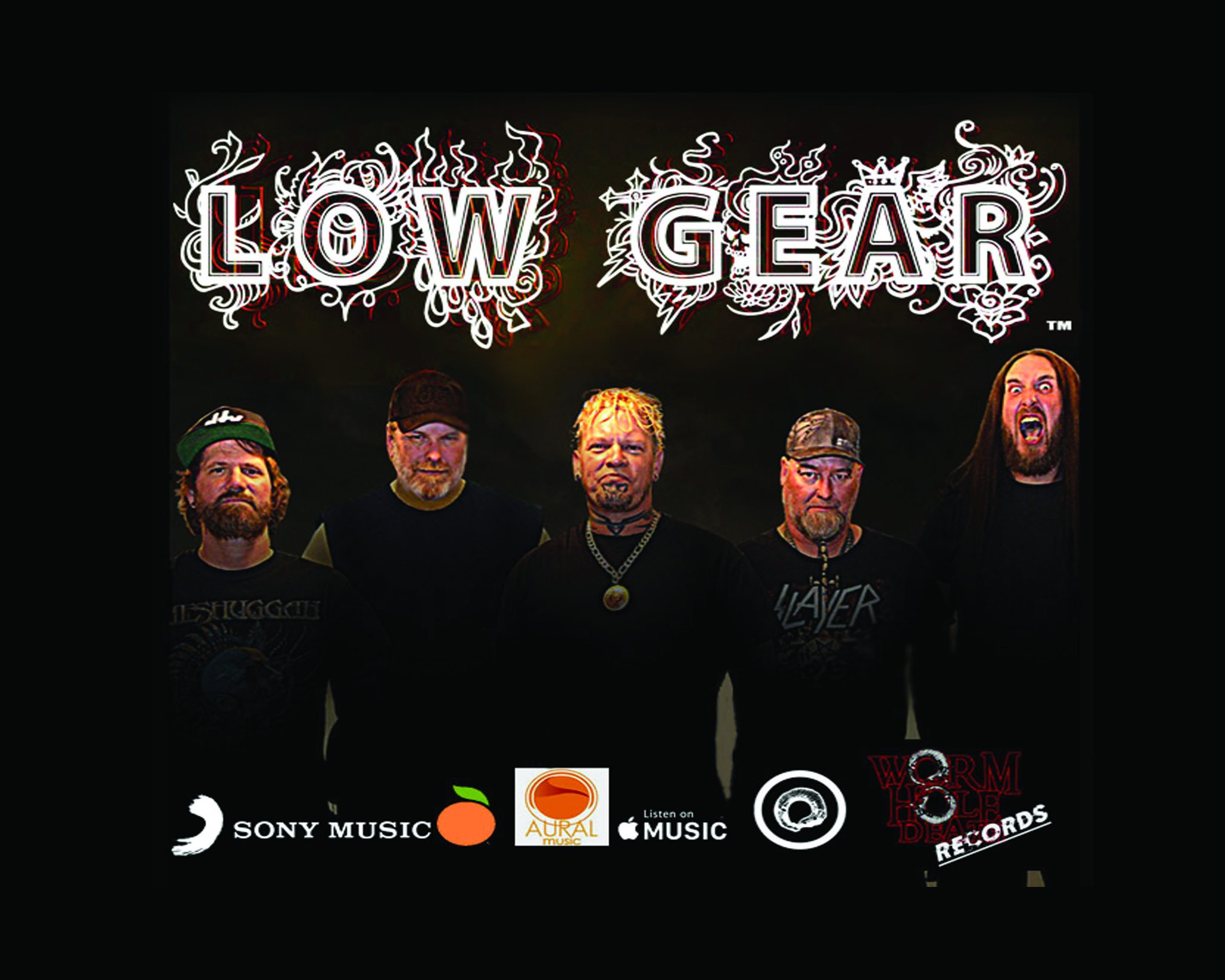 WARNING: LOW GEAR music taken in high doses may cause excessive movement and delusions of grandeur. Do Not Take With Milk. Alcohol may intensify your experience. WormHoleDeath Records is elated to announce the signing of LOW GEAR and the re-release of reimagined album Siktunes Redux on May 27th. The band re-recorded their first album Siktunes and released it on their own label, Padded Music, August 2021.  (The original recording was released in 2001.)  LOW GEAR went in and re-recorded this opus with renewed excitement about using newer technology and also added a bonus of three new songs to the album.
Follow the band at these links:
https://www.facebook.com/lowgearofficial/
https://www.instagram.com/lowgearband/