MAN.MACHINE.INDUSTRY: Eschaton I. Reckoning Day - Reviewed By Hard Rock Info!
MAN.MACHINE.INDUSTRY: Eschaton I. Reckoning Day - Reviewed By Hard Rock Info !
Jhonny "Berget" Bergman continue to steer the metal ship MAN.MACHINE.INDUSTRY forward. "Eschaton I. Reckoning Day" is the first of 3 EP/mini-albums in a trilogy.
It all started as a solo project over 20 years ago, but for a while it was a band, and I saw them live once. Now it seems to be a solo thing again....or? Well, I'm actually not really sure.
Anyway.. I have always seen MAN.MACHINE.INDUSTRY as a industrial metal band. But not anymore. The correct description to these songs is heavy thrashing groove metal. This is both hard and heavy as well as melodic, and it's a very good EP. I can't find anything to complain about. - Hard Rock Info
Release Date: March 25, 2022
FFO: Megadeth, Judas Priest, Machine Head
Location: Stockholm, Sweden
MAN MACHINE INDUSTRY is the solo project created by producer/songwriter/front-man J. Bergman who has a history as the drummer in SLAPDASH (Nuclear Blast rec) and ROSICRUCIAN (Black Mark Prod). With the album "DOOMSDAY CLOCK" 2020 GMR Music) J.B raised the bar as a songwriter/producer/musician and now MMI is back with a vengeance." ESCHATON I. Reckoning Day" is the first one out of three EP/Mini-albums in the new Man Machine Industry album-trilogy. The trilogy theme are different and takes on "the end of the world". Not all of the songs carries the theme but the cover art and most songs do.
The three albums will also have a guest vocalist on one song each and on "ESCHATON I" it's none other than the legendary Mr. Dave Hill of the NWOBHM/Progressive Rock pioneers DEMON, who does a duet with J. Bergman on the song "Information Overload", co-written with another talented songwriter/producer, Erik Mårtensson of ECLIPSE.
Check out the video!
Check him out on Spotify and add them to your playlists!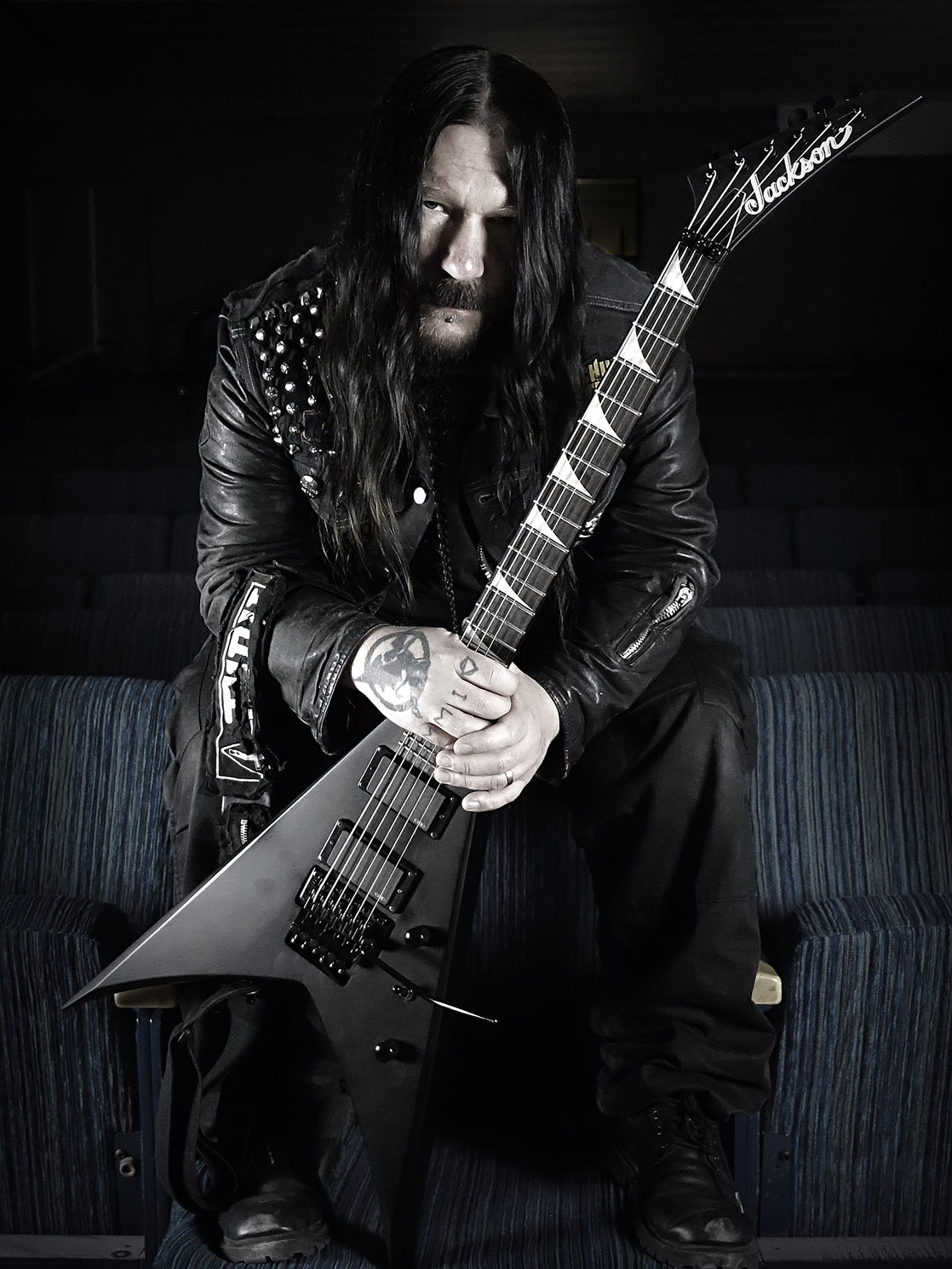 Follow the artist at these links:
Official website: www.killingmachineproductions.com
You Tube: www.youtube.com/manmachineindustry
Facebook: www.facebook.com/manmachineindustry
Instagram: www.instagram.com/manmachineindustry
Label: www.gmrmusic.se
https://open.spotify.com/artist/1wE2fsxlQCumcYsSQ1Qckl