Devil's Force - Watchers Of The Holy Night - Featured At Metal Digest Spotify ! Check it out here at this link:  https://open.spotify.com/playlist/671BYgSdreNSaBoKWfgQwj
Release Date: January 01, 2022
FFO: Dissection, Kreator, Bathory
Location: Sweden
Short Bio: Devil's Force is the solo project of Helltrain vocalist Pierre Törnkvist (previously also in 90's death/blackmetal acts as The Moaning, The Everdawn & Scheitan). Drums on this release is by Perra Karlsson (Destroyer 666, Nominon, Benediction, In Aeternum and others). 
Check out the video!
Check them out on Spotify and add to your playlists!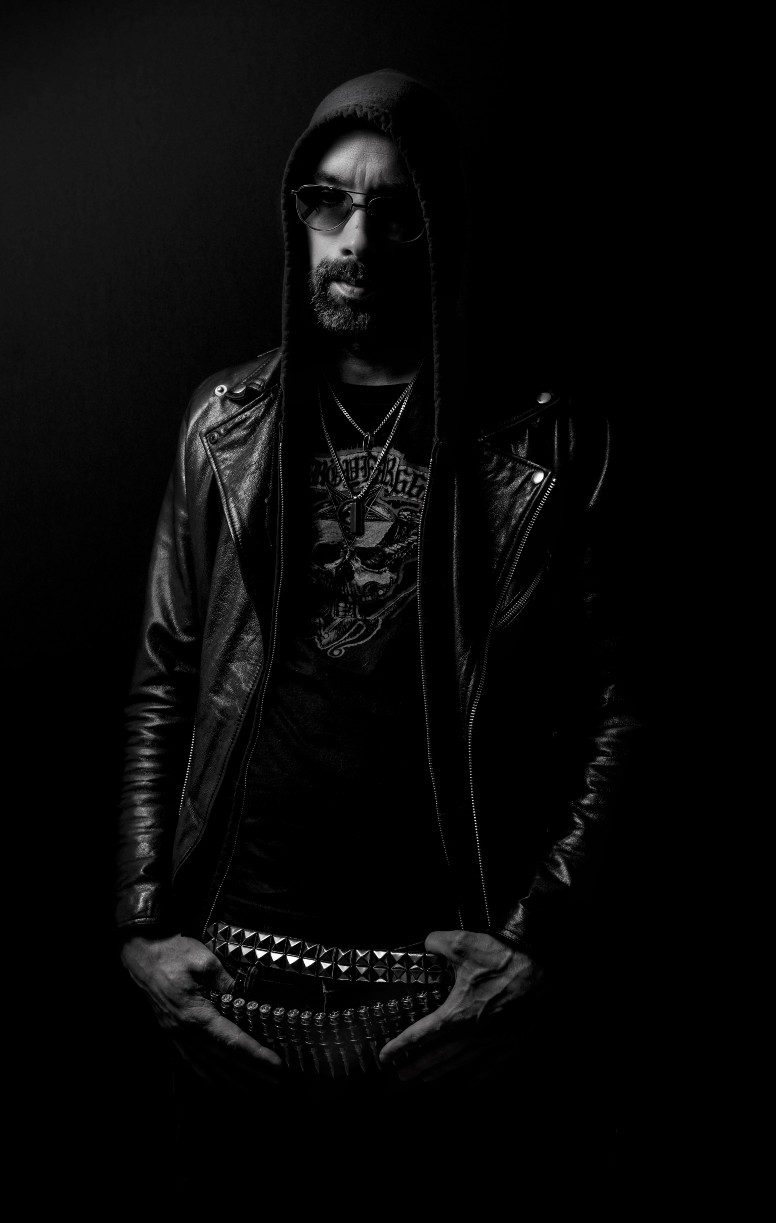 Follow this artist on social media:
https://www.facebook.com/devilsforce