Hellz Abyss - BLOW Feat. RIGGS from Rob Zombie - featured At Dequeruza !
Hellz Abyss - BLOW Feat. RIGGS from Rob Zombie - featured At Dequeruza ! check it out here at this link: https://dequeruza.ar/hellz-abyss-release-blow-with-former-rob-zombies-riggs/
Release Date: March 18th, 2022
FFO: In This Moment, Rob Zombie, Halestorm
Location: Australia
Pre-save your digital copy now at Blow ( HELLZ ABYSS - BLOW - PRE ORDER (houseofhellz.com)
Bio: As the dust settles for some, Hellz Abyss is throwing down one hell of a speedball, their new lucky 13 track album entitled 'Blow' is set to smack listeners and fans worldwide into an epic Hard Rock journey that is nothing to sniff at. Tried and tested, what are you talking about? Stereotypical, nope. Hellz Abyss are more than just a band and fall very nicely into Unique and Unexpected. If you like moody, strong, dynamic Hard Rock with screaming guitar solos, crunching riffs, thumping bass and drums, then this is the album for you, but be warned, Hellz Abyss will assault your every emotion.
Hellz Abyss is releasing their 3rd studio album on March 18th, 2022. 'Blow' boasts a screaming solo appearance by former Rob Zombie guitarist RIGGS on the darkly composed track Cover and Run. Lead singer Lisa Perry said working with Riggs was pretty awesome and having him on the album brought some added and welcomed eccentrics to the song Cover and Run, which is what she loves about Riggs's guitar work on the well-known album by Rob Zombie, Hellbilly Deluxe. Different, wild and slightly crazies' what Hellz Abyss likes to bring to the table. 
The album written and composed by Lisa Perry, Daryl Holden and Dean Miliaresis showcases the excellent musician skills and writing capabilities of this threesome. Darly Holden shares his multi-instrument abilities on the album along with Lisa Perry's signature lyrical melodies and vocal power and Lead guitarist Dean Miliaresis white hot solos and hooks. This powerhouse trio is set to explode onto a stage with the live Hellz Abyss show in 2022 where fans will see lead guitarist Dean Miliaresis throw down some of the best live guitar solos rock has to offer. When asked about the inspiration behind the album? The band informs all that want to hear that; "Emotions are a journey, a lesson, a gift and a curse".' Blow is an emotional rollercoaster. Where will you get off?'
Pre-save your digital copy now at Blow ( HELLZ ABYSS - BLOW - PRE ORDER (houseofhellz.com)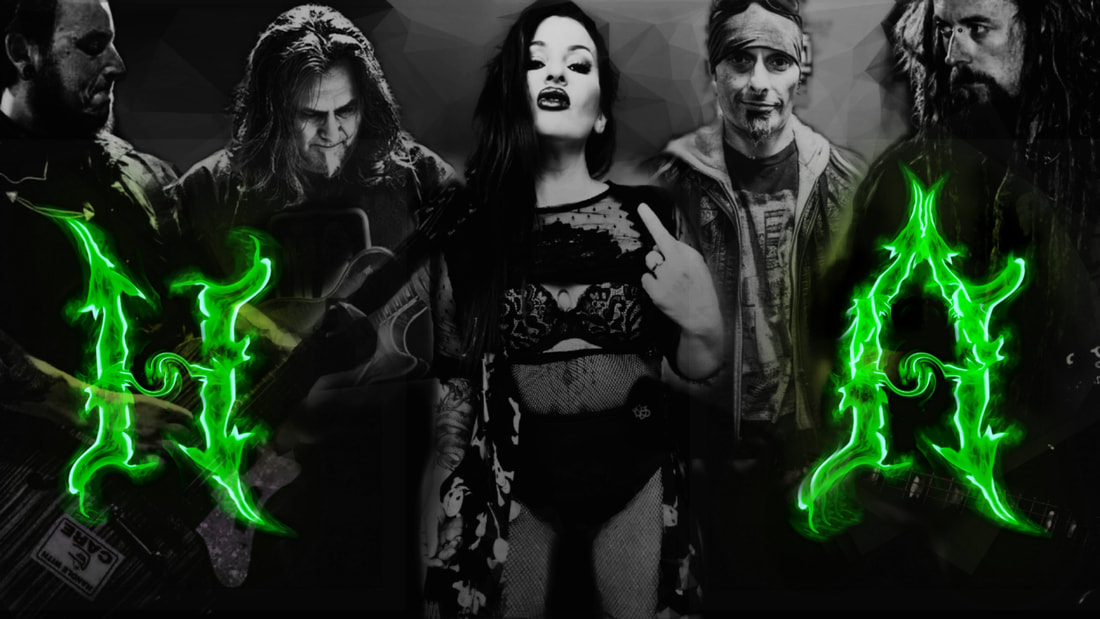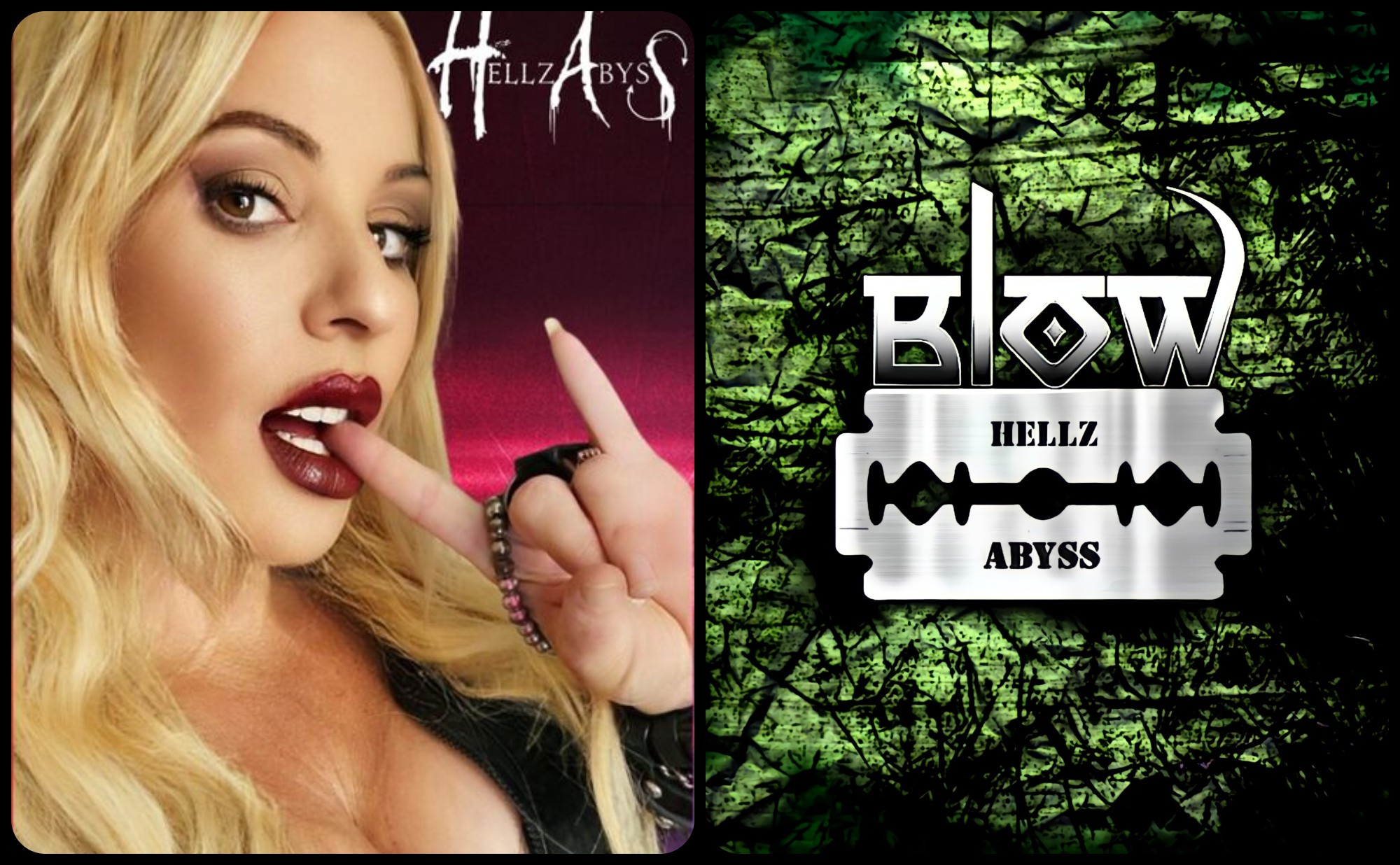 Follow the band at these links:
http://www.houseofhellz.com/#/
https://www.facebook.com/hellzabyss/