NIHILUM - Cascading Darkness - Reviewed By OccultBlackMetalZine ! Check it out here at this link: https://occultblackmetalzine.blogspot.com/2022/02/nihilumcascading-darkness2022-full.html
 Nihilum  are  a  band  from  Missouri  that  has  been  featured  before  in  this  zine  and  plays  a  very  aggressive  and  melodic  form  of  black  metal  and  this  is  a  review  of  their  self  released  2022  album  "Cascading  Darkness".
  Melodic  yet  heavy  sounding  riffing  starts  off  the  album  while  the  solos  and  leads  also  add  in  a  great  amount  of  melody.  When  the  music  speeds  up  a  great  amount  of  tremolo  picking  and  blast  beats  can  be  heard  which  also  gives  the  songs  more  of  a  raw  feeling  and  the  vocals  are  mostly  grim  sounding  black  metal  screams.
  Throughout  the  recording  you  can  also  hear  a  decent  mixture  of  slow,  mid  paced  and  fast  parts  while  a  couple  of  the  tracks  are  also  very  long  and  epic  in  length.  A  lot  of  the  music  also  shows  an  influence  of  the  Swedish  style  along  with  some  throat  singing  also  being  added  into  certain  sections  of  the  recording  as  well  as  all  of  the  musical  instruments  also  having  a  very  powerful  sound  to  them  and  the  whole  album  also  sticks  to  a  heavier  direction.
  On  this  recording  Nihilum  remain  true  to  the  aggressive  and  melodic  style  of  black  metal  that  they  have  established  on  previous  releases.  The  production  sounds  very  raw  and  heavy  while  the  lyrics  cover  the  story  of  an  alien  species  and  their  quest  for  structural  domination.    
  In  my  opinion  this  is  another  great  sounding  album  from  Nihilum  and  if  you  are  a  fan  of  aggressive  and  melodic  black  metal,  you  should  check  out  this  album.  RFECOMMENDED  TRACKS  INCLUDE  'Lightbearers"  "Waves,  Temporal"  and  "Death's  begotten".  8 out  of  10. - OccultBlackMetalZine
Release Date: Feb 4th, 2022
FFO: Mayhem, Mastodon, BTBAM, Watain
Location: Kansas City, MO
Short Bio: Starting in 2020, NIHILUM is a concept band that tells the story of an alien species and their quest for structural domination. 
Check out the video!
Check them out on Spotify and add to your playlists!
Also available on Apple!
Support on Bandcamp!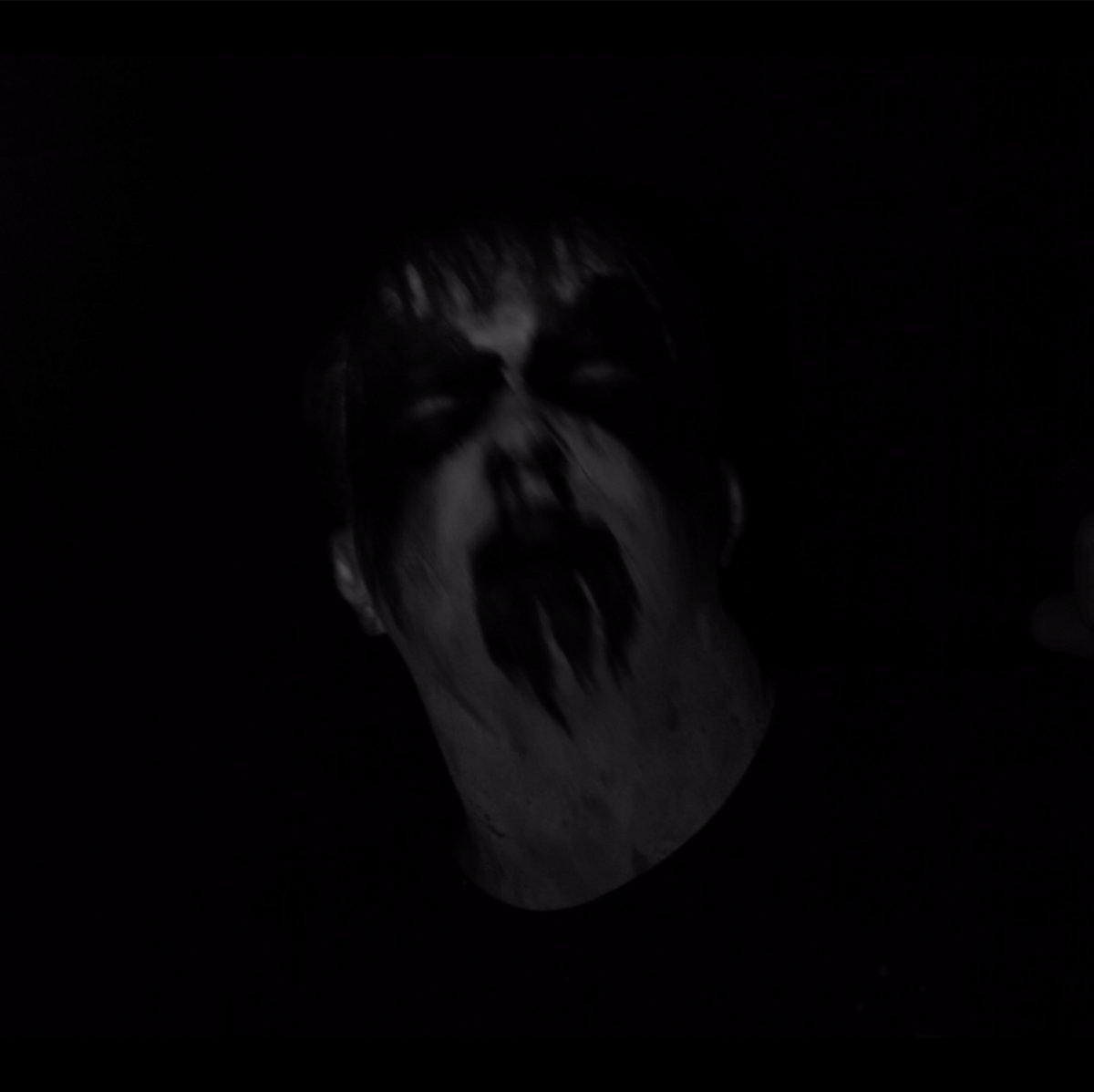 Follow the band at these links:
https://nihilum.bandcamp.com/releases
https://www.instagram.com/nihilumusbm/