Mockcharge - Into The Valley Below - Reviewed By Metal Temple ! Check it out here at this link: http://www.metal-temple.com/site/catalogues/entry/reviews/cd_3/m_2/mockcharge-into-the.htm
Pardon our lateness in getting to this particular party, but today's review is for an album now four months old at the time of this publication. The proliferation of musicians and bands creating original material in the midst of a global pandemic is nothing short of staggering, all things considered, and so we must look to the classic mantra "Better Late Than Never" and just have a go at this thing.
This particular thing just happens to be "Into The Valley Below", the debut full-length album of New York City undergrounders MOCKCHARGE. After spending a few years trickling out some singles and playing what shows were available to play, they've now got a foundation from which to work. How solid that foundation is may be up to the listener to decide.
The band themselves declare that they take a new approach to Heavy Metal by blending various genres. That's not quite a new idea, per se, but is still a good idea, and what MOCKCHARGE does with it tends to on average fall somewhere between MOTORHEAD and GRUNTRUCK triangulating to TRUCKFIGHTERS and all with a Death metal vocalist, which is certainly an interesting place to land on the Metal dartboard. Bearing that standard are tracks like the opener "Darkside" and "Rotten", both of which are sludge-heavy while still being fast.
A bit of straying goes on for much of the album, and for the most part it goes into the Punky sort of direction. That comes unconvincingly at first on "Cannonball", but is given a much better treatment on "The Hexing". For what it's worth, the band seems much more comfortable leaning hard into the Metallic Grunge sound, with tracks such as "Destroy", "Tin Man", and "Creature Of The Underworld" getting particularly heavy while feeling much more cohesive.
Like a certain other New York band who needed face paint to stand out, MOCKCHARGE seems like they'd be altogether more interesting on the stage. "Into The Valley Below" isn't a bad album, really, in fact it's quite good in some parts. However, for a dozen songs totaling about forty minutes, savvy listeners will be able to tell which tracks are used for live sets and which ones are expendable. The last three tracks in particular feel like early material that would be better left behind.
So, what is it then? It seems like maybe they should pick a path and stick with it. The Alt-Metal/Grunge formula really stood out for them here and has a uniqueness to it, but adding onto that just seemed a bit too much. Hopefully MOCKCHARGE can find what they're about for album two, and maybe some more live shows will be the magic they need to find themselves. - Metal Temple
Release Date: October 29th 2021
FFO: Sepultura, Godflesh, Bolt Thrower
Ed Marson - Guitar & Vocals
Tatiana Turin - Bass
Donnie Hogue - Drums  
Mockcharge is a metal band from Brooklyn - NY, taking a new approach to metal by blending several metal subgenres into their songs, presenting vicious and exciting live performances. 
The power trio formed by Ed Marson on guitar and vocals, Tatiana Turin on bass and Donnie Hogue on drums, released their firsts singles in 2020, starting with the fast and aggressive thrash metal song "Marauder", followed by "Nosferatu" displaying Mockcharge's signature sound with strong head banging riffs blending different metal subgenres in the same song.
Check out the full album video!
The band released two more singles during the 2020 lockdowns; the classic intense thrash with sludgy breakdowns "Destroy" and the fast paced punk rock "Bugged Generation" showcasing Mockcharge's raw performance and vigorous musicianship in the recordings. The releases rocketed the band to be featured in influential metal music blogs and webzines all around the world. Mockcharge announced it's strong presence in the New York metal scene by performing at staple music venues in NYC such as Arlene's Grocery, Lucky 13 Saloon, Blackthorn 51, Kingsland, Saint Vitus and more. 
Mockcharge released their first album on Oct 29th 2021 available on all music platforms and currently working on their second album scheduled for early spring 2022.
Check them out on Spotify and add them to your playlists!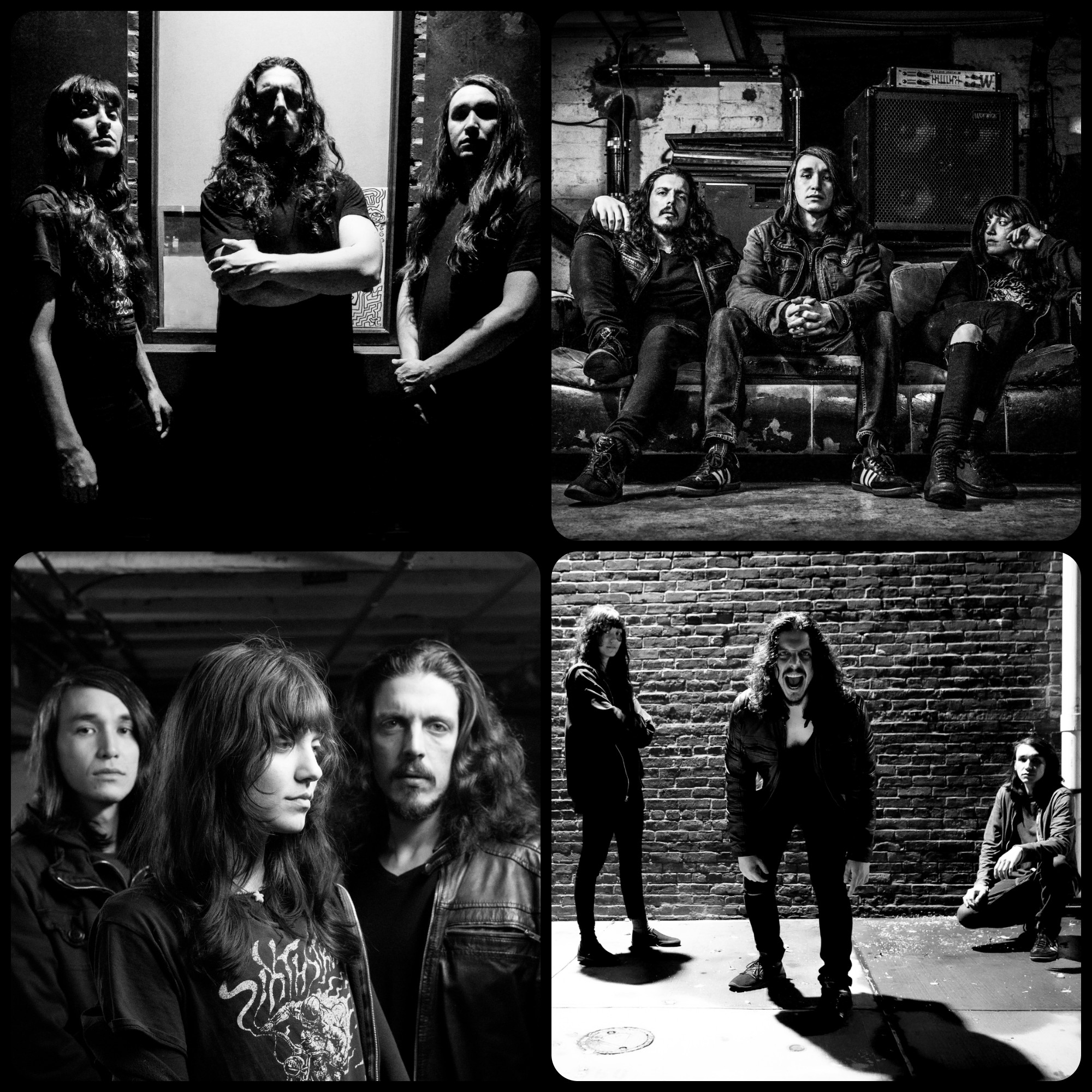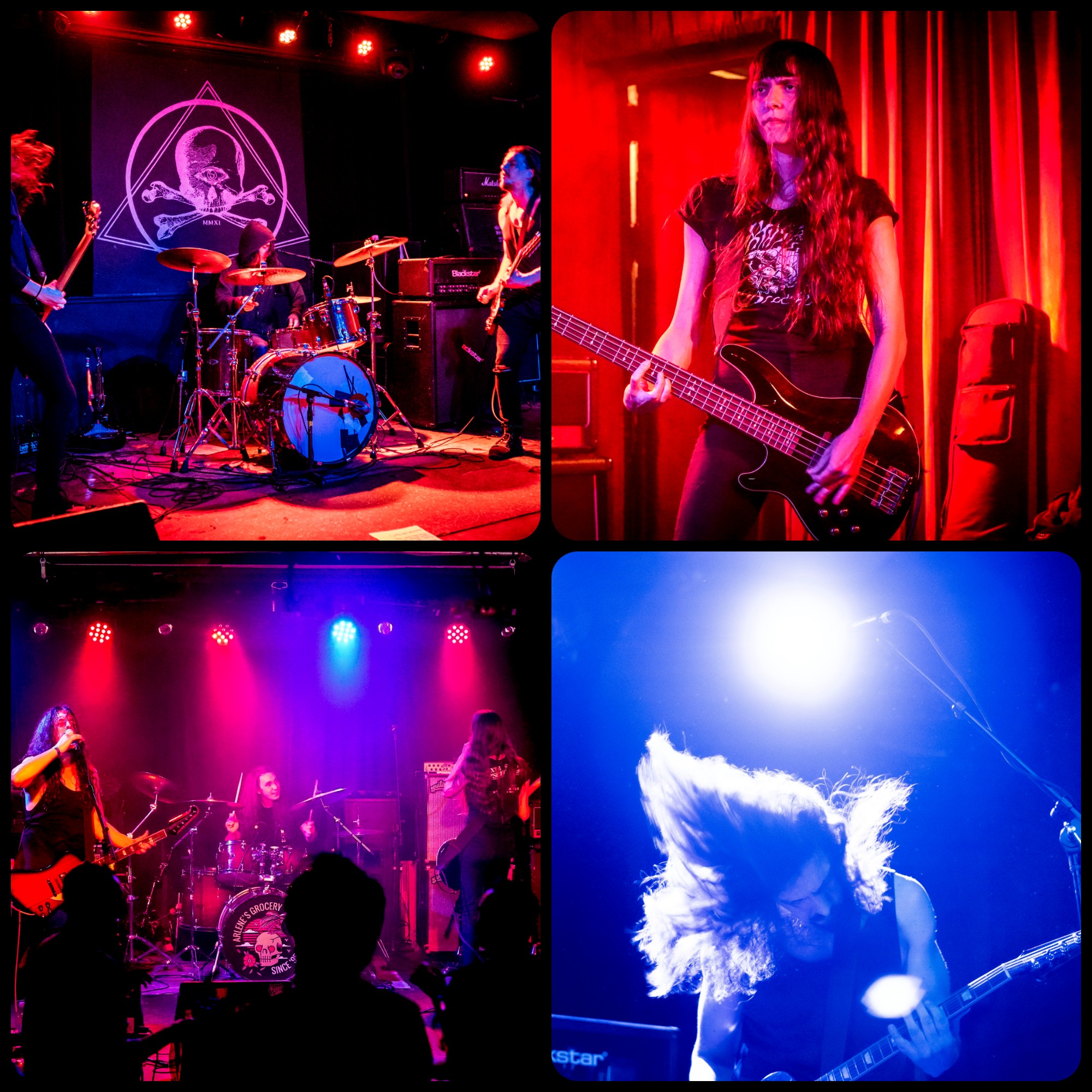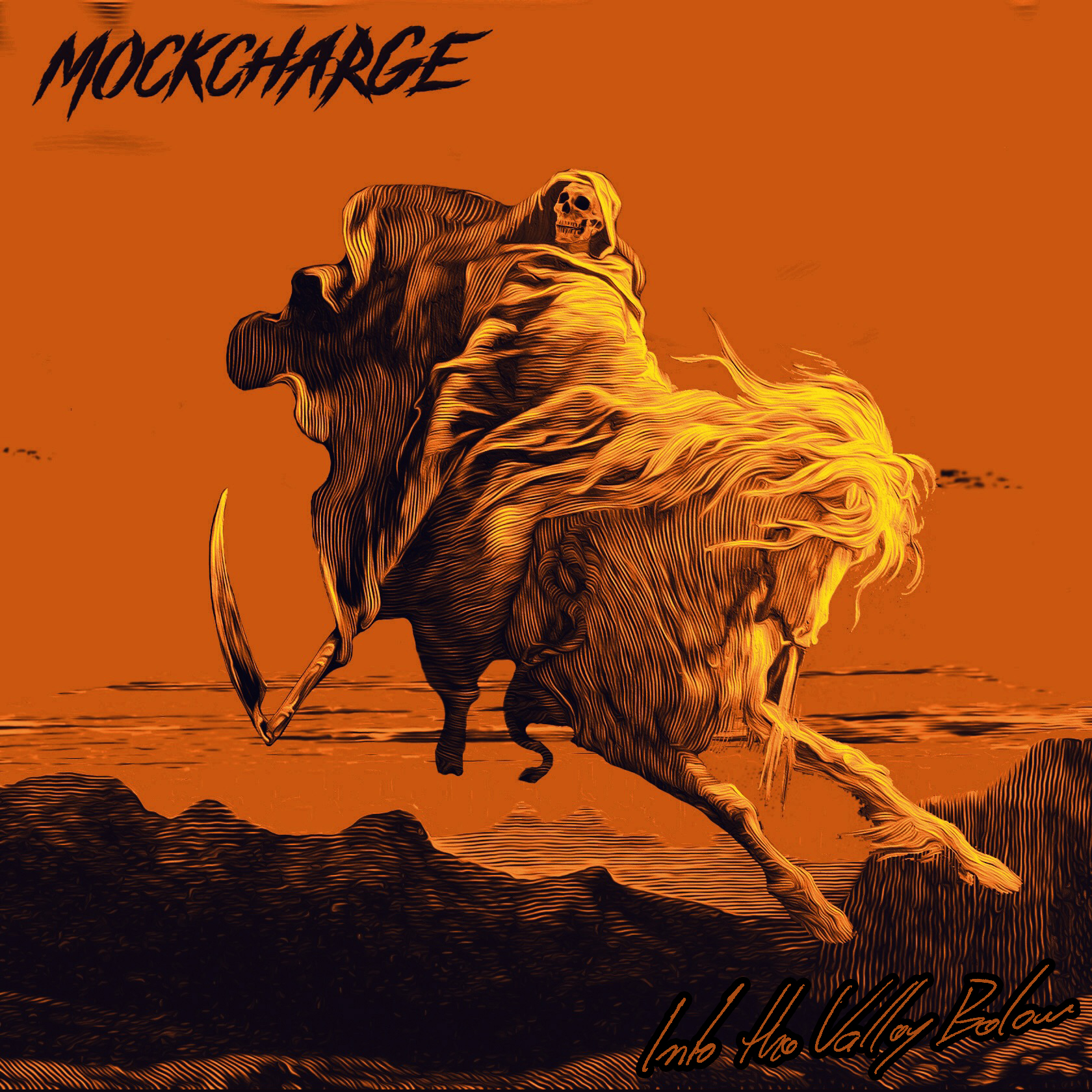 Follow the band at these links:
https://www.instagram.com/mockcharge/
https://www.facebook.com/mockchargemusic/
https://mockcharge.bandcamp.com/
https://open.spotify.com/artist/5Gh9wD76x7cgrznyXGAkXS
https://www.youtube.com/channel/UCg0SvnIZnOwdVkL5vRdEhCA
https://soundcloud.com/mockcharge
Website: https://www.mockcharge.com/