Single Release Date: March 25, 2022
Full album release date tba!
FFO: Arch Enemy, Lamb Of God, Devildriver
Location: Gothenburg, Sweden
Melodic Death Metal hailing from Gothenburg, Sweden - Est. 2021 Die With Fear has operated under the name Dienamic from 2010. From 2019 the band consisted of Linus Hernvall and Stein-Odin Johannessen. The name change came to life after much consideration due to the new sound, new members with William Bergbacka in front with his unique voice in 2021. 2019 and 2020 became a dark time in the history of the group. Corona pandemic struck the globe, and the continuing struggle to find the right members started to slow the band down. At the mid of 2020, everything came to a holt. It wasn´t until the summer of 2021 when William Bergbacka came in for audition that everything changed. A short but effective two-hour online audition was all it took. With the first demo received only five hours later, they booked a work session to record and produce vocals for two of the eight songs on the new record. William Bergbacka came and delivered a masterpiece of a performance throughout the album. Sonata Di Morte has turned out better and more alive than they could ever have hoped for.  Shortly after Robin Lagerborg joined and tock up the duties on the rhythm guitar.  Sonata Di Morte will be the debut album for Die With Fear, but the 3rd full length album and the 4th release in the history of the band.
Check out these videos!
Check them out on Spotify and add them to your playlists!
Check them out on Apple!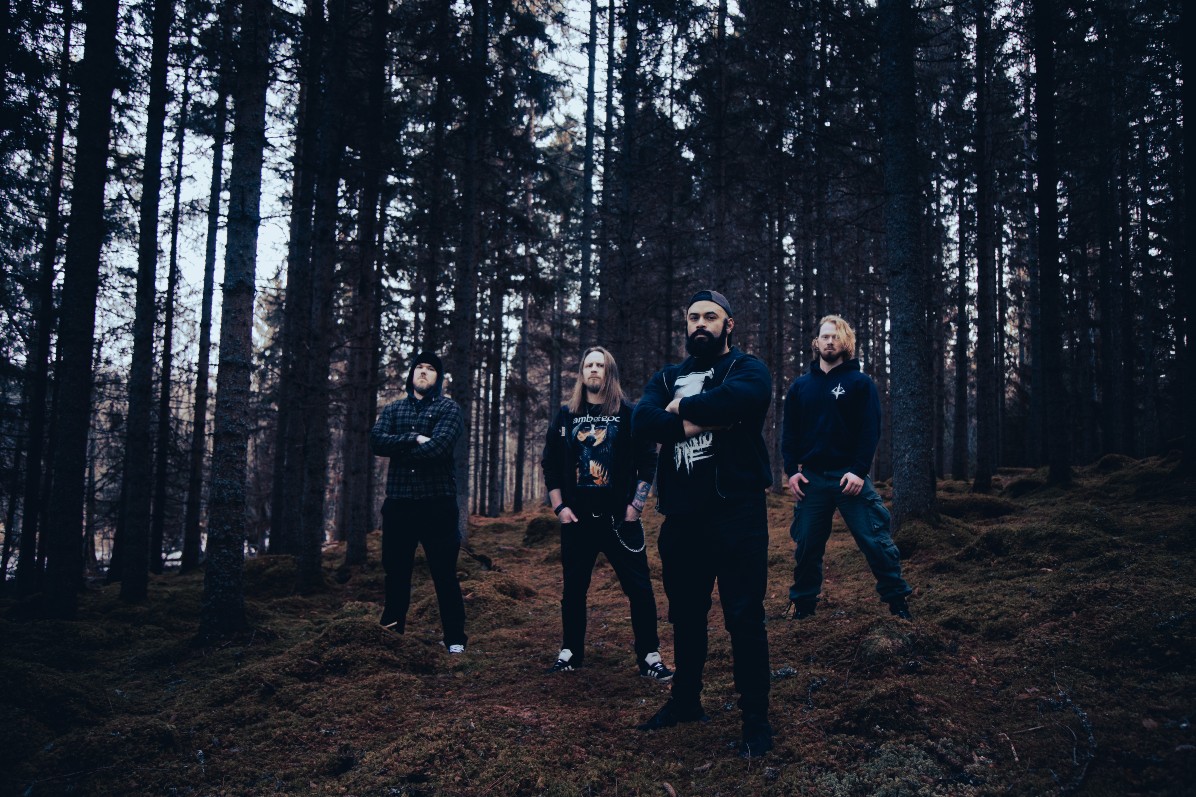 DIE WITH FEAR are:
William Bergbacka (session) - Vocal
Stein-Odin Johannessen - Guitar
Robin Lagerborg (session) - Guitar
Linus Hernvall - Bass
Follow the band at these links:
https://www.facebook.com/diewithfear
https://www.instagram.com/diewithfear/
https://twitter.com/diewithfear
https://www.youtube.com/channel/UCaglHVX-keTZ-KcizaQqVyA
https://www.twitch.tv/diewithfear
https://open.spotify.com/artist/2USmBrjixg5pPbh0fcwp6Z