Release Date: January 7, 2022
FFO: Ratt, Alice Cooper, Bon Jovi
Location: Rome Italy
Born in 1996 LR takes their name from a Crimson Glory 's song, but they are NOT a cover/tribute band. At the beginning of 2005 former member Fabrizio Fulco moves to Florida to join Crimson Glory 's guitarist Ben Jackson solo project, Ben Jackson Group , as bass player. After this great experience Fabrizio gets back to Italy to dedicate himself to Lost Reflection again as singer and guitarist. The band will release 3 albums and share the stage, among the others, with Gilby Clarke ( Guns n' Roses ), Avenging Benji ( CRIMSON GLORY ), Geoff Tate 's Operation:Mindcrime ( Queensryche ), Thomas Silver ( Hardcore Superstar ), Adam Bomb, Tygers of Pan Tang , Kissin' Dynamite, Nashville Pussy, Rain, Elektradrive, Strana Officina, David Ellefson ( Megadeth ).
Check this out on YouTube!
Check them out on Spotify and add to your playlists!
Check them out on Apple iTunes!
Support the band on Bandcamp!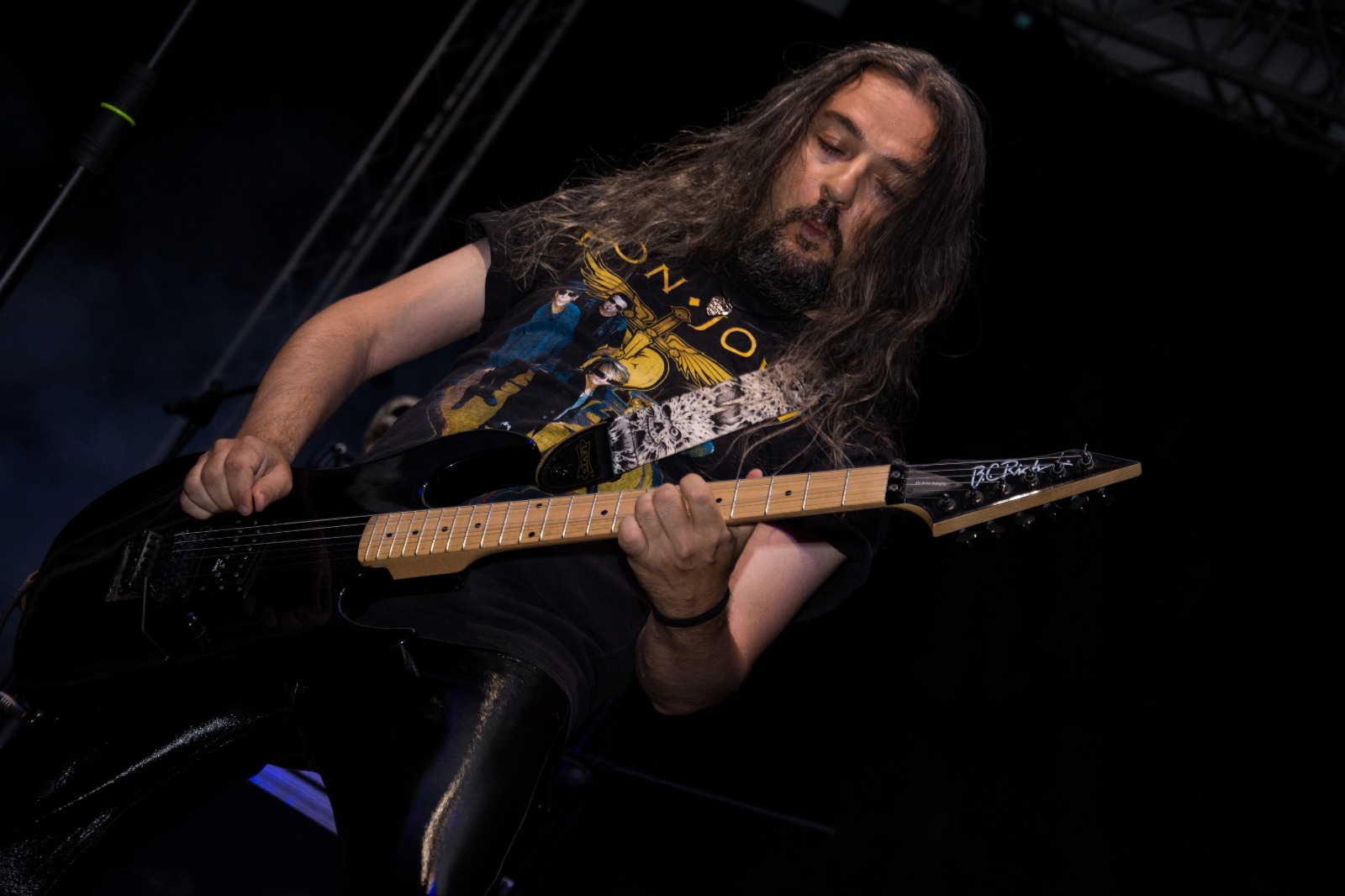 Follow the band at these links:
https://www.facebook.com/lostreflectionofficial
https://li.sten.to/LostReflection 
https://hellbonesrecords.bandcamp.com/album/lost-reflection-trapped-in-the-net