Affection - Remnants - Featured At Music City Digital Media Network ! Check it out here at these links: https://www.musiccitydigitalmedianetwork.com/artists-bios/affection
https://open.spotify.com/playlist/0ZFTkmzvkKnyGElYET6u5N
Release Date: January 21st 2022
FFO: Stone Sour, Avenged Sevenfold, Five Finger Death Punch
Location: Helsinki, Finland
Since the beginning of 2013, Affection has been roaring by mixing elements mainly from modern rock and alternative metal. Striving from Helsinki, Finland, this indomitable power engine combines hard hitting guitar riffs, rhytmic energy and memorable melodies with rich and powerful lyrics. The band is known for their explosive live shows, and their new album "Remnants" delivers a versatile and relentless experience with a certain depth. "Remnants" will be released 21st January 2022.
Check out this video:
Check them out on Spotify and add them to your playlists!
Support the band on Bandcamp!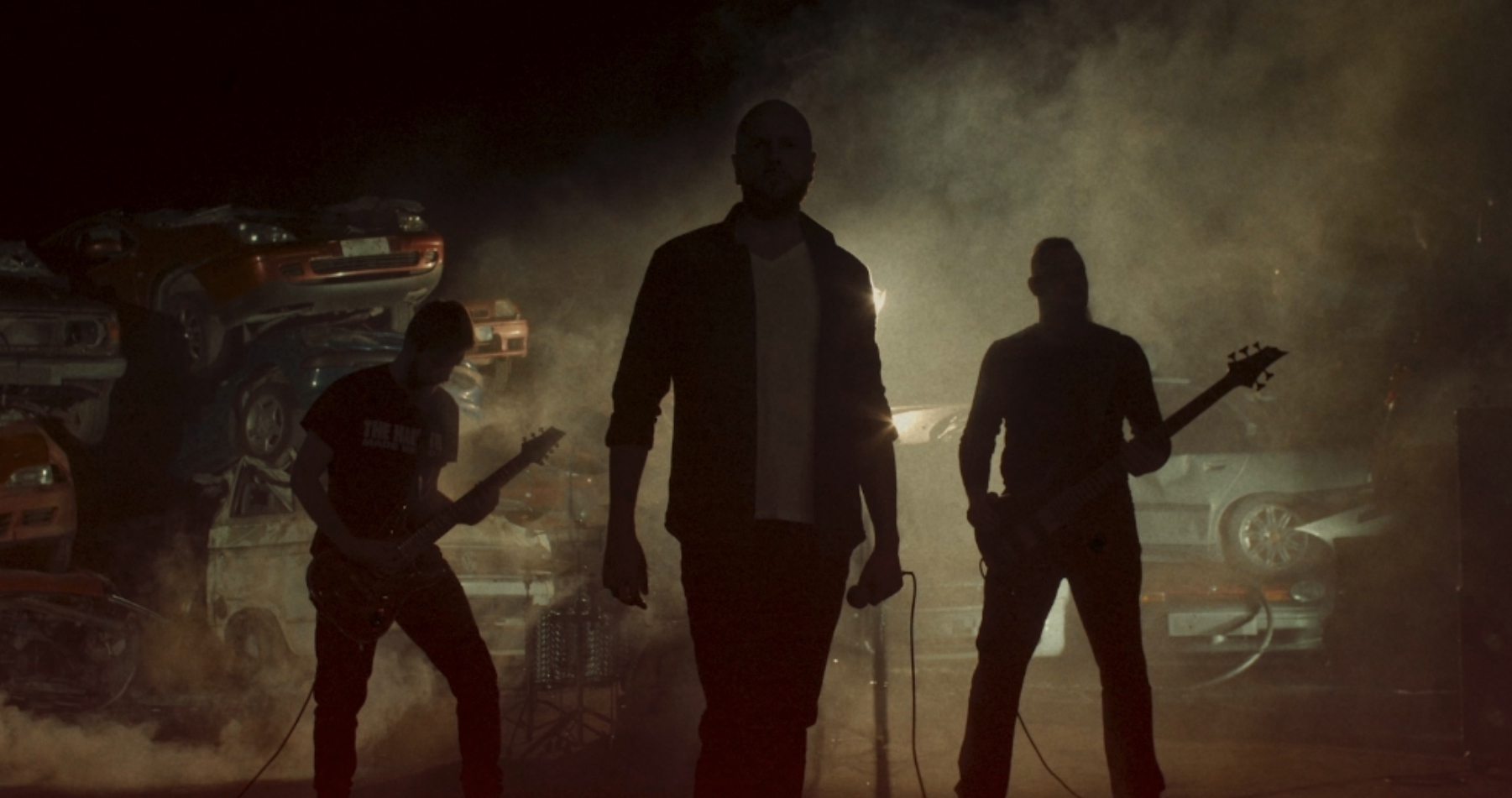 Follow the band at these links:
https://linktr.ee/affectionband
https://www.facebook.com/affectionmusic
https://instagram.com/affectionband
https://www.youtube.com/user/AFCNband
https://affection.bandcamp.com/
https://open.spotify.com/artist/44fzgIoC27Z9FxWNGumikU