INTHEWHALE - Vanishing Point - Featured At Radio Phoenix ! Check it out here at this link: https://radiophoenix.org/
Release Date: October of 2021
FFO: Chevelle, Far, Deftones
Location: Denver, CO
"Dirty, fun, and caked in garage grime, the songs are unconcerned with trends." -Bob Gendron, Chicago Tribune INTHEWHALE have been turning heads and accumulating a mass of diehard fans and followers thanks to a relentless tour schedule and an explosive live performance. Artists and festival promoters have caught notice, with the band playing Riot Fest, Lollapalooza, Austin City Limits, and Afro Punk, as well as shows with Jane's Addiction, Descendents, The Offspring, Gogol Bordello and many more.
The band celebrated their seven-year anniversary in 2018 with "Dopamine," a six track EP produced by Steve Evetts (The Used, Sepultura, Dillinger Escape Plan) and recorded at the Foo Fighters' famed Studio 606. Dopamine's first week sales made it on to the Billboard Heat seekers, Independent Albums and Heat seekers Mountain (#1) charts, without the support of a label, or mainstream radio play.
Before the pandemic, INTHEWHALE went into 2020 full speed ahead with a newly inked record deal with Golden Robot Records and returned to Studio 606, again with Steve Evetts, to record "Vanishing Point," a 7-song recording. In October of 2021, INTHEWHALE released Vanishing Point and shortly thereafter embarked on a three-week tour of the UK, supporting the record. "This is a band that is primed to go to the next level, and they are just MADE for the UK market." -Simon Moyse, God Is in the TV
Catch In the Whale forever on tour all over the US, Canada and UK in 2022 and beyond.
Check out this video!
Check them out on Spotify and add them to your playlists!
Support the band on Bandcamp!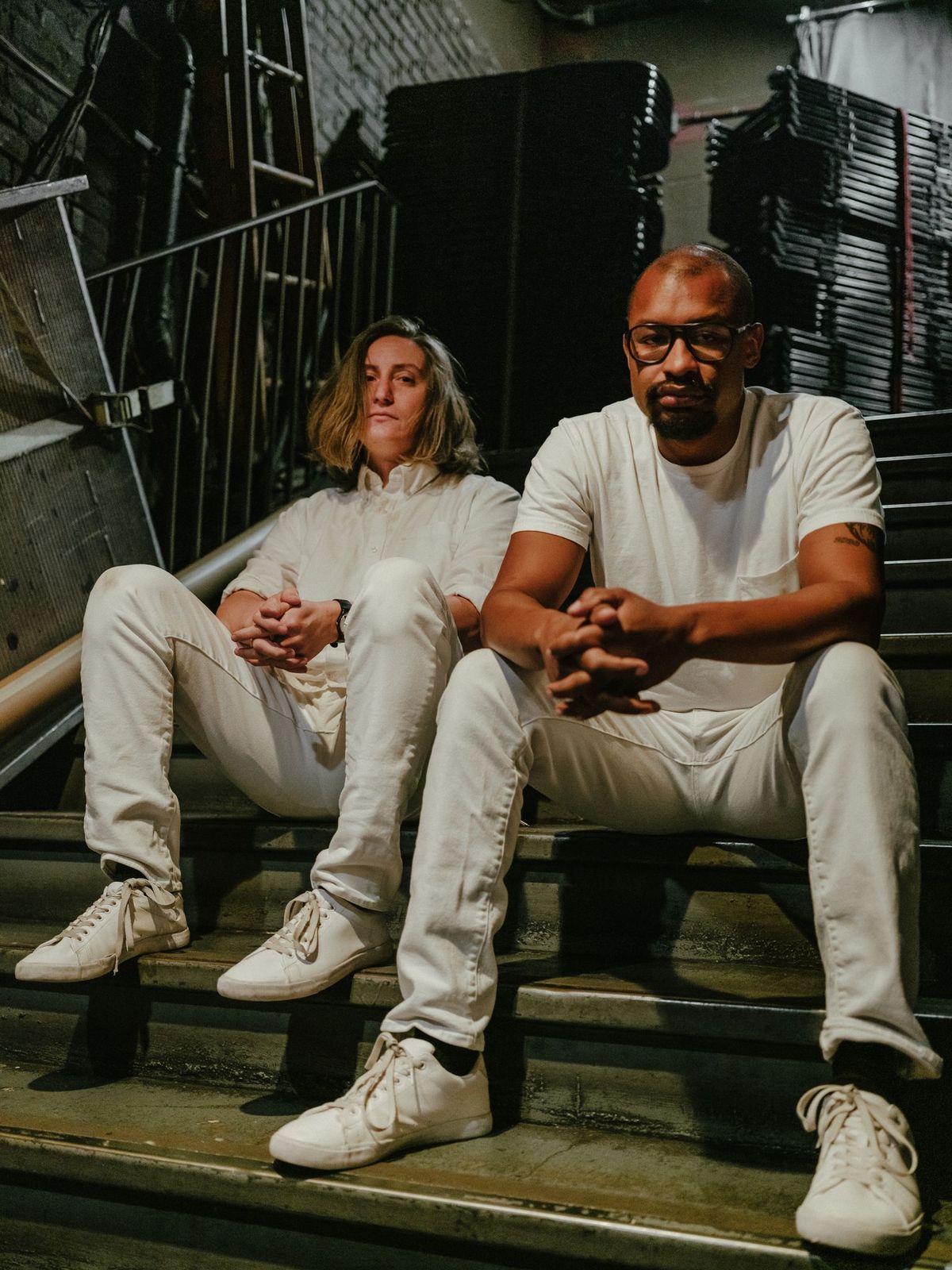 Follow the band ta these links:
https://www.instagram.com/in_the_whale/
https://www.facebook.com/inthewhale
https://twitter.com/inthewhale
https://www.youtube.com/c/InTheWhale
https://www.inthewhalesucks.com/
https://open.spotify.com/artist/1cYkqLVS8llBDQvB1G18op