Release Date: December 10, 2021
FFO: Archgoat, Darkthrone, Mortiis
Location: Austria
Formed in 2019 in Graz (Austria) with the purpose to tell stories connected to Black Metal. The Result is a mix of Black/Death Metal with Dungeon ambient synth. Initially a two-man project, H.Daemonenwacht has since remained as the sole creator behind the musical stories. Inspired by old folkloric stories and poems, he spans a musical net around them. "Untot" is the second part of a trilogy about humanity's fight against the downfall of the world by a supernatural entity, which was brought to life on the first EP "Ritual". The final part of the trilogy will be released at the end of 2022 / beginning of 2023. H.Daemonenwacht is responsible for all instruments (guitar, bass, synth and drum programming) and all vocals. Recorded and mixed in his own dungeon in the Austrian Alps.
Check out the video!
Support the band on Bandcamp!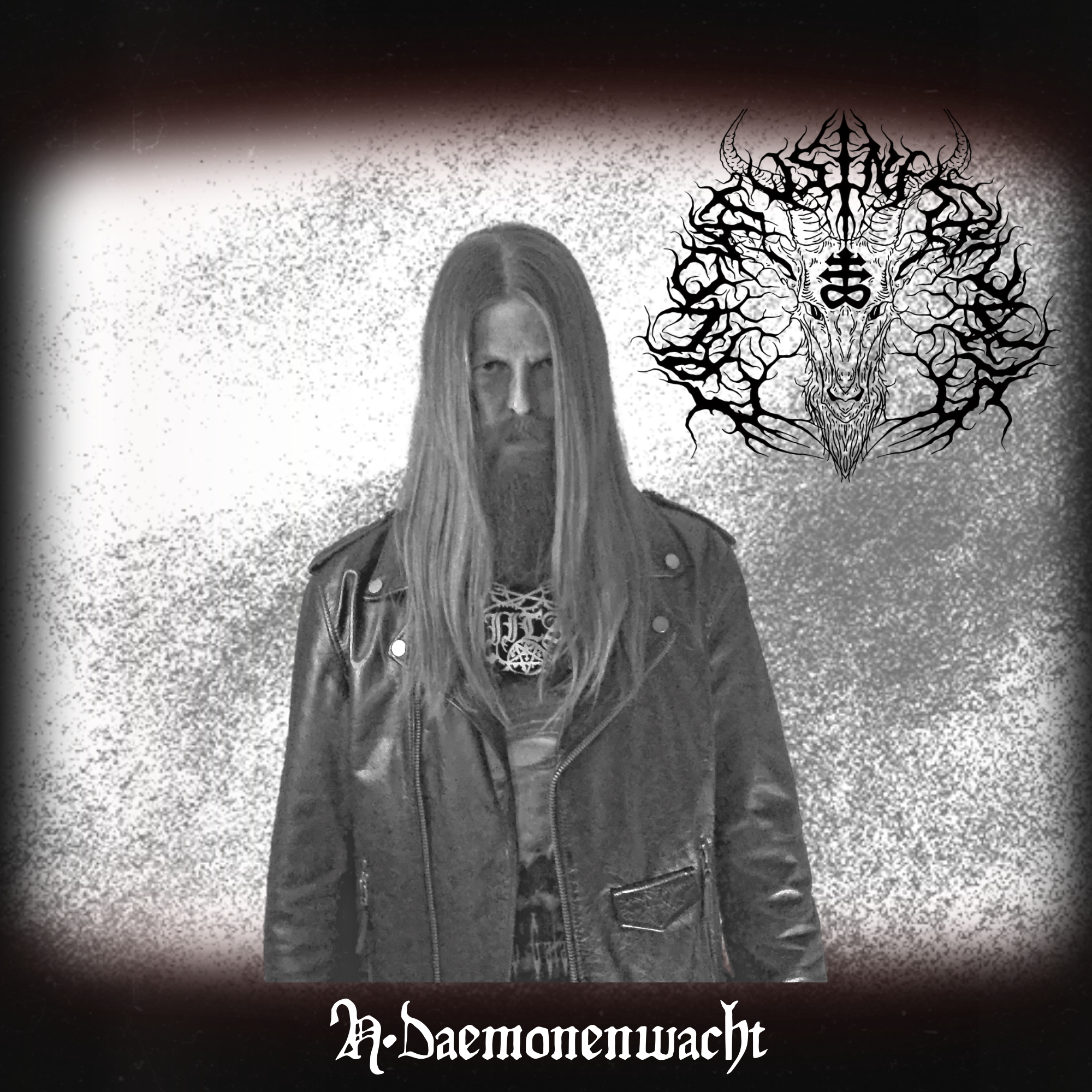 Follow the band and label at these links:
https://kvltundkaosproductions.bandcamp.com/album/untot
https://www.youtube.com/channel/UCnFSO329HQE19VtMX0DhEsg
https://www.facebook.com/KvltundKaos
https://open.spotify.com/artist/2kRiylSV8hWZaWexvOhApS
https://www.facebook.com/CruciatusInfernalis/