Eternal Drak - Drak Metal - Featured At Arrepio Producoes ! Check it out here at this link: https://www.arrepioproducoes.com.br/noticias/?n=2P9yVGEn47
Release Date: July 17, 2021
FFO: Satyricon, Midnight, Nunslaughter
Location: Canada
Eternal Drak is a Black thrash metal band founded in 1997 by brothers Andres and Eduardo Martinez with 3 Long Plays, 1 Ep and 4 Video Clips. Currently working from Quebec Canada with an influence of Latin rhythms.
Check out this video!
Check them out on Spotify and add them to your playlists!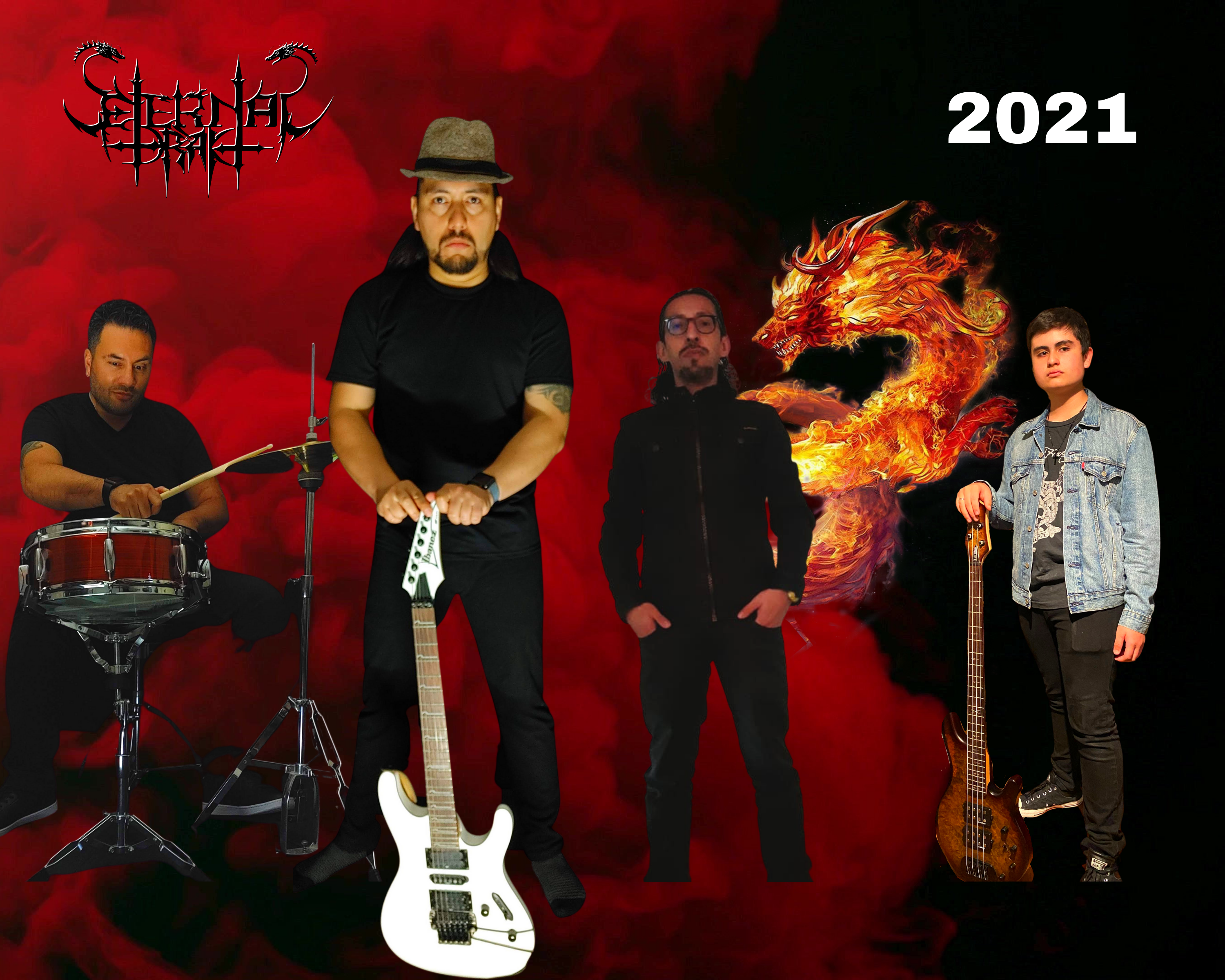 Follow the band at these links:
https://www.facebook.com/EternalDrak
https://www.instagram.com/eternaldrak/
https://mobile.twitter.com/eternaldrak
https://open.spotify.com/artist/0zTmYsd42dDsE5yU8lDhXe