Kryptos - Force Of Danger - Featured At Kick Ass Forever ! Check it out here at this link: https://kickassforever.com/kryptos-nwothm-india-shares-new-song-video-hot-wired-from-upcoming-album-force-of-danger-out-october-1-2021-on-afm-records-kryptos/
Release Date: October 1st, 2021
FFO: Judas Priest, Kreator, Accept, Enforcer, Exciter, Midnight
Location: Bangalore, India
Kryptos was formed in 1998 in Bangalore, India and have long been considered one of the spearheads of the Indian heavy metal revolution. With six critically acclaimed albums under their belt, they have supported some of metal's biggest names like Iron Maiden, Testament, Kreator, Exodus and many more, earning themselves a reputation as a fiery and exciting live act.
Check out this video!
Check them out on Spotify and add them to your playlists!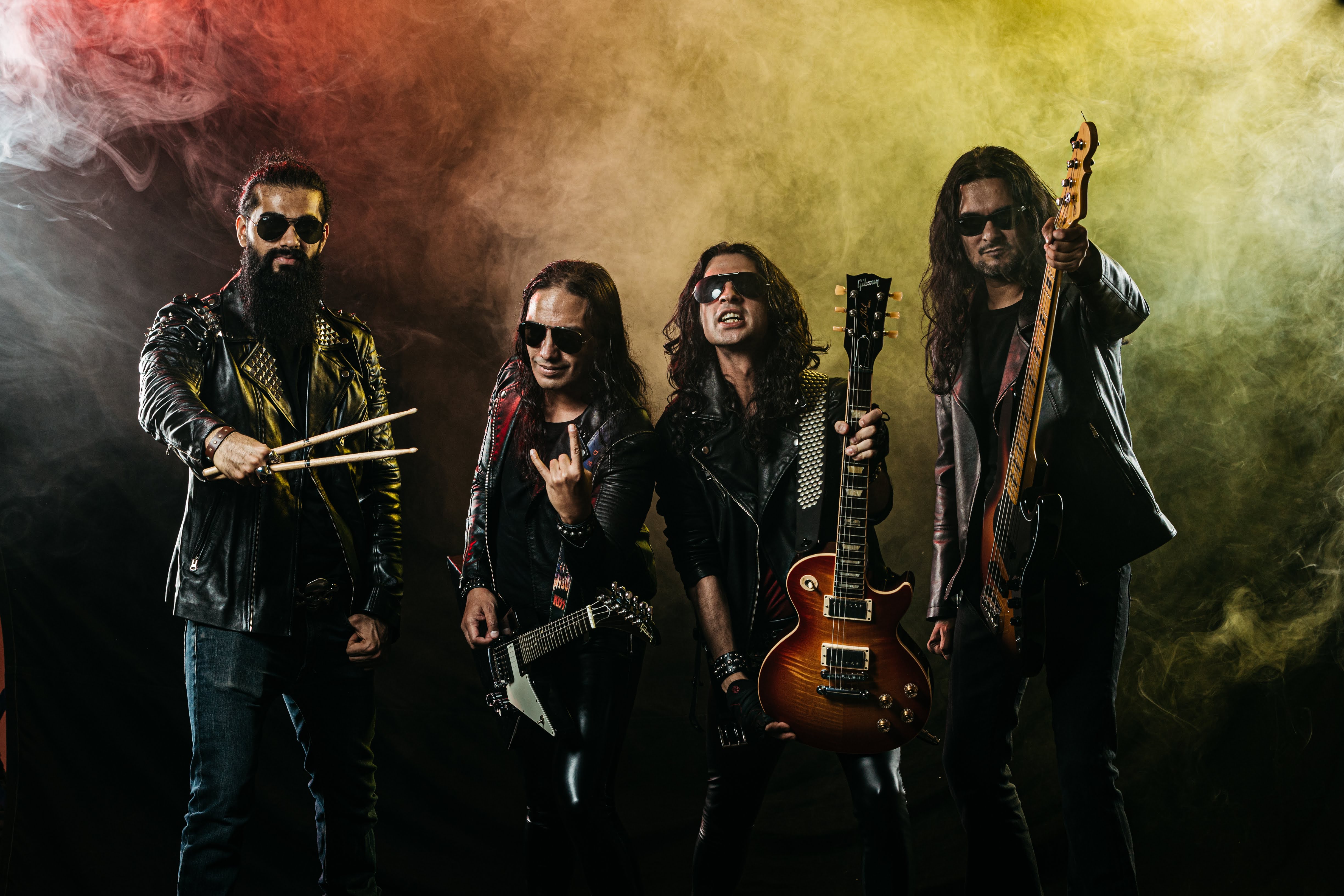 Follow the band at these links:
https://open.spotify.com/artist/0SmK0Nh1fuDYGSGWDI3eVh
kryptosindia.bandcamp.com
https://www.facebook.com/KryptosIndia/
https://www.instagram.com/kryptosindia/