Release Date: January 7th, 2022
FFO: Devin Townsend, Trent Reznor, Gojira
Location: Dayton, Ohio
With an In Your Face approach, Nomadic Narwhal is a Symphonic style Metal reminder of the Power and Mystique of our world's Oceans. Nomadic's debut track 'Arrival' in early 2022 signals music lovers who march to the beat of the water drum; that it's time to celebrate the Sea... Even in Dayton, Ohio. Make Waves.
 Check out this video!
Check out this walkthrough video!
Check them out on Spotify and add them to your playlists!
Stream it on Soundcloud!
Support the band on bandcamp!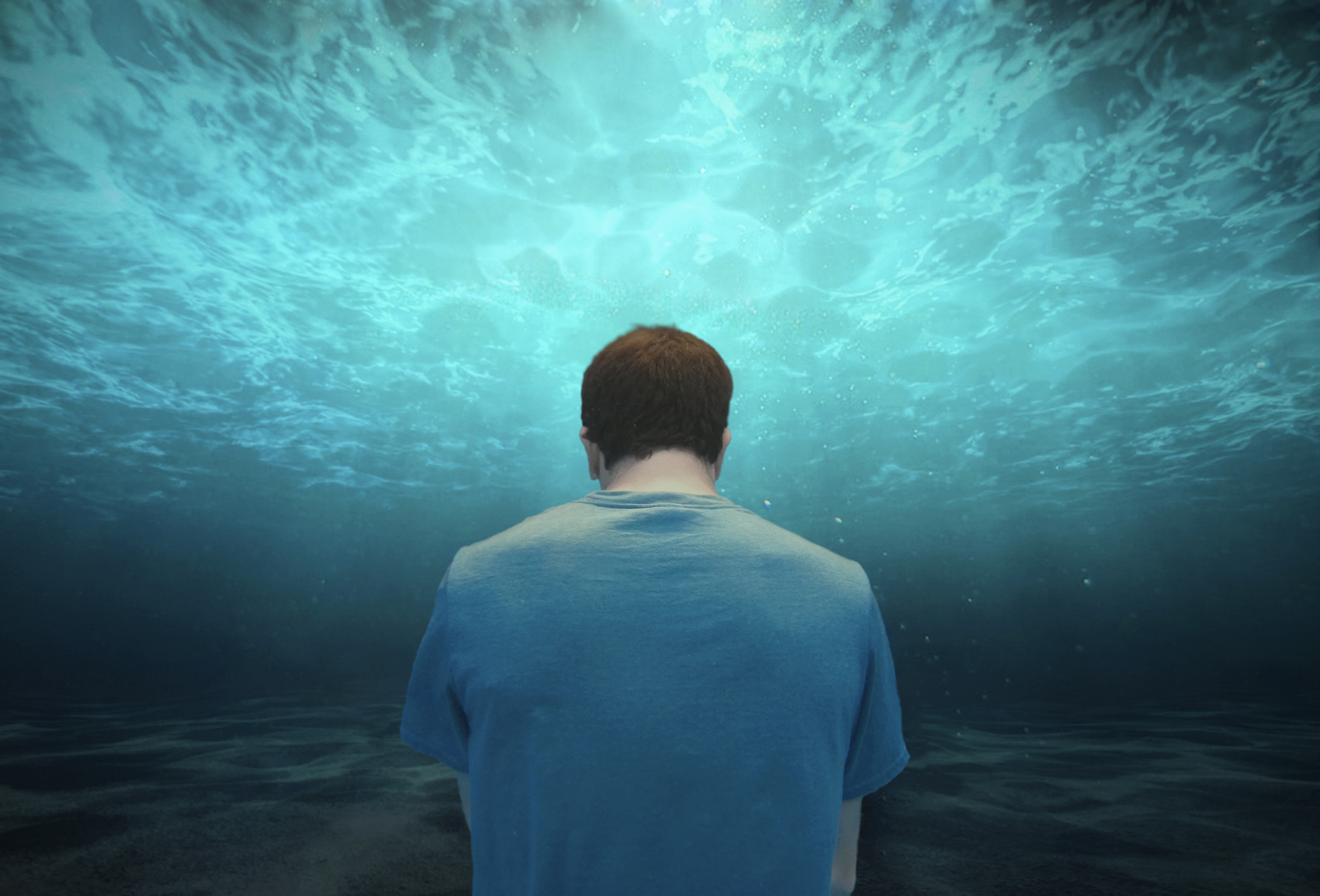 Follow the band at these links:
https://www.facebook.com/nomadicnarwhal/
https://www.instagram.com/nomadic_narwhal/