New Promo: Heino Brand feat. Angèle Macabiès - The Great Escape - (Orchestral, Classical, Film Soundtracks, Epic Fantasy Music)
Release Date: January 10, 2022
FFO: Peter Gundry, David Arkenstrone, Thomas Bergersen
Location: South Africa
Bio: Heino Brand is a South African composer and visual artist. He is also the founder and songwriter for the dark fantasy metal band, Brundarkh. Influenced by great film composers such as Alexandre Desplat, Patrick Doyle, Hans Zimmer, James Newton Howard, and Nicholas Britell he sets out to create his own musical works. Ranging from symphonic to folk music and beyond. "The Great Escape" is his first single and it features the amazing voice of Angèle Macabiès. The video for the single will premiere on the 9th of January 2022. It is the first step on this epic adventure.
Check out the video!
Check it out on Spotify and add it to your playlists!
Streaming link:
https://distrokid.com/hyperfollow/heinobrandandanglemacabis/the-great-escape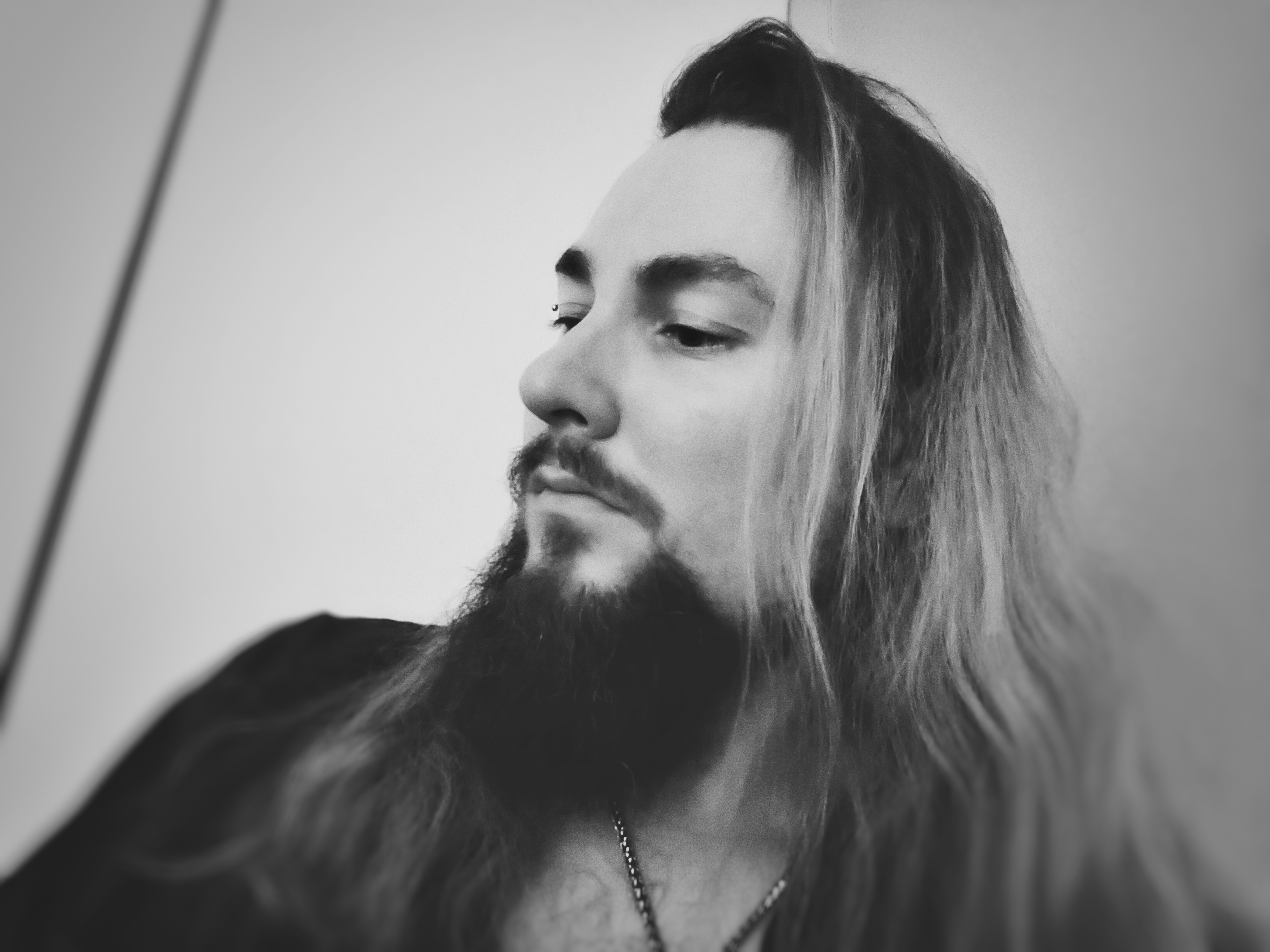 Follow the band at these links:
https://distrokid.com/hyperfollow/heinobrandandanglemacabis/the-great-escape
https://www.facebook.com/HBrandMusic 
https://www.instagram.com/heinobrandr
https://open.spotify.com/artist/3vWam9oE0X88oAdKAECzcM
https://www.youtube.com/channel/UCy2D-7gmY1IaVJtpKn6jF6Q