Kiriakos GP - Future Vision - Featured At Pete's Rock News And Views ! Check it out here at this link: http://petesrocknewsandviews.com/kiriakos-gp/
Release Date: Jul 20, 2021
FFO: Jason Becker, John Petrucci, Marty Friedman, Guthrie Govan, Eddie Van Halen
Kiriakos GP released his second new album entitled  Future Vision.  This is his second guitar album and is a collection of 6 songs that cover a wide range of hard rock, heavy metal, blues, fusion and folk music. The album features distinguished guests such as Marcus Siepen ( Blind Guardian, Demons and Wizards ), Nightrage's Dino, as well as other talented musicians. The cover, the title of the album and the song of the same title, draw their theme from climate change and its effects on the planet.
The album can be found on YouTube, on all music distribution platforms (Spotify, iTunes, Tidal etc), as well as on the official site of the artist:
Check out this video!
Follow him on Spotify and add him to your playlists!
Short biography
Kiriakos Bouloubasis (Kiriakos GP), is a solo artist and session guitarist from Greece. Playing the guitar since the age of 8, Kiriakos managed to become a highly-experienced and world-class recognized artist by taking part in countless live shows, contests, clinics and supporting acts. Highlights ⦁ 1st Place Winner: Andy James World YouTube Guitar Contest (2014) "Kiriakos was chosen among 861 participants as he has the most potential for growth as an artist"  Andy James ⦁ Lee Ritenour's Six String Theory Competition 2018: TOP 10 placed winner for the song "Running out of time feat. Jason Becker's drummer Atma Anur" judged by Joe Satriani, Steve Lukather, Joe Bonamassa, Lee Ritenour and Guthrie Govan. ⦁ Live performance on EMG TV (2017) ⦁ Opening act for The Paul Reed Smith Band in Thomann Summer Festival (Germany, 2015) ⦁ Opening act for Gus G (Ozzy Osbourne, Firewind) on his Greek Tour
All music is available on streaming platforms (Spotify, iTunes, Deezer, Google Play, etc)


ENDORSEMENTS
⦁ EMG Pickups 
⦁ Fast Guitars 
⦁ InTuneGP
⦁ Anatomy of Sound
⦁ Walrus Audio
⦁ JB Pedals 
⦁ Northbridge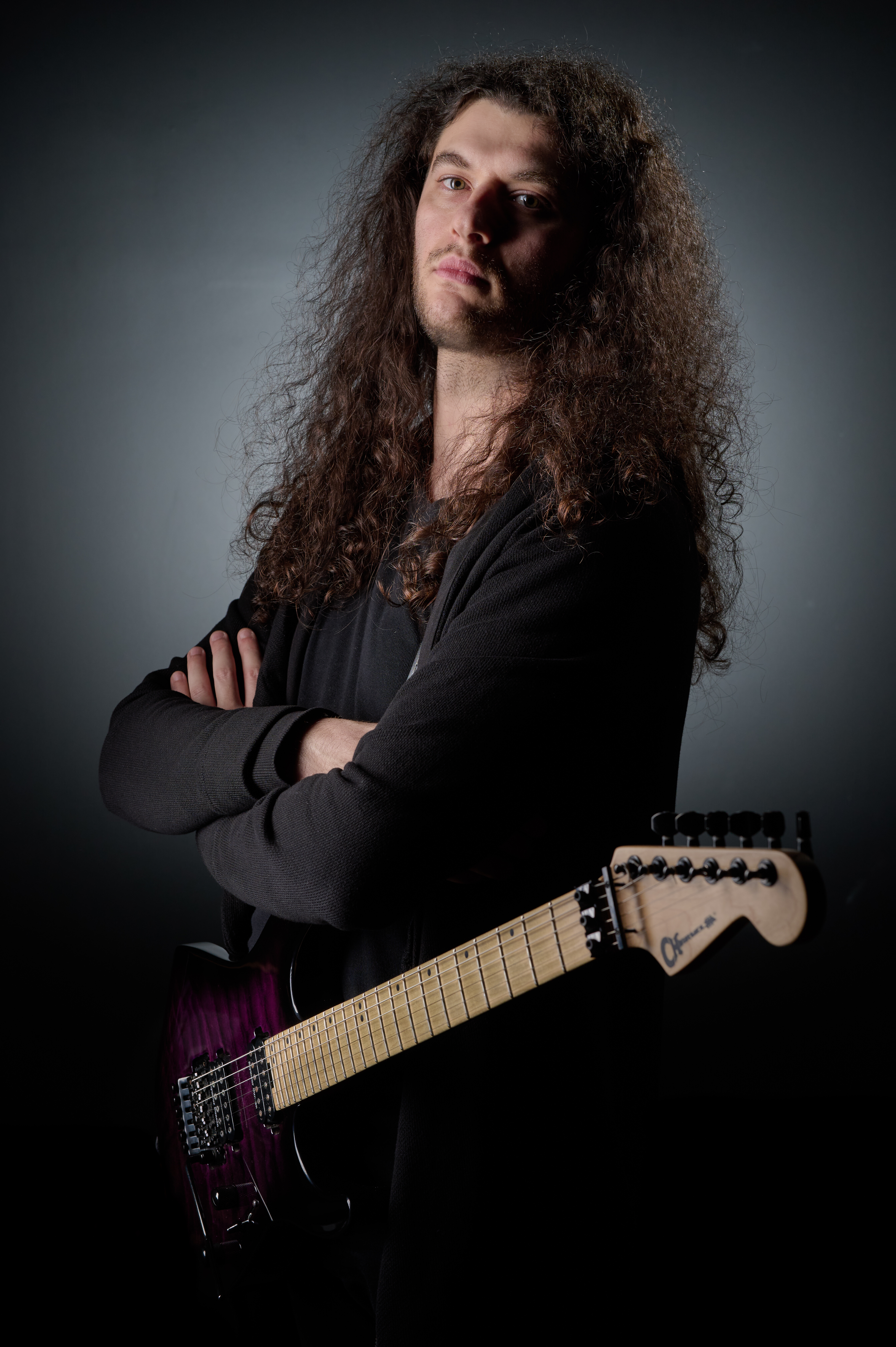 Follow this artist at these links:
https://www.youtube.com/channel/UCy65JR7IlswJTfMFYtpWqIg
https://www.facebook.com/kiriakosgp
https://www.instagram.com/kiriakosgp/
https://twitter.com/KiriaksGuitarPw
https://open.spotify.com/artist/3k1xTyeyv9h9C2D4o74d3m