Release Date: D ecember 17th, 2021
FFO: Slayer, Manowar, Black Sabbath
Country Origin: Puerto Rico
UNZANE was established in the year 2000 in the enchanted island and beautiful city of San Juan Puerto Rico.
The best known line up of the band are: Ricky Leon, David Carrion, Alex Hernandez, Alfredo Vargas.
After touring Central America playing in different clubs in the USA, C.B.G.B. in NYC an the Whisky a Go Go in L.A. among others. also in the Caribbean islands and all around Puerto Rico including the main stadium arena in 2008.
The band decided to move to the mainland United States around 2009 to develop further their careers & passion for music. 
The band has 4 previous studio records and this is the 5th album which surpasses the others by far, it shows how much the band evolved over the years and displays the best of their abilities keeping the group together and portray the grooves which has always been the core of their music with heavy guitar riffs, pounding bass, fierce drums and melodic vocals.
UNZANE signed a contract agreement with the Italian record label "TOO LOUD Records" in 2021 for the distribution of the new record "Test Of Time", mixed and mastered by Riccardo Daga at Titans Lab Recording Studio, which is set to be released on December 17th, 2021.
There would be some promotional singles releases prior to promote the full album.
Check out the video!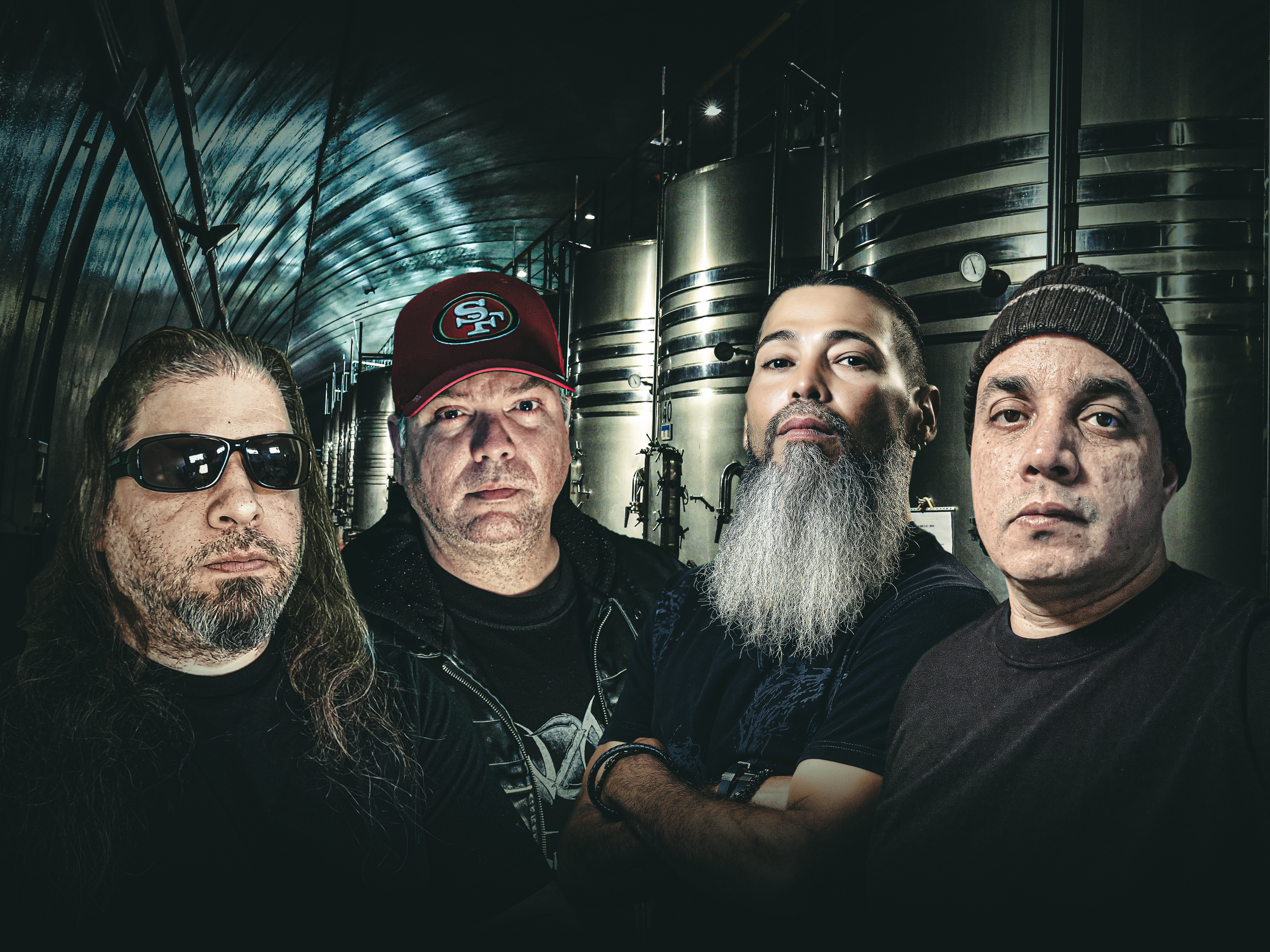 Follow the band at these links:
https://www.facebook.com/UNZANE-Fan-club-122870541074885/
https://www.youtube.com/user/unzanevideo
https://www.reverbnation.com/unzane
https://unzane.bandcamp.com/releases