The Vegan Cannibals - The Turnip Album - Featured At MetalOpenMind ! Check it out below!
Release Date: Jan 19, 2021
FFO: Devin Townsend Project, Mr. Bungle, Babymetal
The Vegan Cannibals | the loudest and heaviest 3D animated band in history! So loud, you may turn the volume down! Five Crazies from the bottom of the planet forging their way through life to keep the band together!
Music, Comics, Videos, Mechanize, and more to come!!
Check out this video!
Check them out on Spotify!
Animated Videos and live streaming coming soon.
Fennec on Vocals and Guitar
Twozo on Bass guitar
Jerri on Keyboards and SFX
Fuzzy on Lead Guitar 
Goldie on Drums and Percussion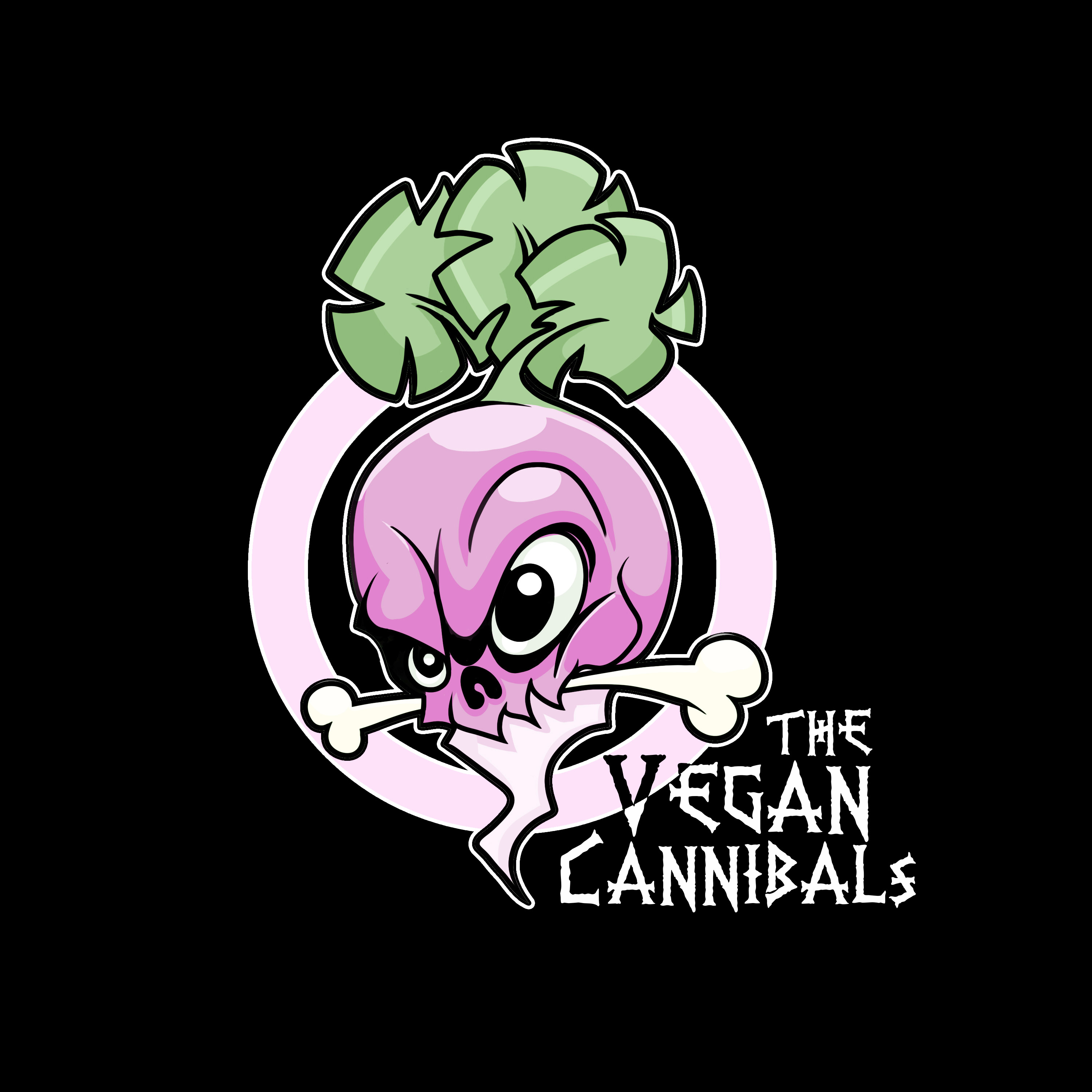 Follow the band at these links:
www.thevegancannibals.com/
https://open.spotify.com/artist/6XwiHMoPPalaXaKM1neXdu
https://www.youtube.com/channel/UC5Mc9eS76EQk5_1jHQxXx0A
https://music.apple.com/us/album/the-turnip-album/1533930571
https://www.facebook.com/TheVeganCannibalsBand