Emecia - Jouska Feat. Nathan Stuckey - Featured At Arrepio Producoes!
Emecia - Jouska Feat. Nathan Stuckey - Featured At Arrepio Producoes ! Check it out here at this link: https://www.arrepioproducoes.com.br/noticias/?n=SEhUMvdmTz
Release Date: Sep 9, 2021
FFO: Underoath, Stray From the Path, The Devils Wears Prada, Falling in 
Adelaide based Alternative Rock outfit Emecia combine elements of Post-Hardcore and upbeat Punk Rock to create their captivating sound. Emecia debuted in 2013 with their EP 'Pariah', which ranked number one on ReverbNation for over a year. The EP was included in the Mosh Radio Top Ten Release of 2013. The guys have since gained traction via Teo Magazine, Alt Press, Blunt Magazine and many more. Emecia are renowned for their high-energy live show, and have honed their craft by playing countless shows locally and abroad on many tour circuits.
The band have played alongside heavyweights such as Closure In Moscow, In Hearts Wake, Allday and Chiodos (just to mention a diverse few.) After a huge 2018-19 under their belts due to the release of their debut album 'Familiar Spirits', Emecia are determined to make 2020 even bigger. 2020 brings with it a new lineup, new music and more chaotic, high energy shows to come.
With the release of their new single 'Haunt' displaying their symbolic style of Post-Hardcore, Emecia prove they still have a lot of fuel left in the tank, and are nowhere near done.
Check them out on Spotify and add them to your playlists!
Check out these videos!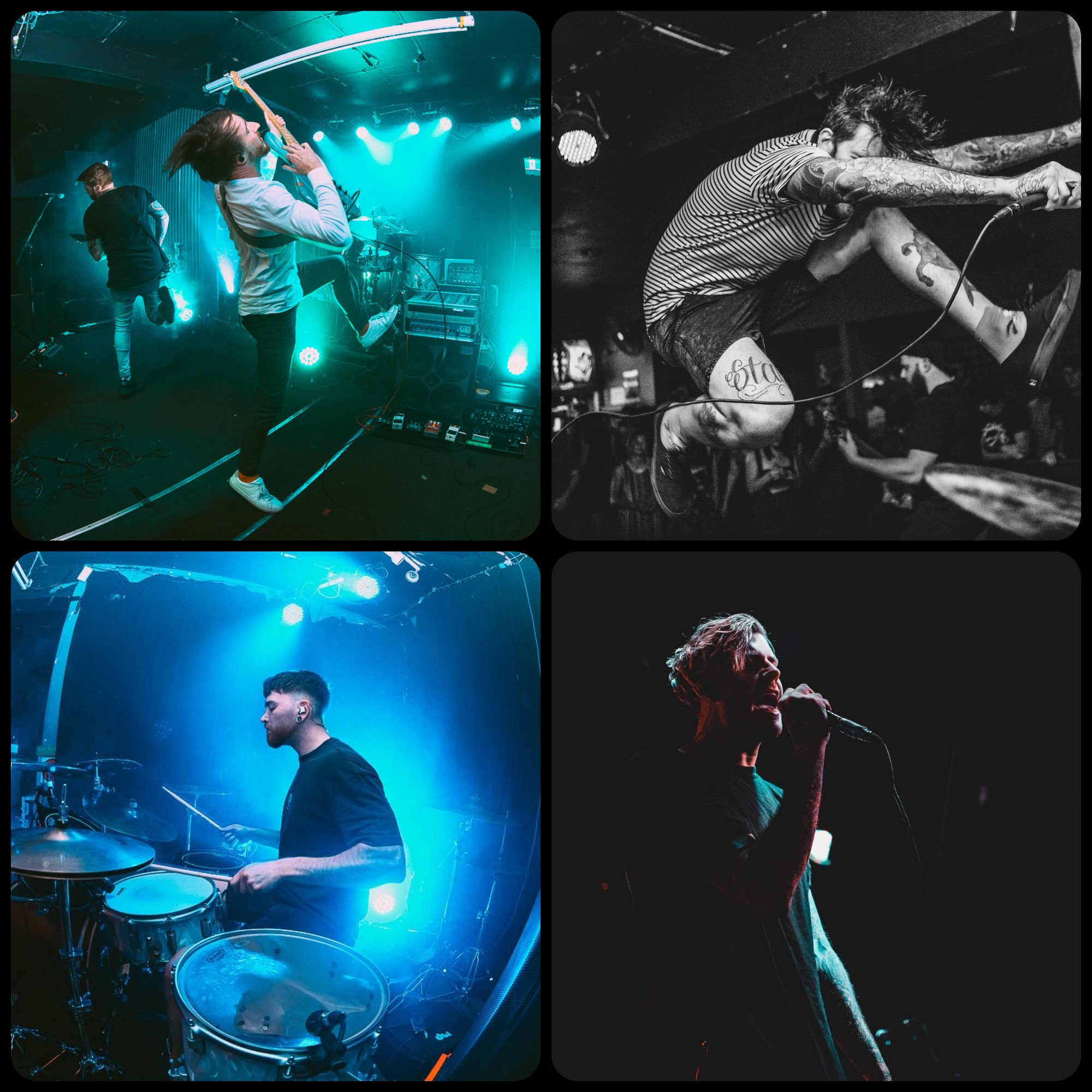 Follow the band at these links:
Youtube: https://www.youtube.com/channel/UCK5-7wGOu_QzIvgmNSN13EA
Instagram: https://www.instagram.com/emeciaofficial
Facebook: https://www.facebook.com/emeciaofficial 
Twitter: https://twitter.com/emeciaofficial