Release Date: April 9, 2021
FFO: Periphery, Meshuggah, Deftones, Devin Townsend, Gojira
Location: Alberta, Canada
No Hope For The Lost is a project formed and led by musician and audio engineer Nathanael Bohnet. Ran out of Octave Studios in Medicine Hat, Alberta, No Hope For The Lost was formed as Deadlights originally in 2018. After releasing one EP and having Covid-19 cancel all plans for festival appearances and touring, Nathanael and bandmate/producer Re Mayer decided it was time to go back to the drawing board. Thus, No Hope for the Lost was born.
Combining influences of progressive metal, metalcore, and various influences from science fiction to video games, No Hope for the Lost delivers a unique sound that is as heavy as it is accessible. Their 2021 EP "The Pilgrimage" is centered around the classic video game Final Fantasy X, and they have re-released their old Deadlights material as a homage to their formative days, thus continuing the pattern of being influenced by various works of fiction. New EP coming 2022.
Check out these videos!
Check them out on Spotify and add them to your playlists!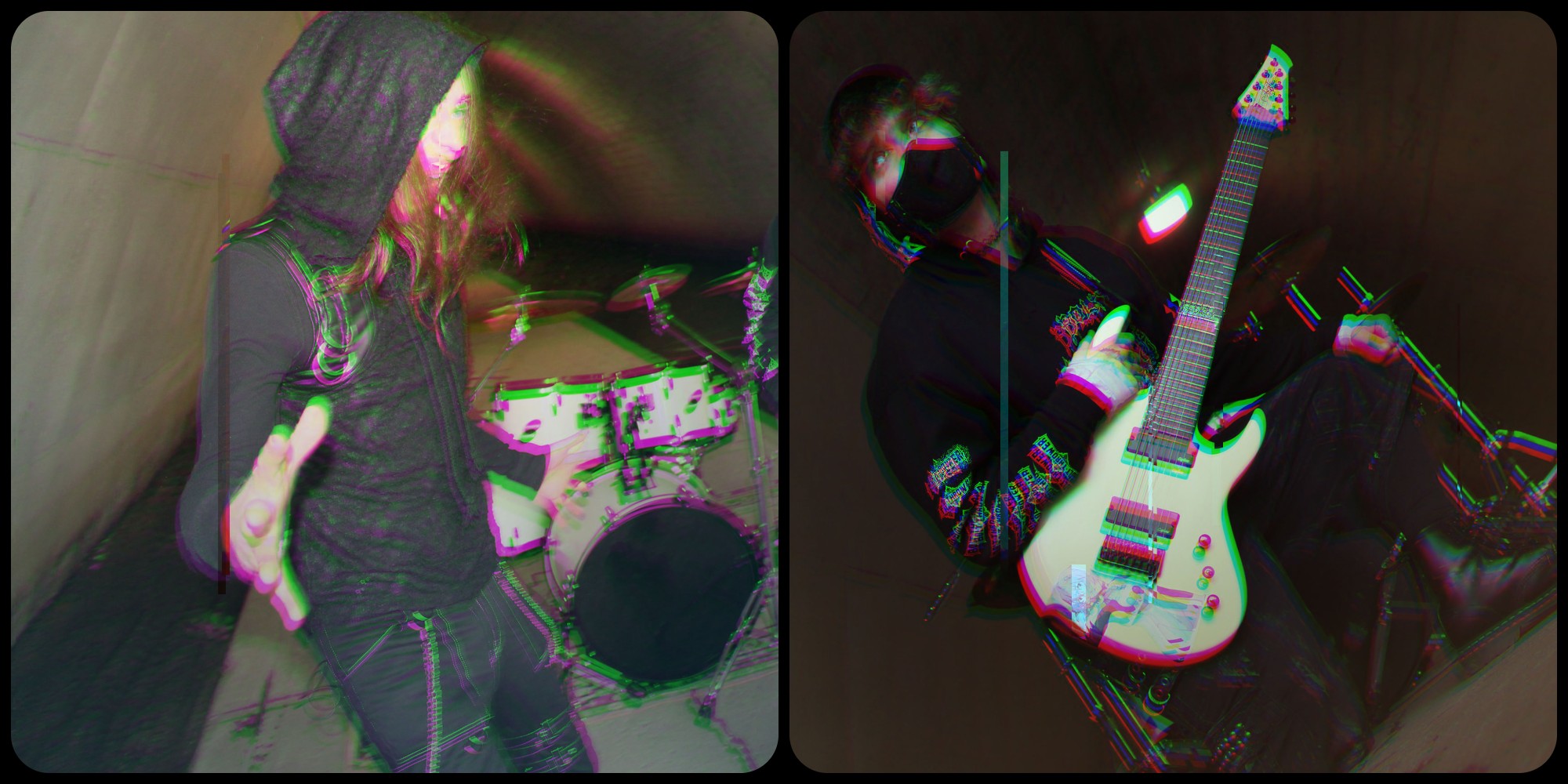 Follow the band at these links:
https://open.spotify.com/artist/7inSETElE8nfjya2S51TXV
https://nohopeforthelost.bandcamp.com/
https://www.instagram.com/n0h0pef0rthel0st/
https://www.facebook.com/NHFTL
https://www.teepublic.com/user/no-hope-for-the-lost
https://streamlabs.com/nohopeforthenate/merch
https://www.twitch.tv/nohopeforthenate
https://www.youtube.com/channel/UCl-33HEeQIl_capTuDu-Jog