Dan Lorenzo from Cassius King and Vessel Of Light joins us on the show to talk about the new record from Cassius King called Field Trip. We take questions from the audience and play new music from the band. We also play tributes to Joey Jordison, Mike Howe, and Dusty Hill. This episode features new and old music from Murderdolls, Metal Church, Vessel Of Light, Cassius King, ZZ Top, State Of Mind, Jerry Cantrell, Slipknot, Skrog, Metallica, Pantera, White Crone, and battle of the bands winners - Dark Visitor!
Track List:
1 - Slit My Wrist/People Hate Me/I Love To Say Fuck - Murderdolls
2 - The Zach Moonshine Intro
3 - Fake Healer/In Mourning/Damned If You Do - Metal Church
4 - Last Ride/Torture King/ - Vessel Of Light
5 - Cassius King - Interview featuring Traveler/Cleopatra's Needle/I Move with the Moon
6 - Gimme All Your Lovin' - ZZ Top
7 - Wardance - State Of Mind
8 - Atone - Jerry Cantrell
9 - People = Shit/The Heretic Anthem/Left Behind - Slipknot
10 - Enter Sandman (Metallica Cover) - Skrog
11 - Harvester of Sorrow/The Thing That Should Not Be (Live / Seattle '89) - Metallica
12 - 5 Minutes Alone/Domination/Fucking Hostile (Live From Donington '94) - Pantera
13 - Stargazer - White Crone
14 - Encadenado - Dark Visitor
Listen to the full episode on Mixcloud!
Listen to the interview on Spotify!
Listen to the Interview on Apple iTunes!
https://podcasts.apple.com/us/podcast/the-zach-moonshine-show/id1533618474
Listen to the interview on YouTube!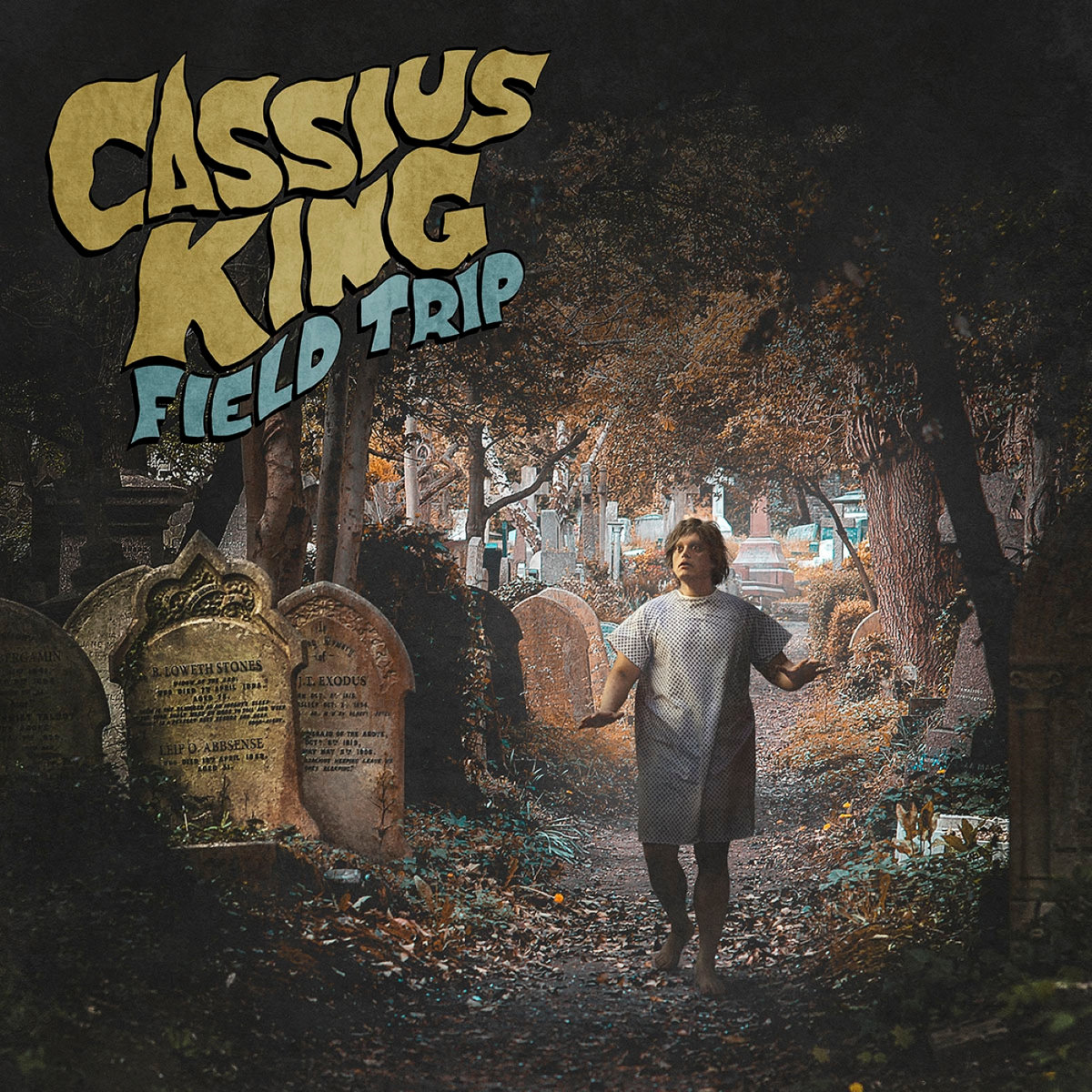 Released July 23, 2021
CASSIUS KING 
Jason McMaster - vocals
Jimmy Schulman - bass
Ron Lipnicki - drums
Dan Lorenzo - Guitars (Scott LePage solos on King of Lies and I Move With The Moon)
Guitars, drums and bass recorded Jon "Jonny Rod" Ciorciari
JRod Productions music.
Mixed and mastered by Jon "Jonny Rod" Ciorciari 
Vocals recorded at Self Studios Lockhart, TX.
All songs -Music Lorenzo -Lyrics McMaster BMI/ASCAP
Except: This Side of Forever Lyrics McMaster/Schulman 
I Move With The Moon and King of Lies lyrics Schulman/McMaster*-Out on the Tiles-Page, Bonham, Plant- ASCAP/Warner Chappel*-Big Eyes- Nielson- Screen gems/EMI Music Inc. (BMI)
Cover concept by Jimmy Schulman, Jason McMaster and Claudio Bergamin
Cover art by Claudio Bergamin (claudiobergamin.com)Cover Model-Jacob Stults
Layout by Josephe Timmons