Kadaver/Listing - S/T - Reviewed By Metal Digest ! Check it out here at this link: https://metal-digest.com/2021/05/12/kadavar-listing-kadaver-listing/
"The Necronomicon ex mortis, an ancient Sumerian text… blah blah blah" you know the drill and if you didn't read that in the voice of the tape from 'Evil Dead' or don't know what that is, then shame on you. Kadaver/Listing is the melding of two international musicians from opposite ends of the world, one Kadaver from Israel and Listing from the USA and the duo are set to release their demonic themed self-titled album.
                'Kadaver/Listing' is not an easy album to listen to, it is three tracks of elongated harsh noise with subversive black metal undertones. Naturally, these tracks spread out to expansive soundscapes where dynamics are key to its success. To the untrained ear, this may sound like the sound of white noise emanating from a broken TV in the 80's ("they're heeeeere!"), but with a few listens (and they can be trying), 'Kadaver/Listing' begins to give up its secrets. Underneath this harsh exterior is a band gurgling away, haunting vocals scream like possessed demons in the night and is best appreciated through the use of headphones as to fully immerse yourself in these devilish dynamics.
This is not an album for everyone; hell, Kadaver/Listing practically go out of their way to make sure it that is the case, but if you are fans of ambient noise of a harsh variety then 'Kadaver/Listing' is for you. - Metal Digest
Kadaver/Listing-S/T
Out April 30th 2021
Harsh Dark Avantgarde Industrial Sounds from Kadaver ( Israel) and Clint Listing (USA) Signed to Aesthetic Death (UK)
For fans of Bastard Noise, Merzbow and Author & Punisher
Digital on Dead Games Records
Bandcamp- https://kadaverlisting.bandcamp.com/releases
( Spotify, You Tube Music, Amazon Music, Apple Music)
CD on  Aesthetic Death  (UK)
http://aestheticdeath.com/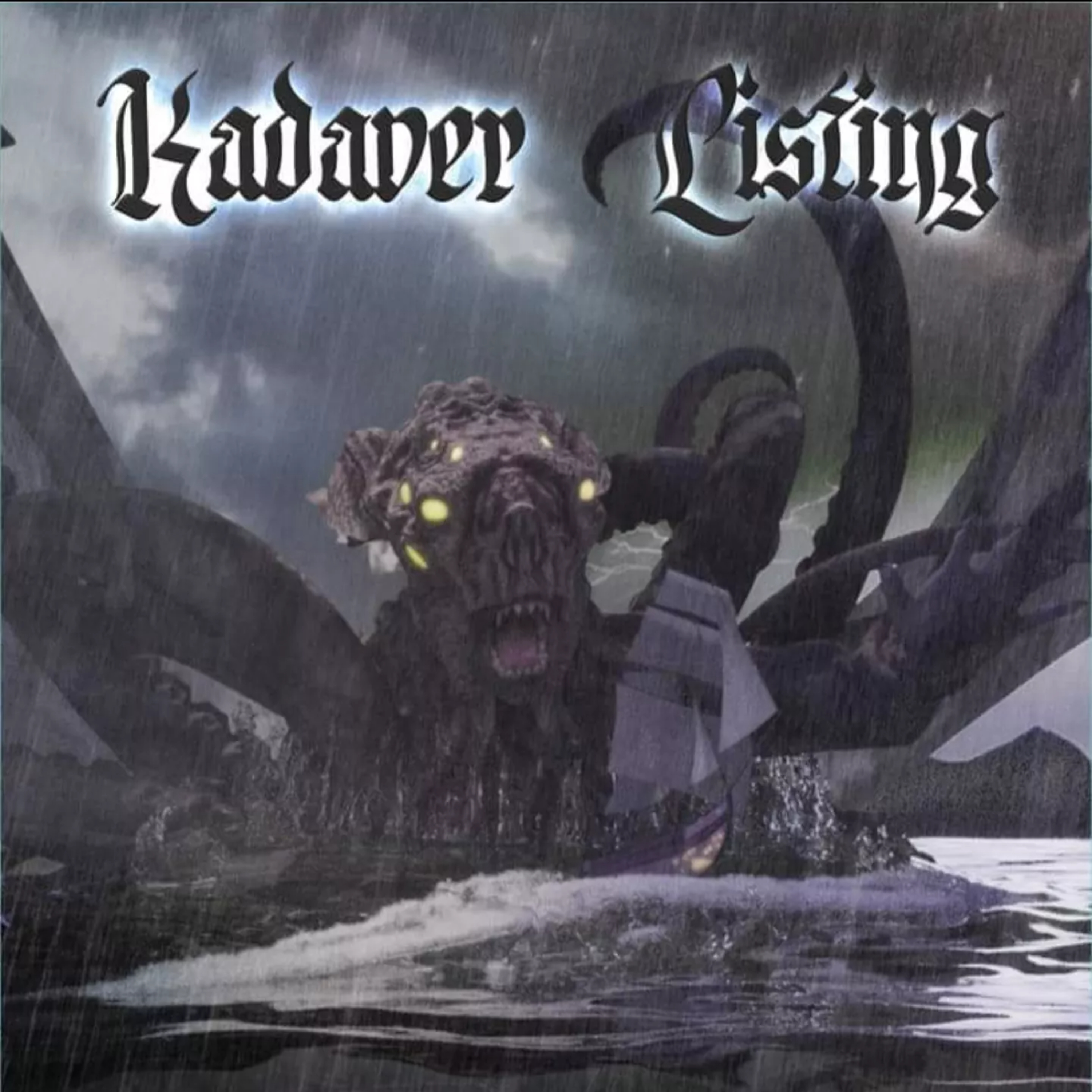 Follow the  band at these links:
https://www.facebook.com/KadaverListing/
http://deadgamesrecords.com/
https://www.facebook.com/deadgamesrecords
https://www.instagram.com/deadgamesrec/