Insane - Wait And Pray - Featured At Arrepio Producoes ! Check it out here at this link: https://arrepioproducoes.com.br/noticias/?n=r7nqImv4WP
The cult album " Wait and Pray " from the Italian thrash metal band ' Insane' will be reissued by High Roller Records in 2021 along with the unreleased " Insolent Aggression " from the first incarnation of the band known as ' Slaves' . The remastered editions by Patrick W. Engel ( Temple of Disharmony ) will be real collector's items featuring new cover artworks by Velio Josto and will be enriched with new original material like bonus tracks from early demos and photos previously unseen. Pre-orders for both CD and vinyl versions will open soon.
Release date is October 29th and pre-orders start September 17th!
FFO: Slayer, Midnight, Bewitcher
Check out the original version below released April 5, 2005!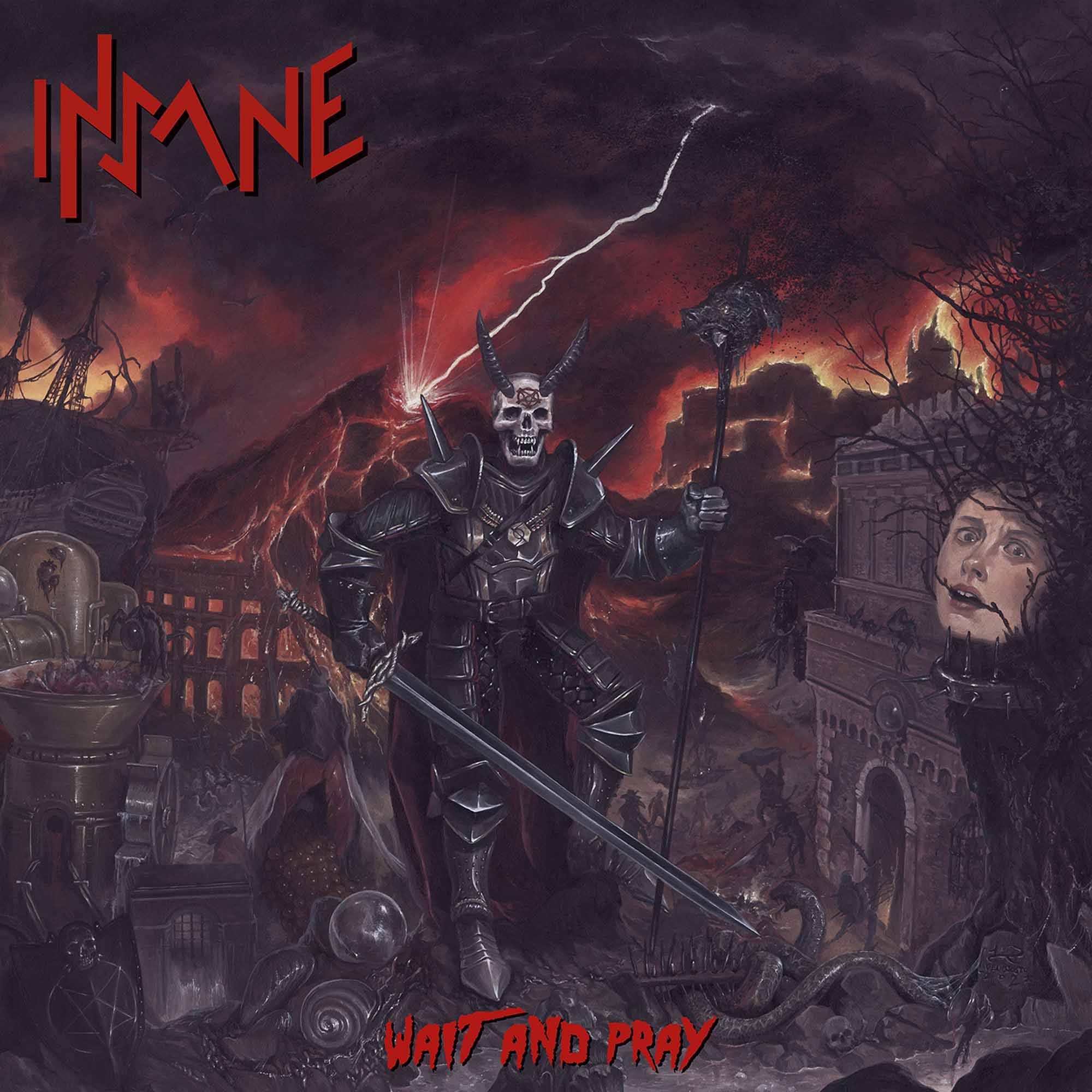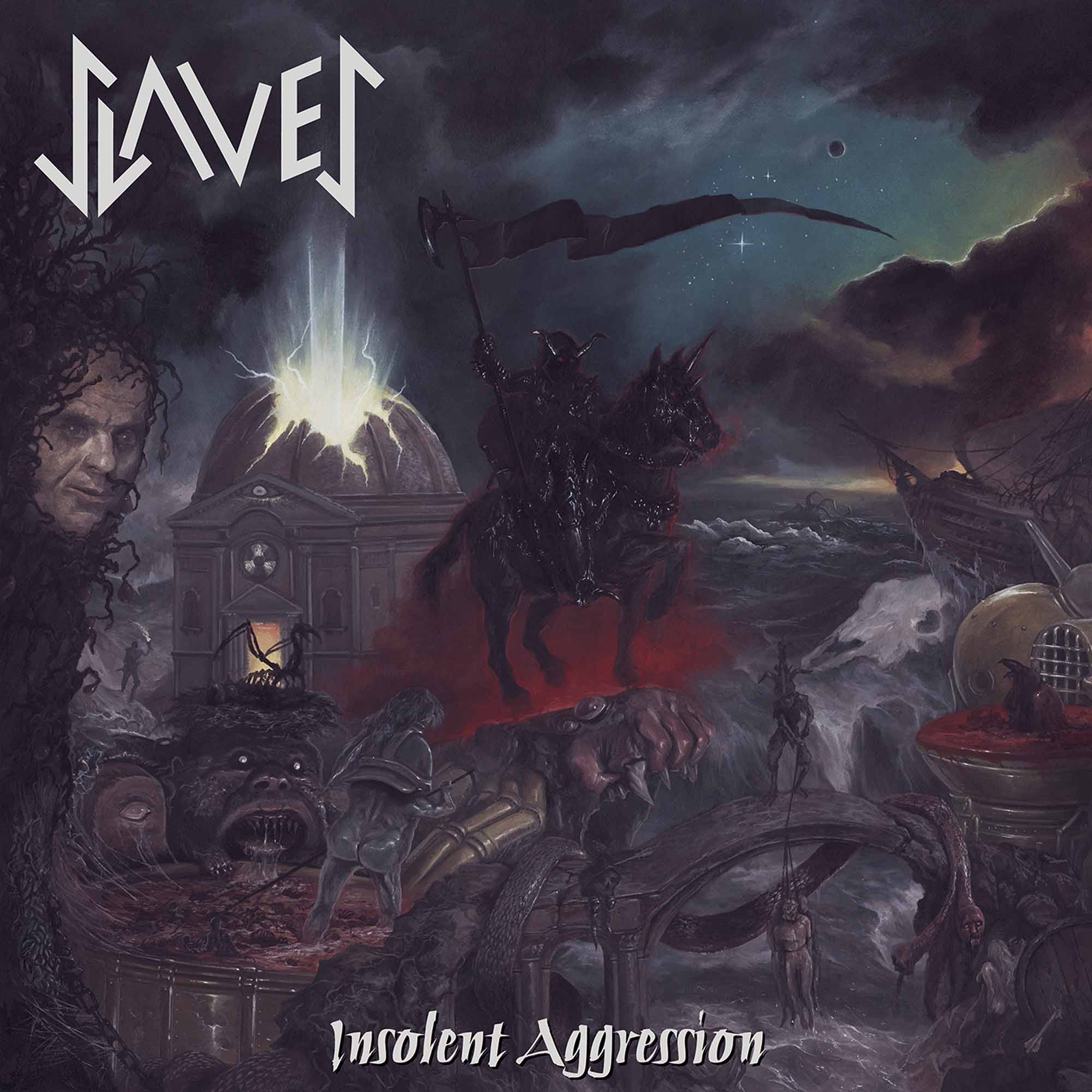 Follow the band here at these links:
https://insanewap.bandcamp.com/releases
https://www.facebook.com/insane.original