A.MOORTAL - Singles - Featured At Pete's Rock News And Views ! Check it out here at this link: http://petesrocknewsandviews.com/a-moortal/
---
FFO: Killswitch Engage, Slipknot, and Lamb Of God
Solo artist, A.Moortal's new single release ' Heartless ', will be available on all streaming platforms May 3rd 2021.   A.Moortal does not have a full album release planned at this time, but is not opposed to the idea. Check out the five single release so far on Spotify and add them to your playlists!
Bio:
Aaron Moore has been playing guitar since he was 14. His first exposure to playing music was in middle school band, where he played the flute. Shortly after, his friends decided to teach him to play bass so he could join their "punk" band. These same friends showed him bands like Disturbed, Slipknot, and Sum 41. This music spoke to him. He was an angry youth, picked on endlessly. This music showed him he was not so different. After this, all he wanted to listen to was Nu Metal. Around the same time he started playing bass, his dad started playing guitar. January 2002, his dad brought him home a guitar of his own. He became obsessed and started writing his own songs. He fell in love with the instrument and started looking for heavier music. That's when he found Pantera, Cannibal Corpse, As I Lay Dying and so many more. If it had distorted guitars and screaming, he needed it. He has been in several bands over the years. He started learning to record and produce in 2006.
All of this has led him to finally go solo. This is... A.Moortal!
Check out the video!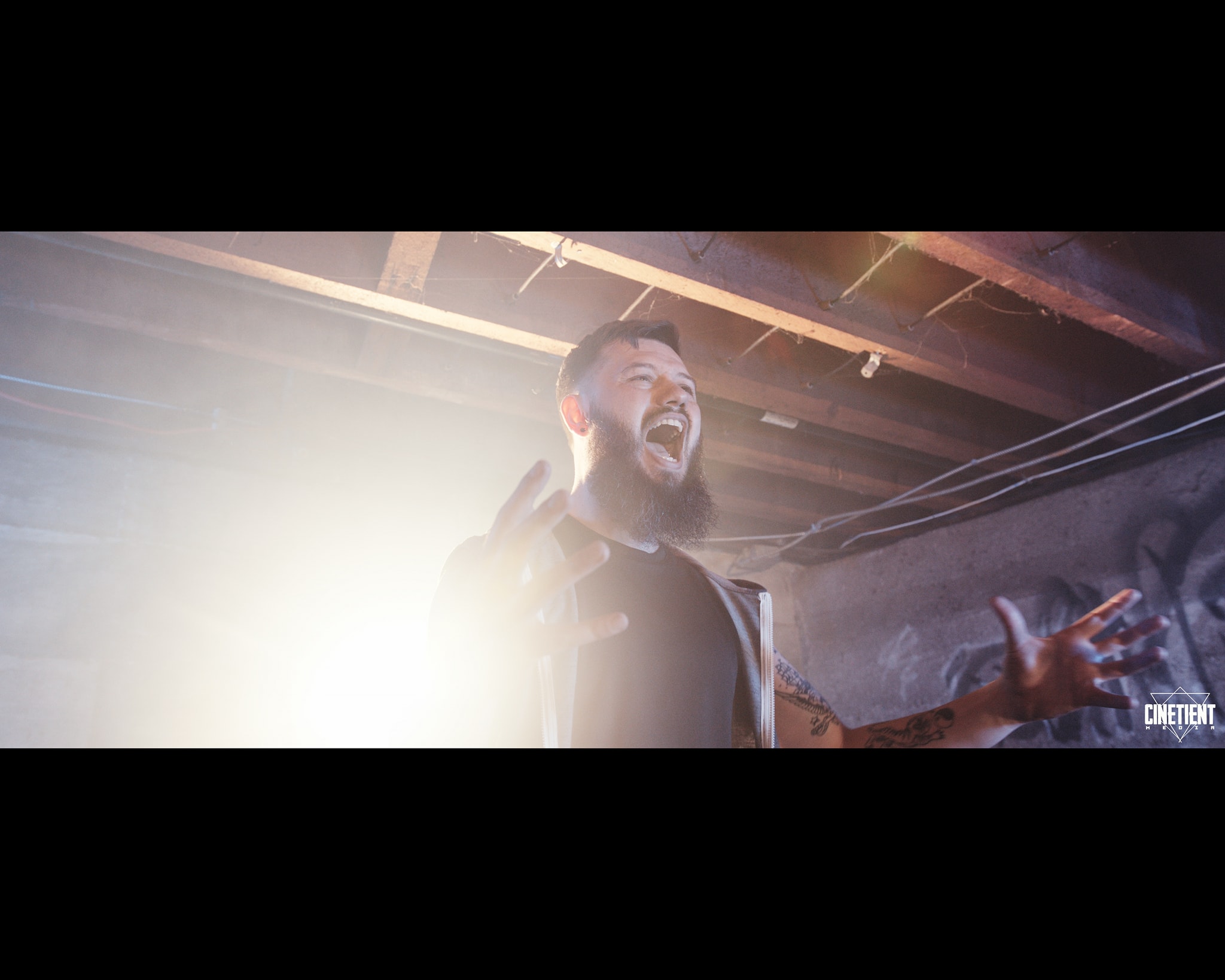 Follow the band at these links:
https://open.spotify.com/artist/0Uk1doKwj7eqNFSFN1bTeA?si=S2-7lSddSH-tm49BM6DzcA
https://misanthropikrecords.com/a-moortal
https://www.tiktok.com/@amoortal?
https://www.instagram.com/a.moortal/
https://www.facebook.com/a.moortal/