The band begun in 2015 and was founded by Geo Leiton and Elias Vega. Lead singer Fabi Salas joined in 2016 giving the band its very own sound. That same year, Kendal Rodriguez accepted to join the band too and gave his work with stunning arrangements on every song.
The band's name reflects the music they create. The amethyst stone is a precious gem and one of the most appreciated varieties of quartz, and one of the hardest minerals ever. It has been used in jewelry since ancient times by Egyptian royalties, in magic rites from the middle ages and in modern times as a healing stone. Therefore, Amethyst's music reflects these characteristics in every song, mysticism and beauty, combined with a hard and heavy musical art.
The band had performed internationally in Colombia at Metal Injection Fest 2019 and Nicaragua at Teatro Nacional Rubén Darío beginning in 2020. In Costa Rica the band played opening for swiss folk metal band Cellar Darling at The Grinch and at COSVIC in 2019.
FFO: Lacuna Coil, Epica, Evanescence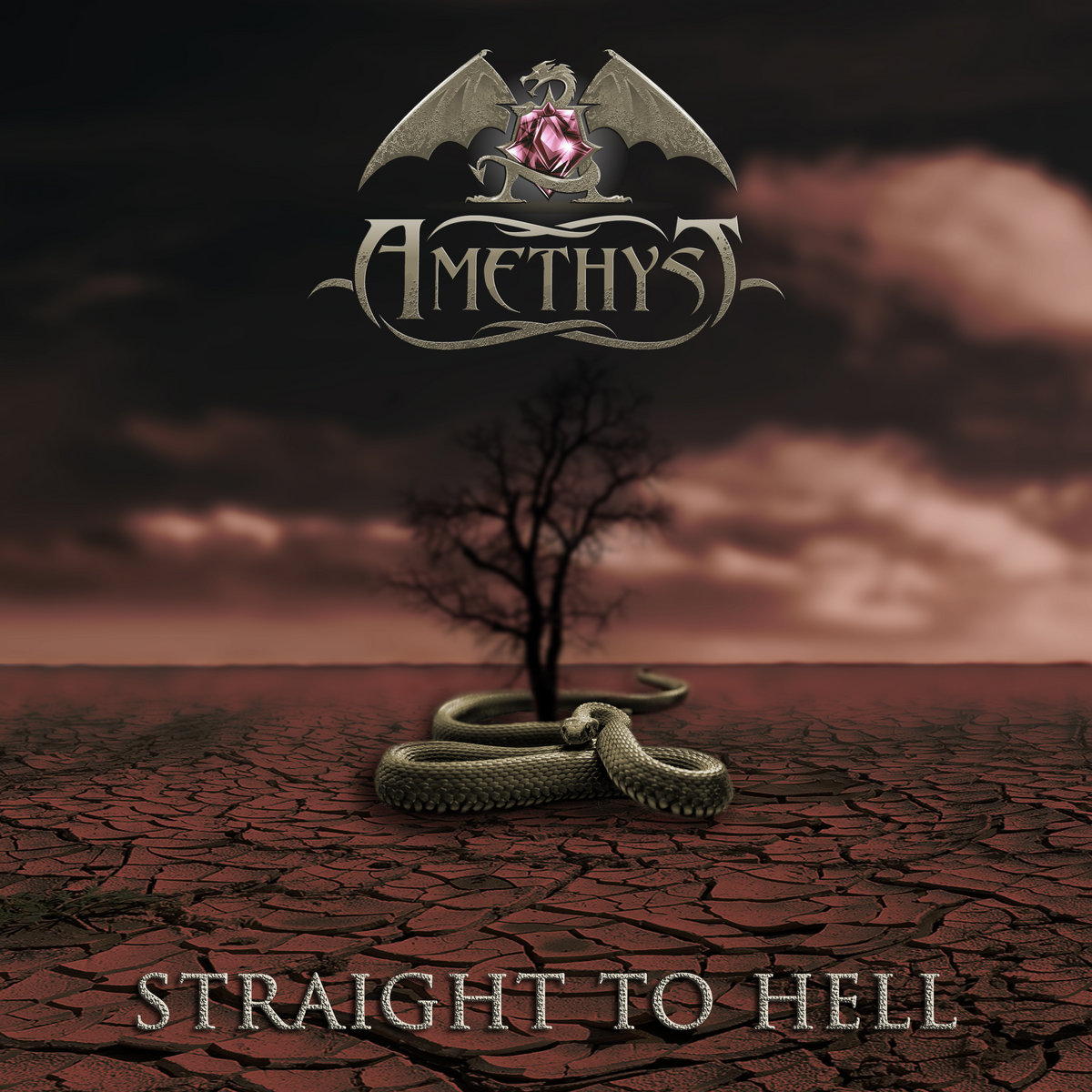 Check them out on Spotify and add them to your playlists!
Check out these videos on YouTube!
Follow the band at these links: 
https://open.spotify.com/artist/5JAJBr1oXdmU3WhmqQLfTa
https://www.instagram.com/amethystcr/
https://www.facebook.com/amethystcr/
https://twitter.com/amethystbandcr
https://www.youtube.com/channel/UCwIqQXolBzpQlkN1BvJwQzw
https://amethystcr.bandcamp.com/