Release Date: 02.22.22
FFO: Alice In Chains, Porcupine Tree, Faith No More
Location: NJ, America & Kyoto, Japan
Short Bio: In the Spring of 2020, as the human hustle and bustle on earth ground to a halt, John Ruszin III and Mark Shveima—longtime friends from the Tri-State music scene, now with 7,000 miles between them—reconnected via social media, and together began crafting what became their debut album, PRAYER. Over the course of a year and a half, 15 songs were recorded, covering a wide range of styles and arrangements. This diversity has been woven together into a concept album, each song a unique story from a different character's view. PRAYER is a sonic journey of personal and societal breakdown, that highlights the sacred and the profane, the mystical and concrete, our shadow and light. 
Check out the video!
Follow the band on Spotify and add them to your playlists!
Also available on Apple!
Support the band on Bandcamp!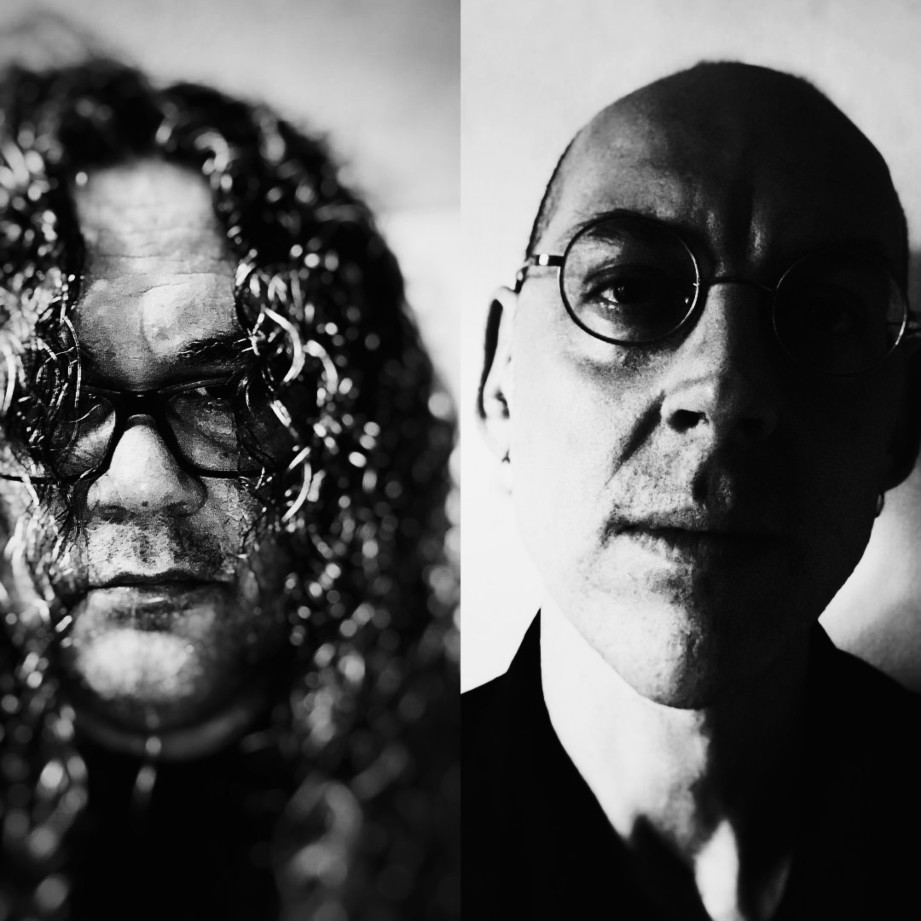 Follow the band at these links:
https://www.facebook.com/MoriMetanoia
https://www.instagram.com/morimetanoia
http://open.spotify.com/album/6fNBHyhfQimYdMMapEc8kl
https://music.apple.com/us/album/prayer/1609633007
https://morimetanoia.bandcamp.com/album/prayer