Matriarchs - Year Of The Rat - Reviewed By La Légion Underground ! Check it out here at this link: https://www.facebook.com/lalegionunderground/posts/2934735496852622
Born from the underground scene, American hardcore has struggled to develop significantly since the 2000 s in their own territory. Style that however walks from God's fire in Europe, many made in US groups prefer, today, to give their zik hybrid colors. Matriarchs is the case. Formed in 2014, after a total recast in 2018, the group delivered its new opus in October 2020. ′′ Year of the rat ′′ is quite a mix between hardcore and n8 metal in fashion in the 2000. s. Wanting to give a sense of modernity in 'old-fashioned' sounds is utterly praiseworthy but can be a perilous company. The bet is pretty successful here!! 10 tracks resolutely raw and aggressive, but they also know how to give a melodic impression thanks to some choruses sung in clear voice. Every piece is a constant assault, seeking to expel strong rage and violence. No surprise here, music construction is fast, singing screamed and scraped, simple but heavy riffs, drums hit hard. Most importantly, the bass line which, perfectly self-contained, can be clearly distinguished. More than 3 minutes per piece brings ′′ Year of the rat ′′ out of the hardcore box, but it's to assenate their dogma better The presence of many featurings such as F. Palmeri (Emmure) or C. Anguiano (DMT) only doubles our pleasure and allows us to approach other dimensions to the Matriarchs universe. You'll get it, ′′ Year of the rat ′′ doesn't revolutionize hardcore but has the merit of opening it up to new untapped possibilities. Powerful, surprising and sometimes confusing, Matriarchs will delight fans of Rise Of The Northstar, Obey The Brave, Nasty et al. All you have to do is push your furniture and get your foot! Matriarchs is an American hybrid metallic hardcore band formed in Los Angeles CA in 2014. It started out as strictly a studio project by founding guitarist Ben Levi. The project was inspired by his affinity for modern European Beat Down and 90s New York metallic hardcore. Ben had played with drummer Alfred Santa Cruz, Bassist Miguel Vasquez and Guitarist Marty Cole in several other projects through out the last decade so they were no strangers to getting creative together. After playing their first show to a packed house the boys never looked back . They've gone on to play with bands like Soulfly , Harm's Way, Disgrace, Bane, Backtrack, Sworn Enemy and Vision Of Disorder. An Ambitious release produced by Nick Jett of Terror, and Mastered by Matt Hyde, (Lionheart, Hatebreed, Deftones) Scandalous Jointz fuses together the visual aesthetic and presentation of more thought provoking heavy acts with the sonic ferocity and energy of hardcore. - La Légion Underground
 
A few national festivals and two tours later saw the band taking a hiatus and reflecting on what the general direction and purpose of the band would be. In 2018 Matriarchs parted ways with vocalist Richard Barthel.  
After teaming up with Jeremy Valentyne and Brandon Wolfe to produce their new release, adding veteran Carlos Pagan to the line up on guitar and meeting new Vocalist K Enagonio during the Pandemic, the band found the new fire it needed. In K the band finds its truest voice.  
"Year of the Rat" hits the streets on October 16th, through Upstate Records and KnucklehedzINC and digitally distributed through Blood Blast Distribution.
Preorder Year of the Rat, exclusively through Cold Cuts Merch:
https://www.coldcutsmerch.com/collections/upstate-records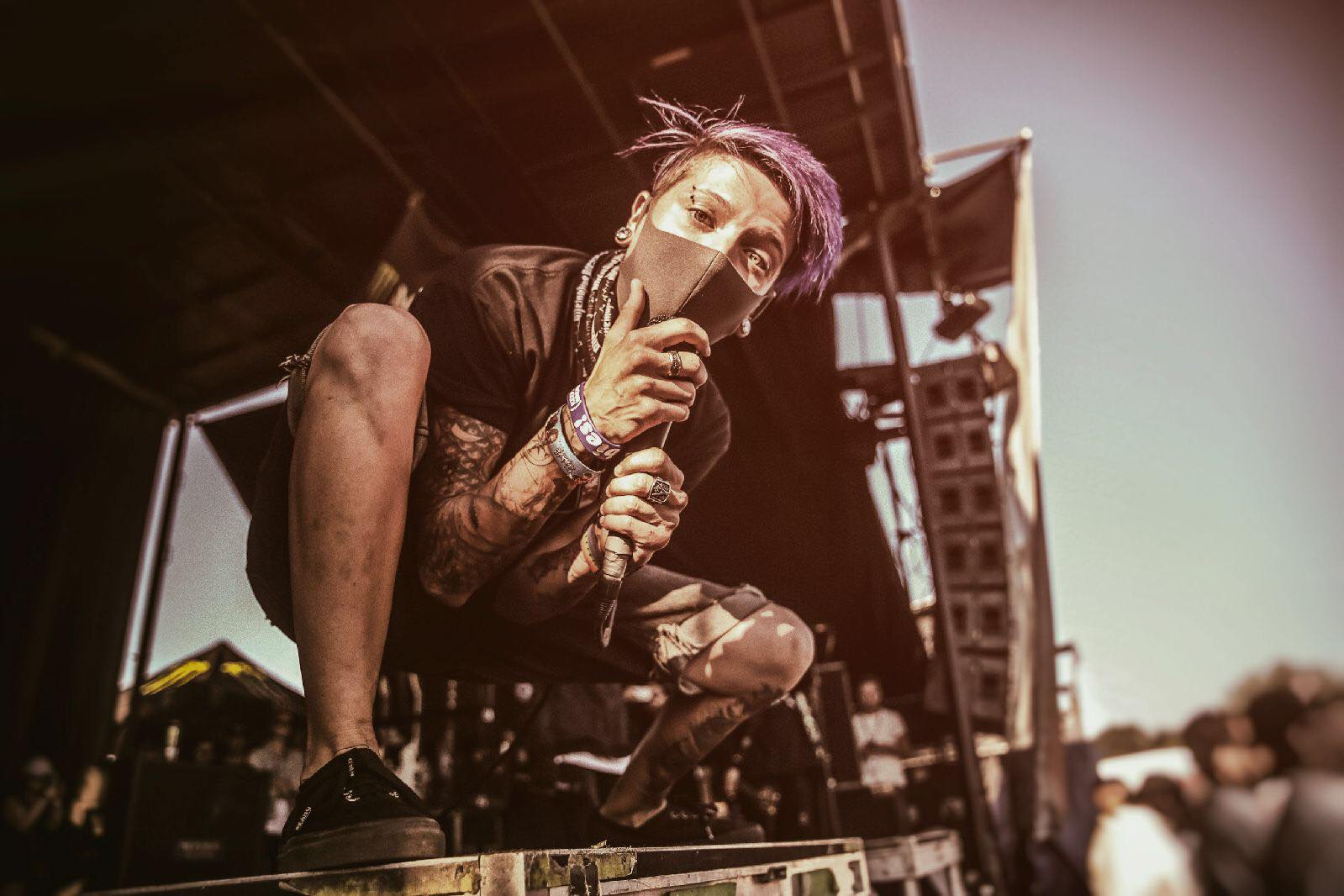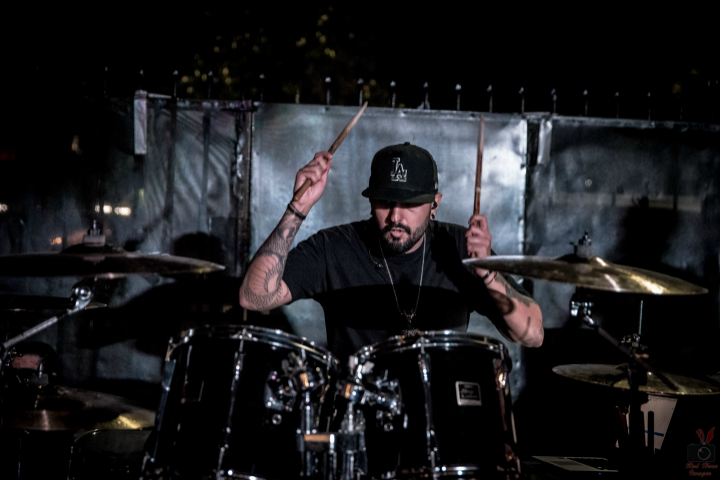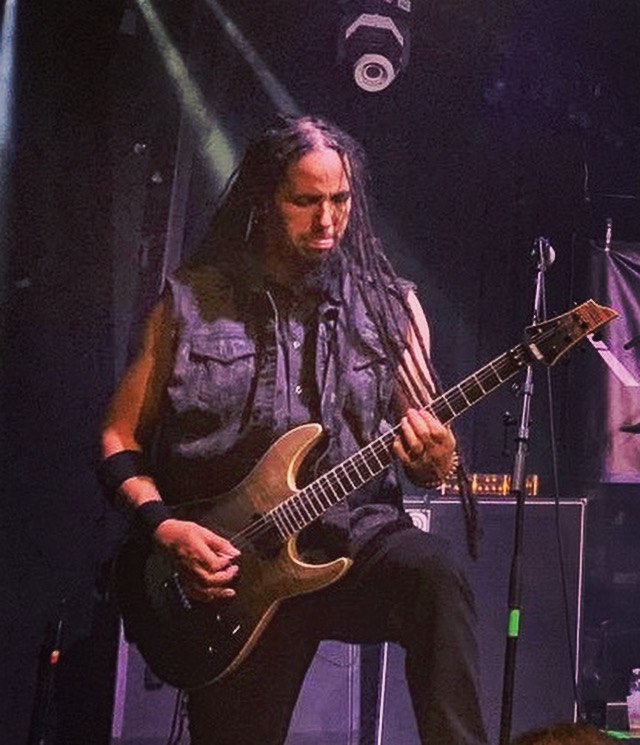 Follow them at these links:
https://www.facebook.com/matriarchshc/
https://www.instagram.com/matriarchshc
https://www.upstaterecordsny.net/
https://www.facebook.com/upstaterecords/
https://www.instagram.com/upstaterecordsinc/
https://twitter.com/upstaterecsny
https://merchnow.com/catalogs/upstate-records
https://www.coldcutsmerch.com/collections/upstate-records