Belarus Beaver - Planet Of The Beavers - Reviewed By Necromance Magazine ! check it out here at this link: http://necromance.eu/belarus-beaver-swe-planet-of-the-beavers/
Strange name for a band that does not come from Belarus, but from Gothenburg in Sweden.
And what do these 'Belarusian Beaver' offer? Well, the proposal is quite interesting and attractive. No more nor less than a very good mix of Grindcore with those heavy and catchy Death Metal rhythms that we are used to from Sweden.
Or I don't know whether to invert the equation and say that what they do is Death Metal with catchy Grind rhythms. And it is that although it is passing through your mind that they may sound like NASUM or GADGET, for example, it is not so at all, friend. There is something there, but in general, it is as if you take ORIGIN or CEPHALIC CARNAGE and mix them with the aforementioned Swedish groups. Mix of heavy rhythms and half time with some that are more brutal and ultra fast and, yes, a great sound of balls.
What a production, you. It sounds all thunderous, perfectly and millimeter-executed ... perhaps too perfect. It is the typical disk that you put on while you are beating egg whites and the meringue comes out in two minutes.
Of course, you have to see the new generations as they have been pushing their predecessors in all areas of the Underground movement. In this case in its most extreme aspect. Great Death / Grind with a lot of technique and some really good musicians.
I had not heard them until now, but I have listened to this debut album several times and the truth is that they have surprised me very pleasantly. - 7/10 - Necromance Magazine
Belarus Beaver is a Swedish duo that label their music as "Swedish Beavergrind". They released their debut EP titled "DAMnation" on June 11th, 2019 on digital formats. "Planet of the Beavers" is the second album from the band, set for a November 27th, 2020 release via Grind to Death Records on CD (Belarus Beaver own the rights for the digital part). The duo consists of LG (Pissboiler, ex-Infested) and David "Pos" Mauritzon (Öldöds, Sign of Cain, ex-RazorRape). 
For fans of Brutal Truth, Carcass, Napalm Death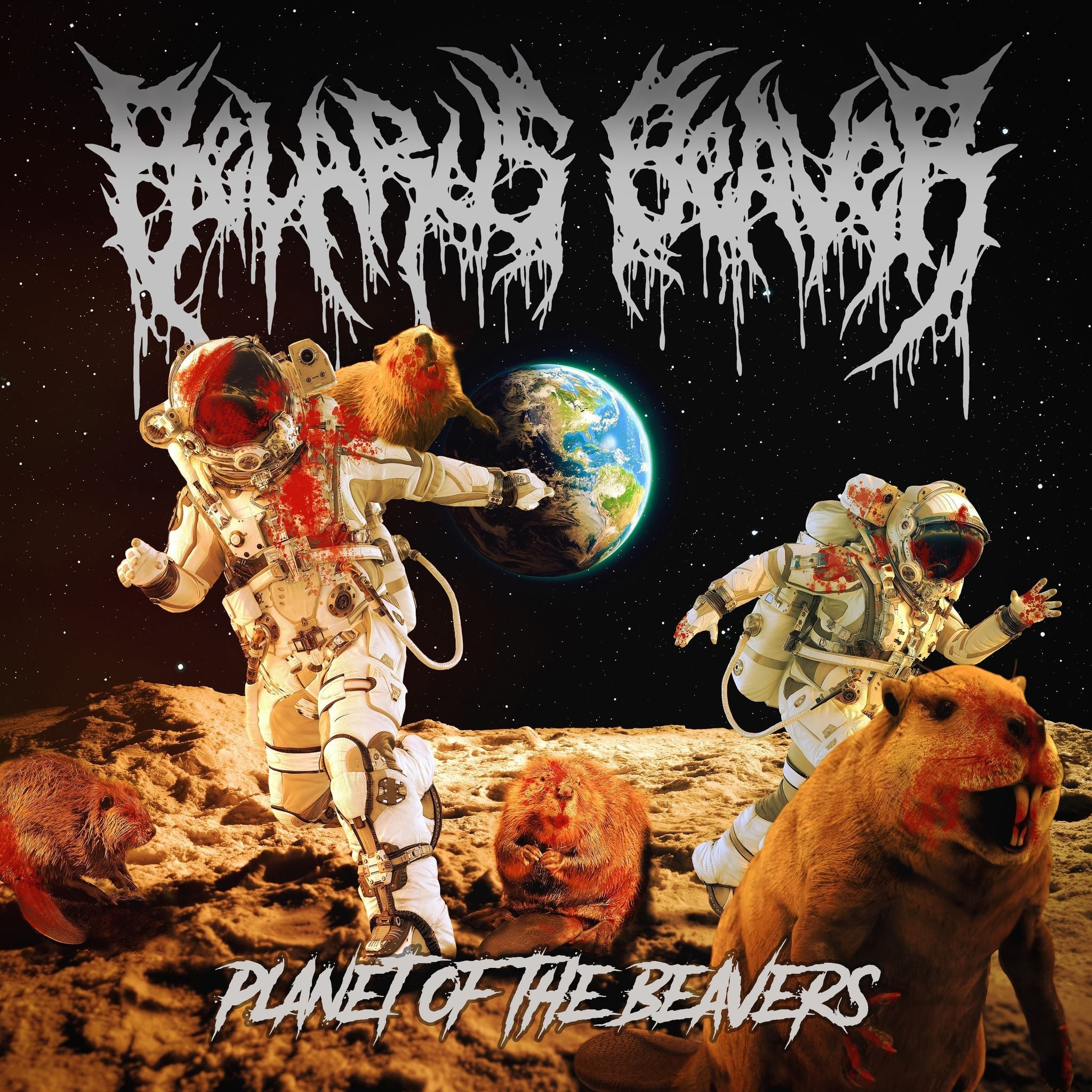 "Beaver Division" -
"EA CASTOR" -
Grind to Death Records social media:
https://www.facebook.com/GrindtoDeathRecords
https://twitter.com/GrindtoDeath
https://www.instagram.com/grindtodeath
https://grindtodeathrecords.bigcartel.com/