TOMMY GIBBONS - CYBER KAIJU - Featured At Bathory'Zine ! Check it out here at this link: https://www.bathoryzine.com/2021/01/tommy-gibbons-cyber-kaiju-instrumental.html
FOR IMMEDIATE RELEASE:
 January 15, 2021 is approaching fast and MK Music USA Artist Tommy Gibbons isn't wasting any time getting something in your face!
The 15th marks the release date of Tommy's brand new instrumental single "Cyber Kaiju".
After his successful radio campaign of the hit single "Tonight", (Billboard MRI #23, Foundations #5) and the online success of "Red Flag" and "Tonight" (Both over 90,000 streams each), Tommy decided to ring in the New Year with a new track that's a 90 degree whack to the head! This track shows the diversity of this talented artist and will have you clamoring for more!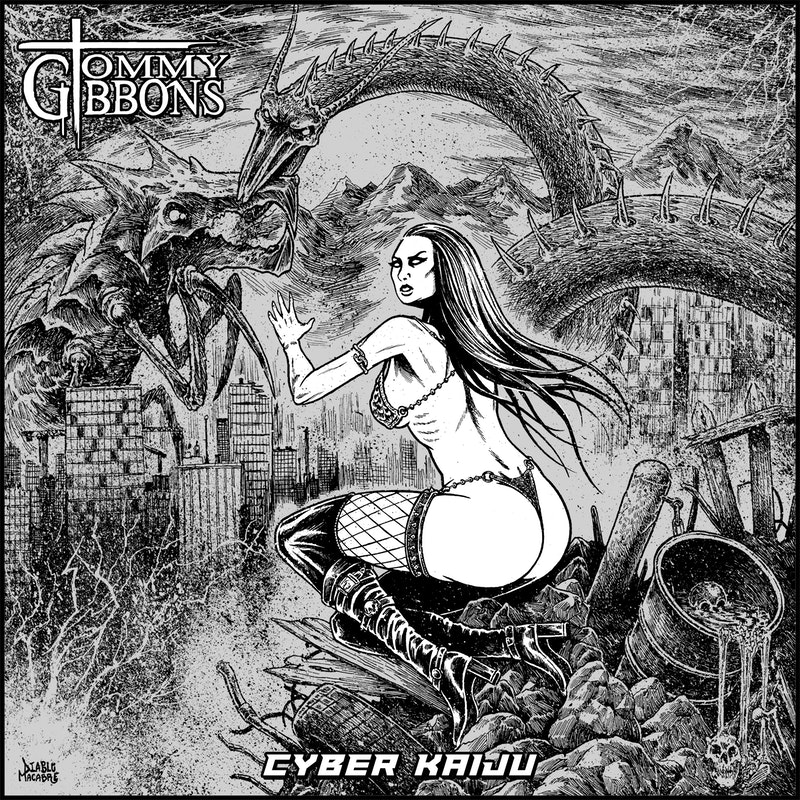 Pre-save the link now and get ready!
https://distrokid.com/hyperfollow/tommygibbons/cyber-kaiju-instrumental 
For More on Tommy, please visit www.linktr.ee/tommygibbons 
https://www.youtube.com/channel/UC1JydJ4Wd9JQMaK-kzeGWAA?reload=9
https://www.instagram.com/supershreddertommy.91/
https://open.spotify.com/artist/6veVrEOLhRGeBy28z7AWC2?si=BcYLmVrLRk628zZAcB2QrQ
https://www.facebook.com/supershreddertommy/