MDPR Clients: After Earth - "Before It Awakes" - Reviewed by WOM ! Check it out here at this link: https://worldofmetalmag.com/wom-reviews-dystopia-arcanum-sanctum-surma-powerstroke-anthea-synthetic-after-earth-kataklysm/
Swedish debut EP After Earth that play melodic death metal but nothing that resembles the style expected from Swedes. The times are also different and this approach is more modern, while maintaining some common characteristics such as constant melodic leads. It seems to be enough for us to get hooked but unfortunately the songs are not as memorable as desired - something that sometimes also happened with some more classic melodic death metal proposals. Anyway, it's a good start to your career, you have to start somewhere, right ?.
6/10
For fans of Amon Amarth, Unleashed, Entombed, Dismember
The band was founded in 2017 by Marcus Rydstedt (vocals), A nton Vehkaperä (drums) and Victor Lundblad (guitars) in Skövde, Sweden .
Shortly thereafter during 2018 Oscar Lindberg (bass) and Rob Olsson (guitars) joined the band.
During 2018 and early 2019 they developed their own sound.
Late 2019, the band started the recording process of the first EP "Before It Awakes" as well as starting to perform live in Skövde as well as other nearby towns. Then Covid -19 hit, which put a temporary stop to the band's live performances. During this time the focus instead shifted towards completing the EP, which was independently released digitally mid-September, 2020-09-18.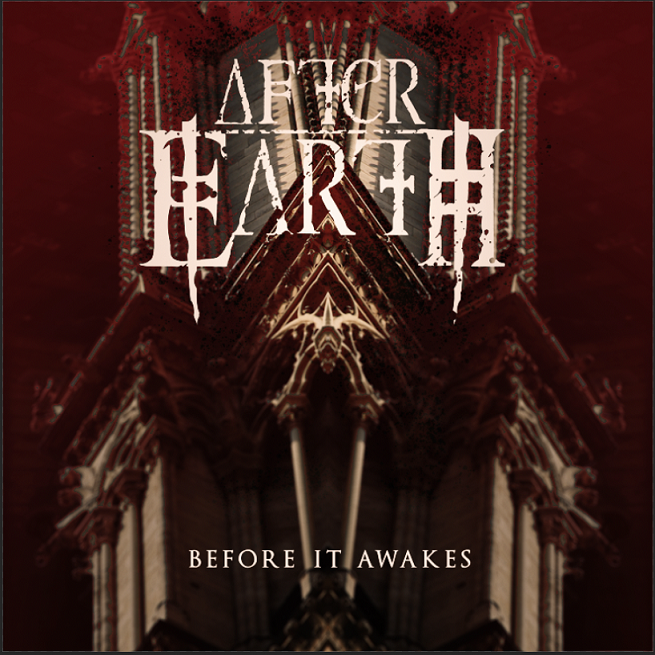 Links are as follows:
Facebook: https://www.facebook.com/AfterEarthSWE
Instagram: https://www.instagram.com/afterearth_swe/
Twitter: https://twitter.com/afterearth_swe
Spotify: https://open.spotify.com/artist/4ObIfr4U8HeZLbt474La1v?si=9ZAYxLC5SZ-6pwWHuVZH1A
YouTube Music: https://music.youtube.com/playlist?list=OLAK5uy_li3nopo2iN9484kMaIYgYZHxFWd-koJMg
Apple Music: https://music.apple.com/us/artist/after-earth/1530471450
Tidal: https://listen.tidal.com/artist/5459307
Deezer: https://www.deezer.com/sv/album/171285602?autoplay=true