Curse Of Eibon - Book Of Eibon - Reviewed By Full Metal Mayhem ! check it out here at this link: https://lorenzvangore.wixsite.com/fullmetalmayhem/post/curse-of-eibon-mit-book-of-eibon
Other releases by the band: This is their first EP from which two singles have been released. 
How did I get to know the band: Again it was the Metal Devastation Radio that got me here. The title as "Occult Death Metal" was enough to get me going for a review.
How do I find the record: I really like what we're listening to now, and you guys? 
BOOK OF EIBON opens the album first with quiet electric guitars but soon afterwards the song gets more serious. The whole thing sounds a bit like Dethklok which I like pretty much. In between there are also occasional uses of a synth, which gives the whole thing a nice mystical note. All in all a successful mid-tempo track that is easy to listen to.
DAGON starts very calmly, but then it turns into a bone-dry Death Metal song. The bass growls nicely under the guitar and the vocals, where they were reminiscent of Dethklok before, have their own, much drier sound that makes the whole thing a little more threatening.
SEEK TO DESTROY begins with chorales, which are soon followed by a maddening Death Metal song. They do appear in the song every now and then, but here there is no trumpet, instead it is cut with all its might. I really like the trick.
TSATHOUGGAN is in the same vein as Dagon, only here I like the drumming a little better. Here, too, things are moving forward and pretty heavy. So far not a bad song on the EP, let's see if it stays that way.
ATHU ends the EP with an initially quite dark song, which then turns into pure aggression. Well kept in the mid-tempo, with worn passages. You can give yourself a try. Towards the end there are also a few oriental sounds on the ears.
Conclusion: The Swedes have not forgotten Death Metal. This is proof that there are still great new bands out there that want ass-kicking Death and can do it.
Heavily inspired by HP Lovecraft and the occult and things that lurk in the dark. Fredrik decided to bring together 4 people to form a melodic death metal band heavily inspired and influenced by these things.
And thus Curse of Eibon was spawned from worlds beyond , delivering a message from the great old ones.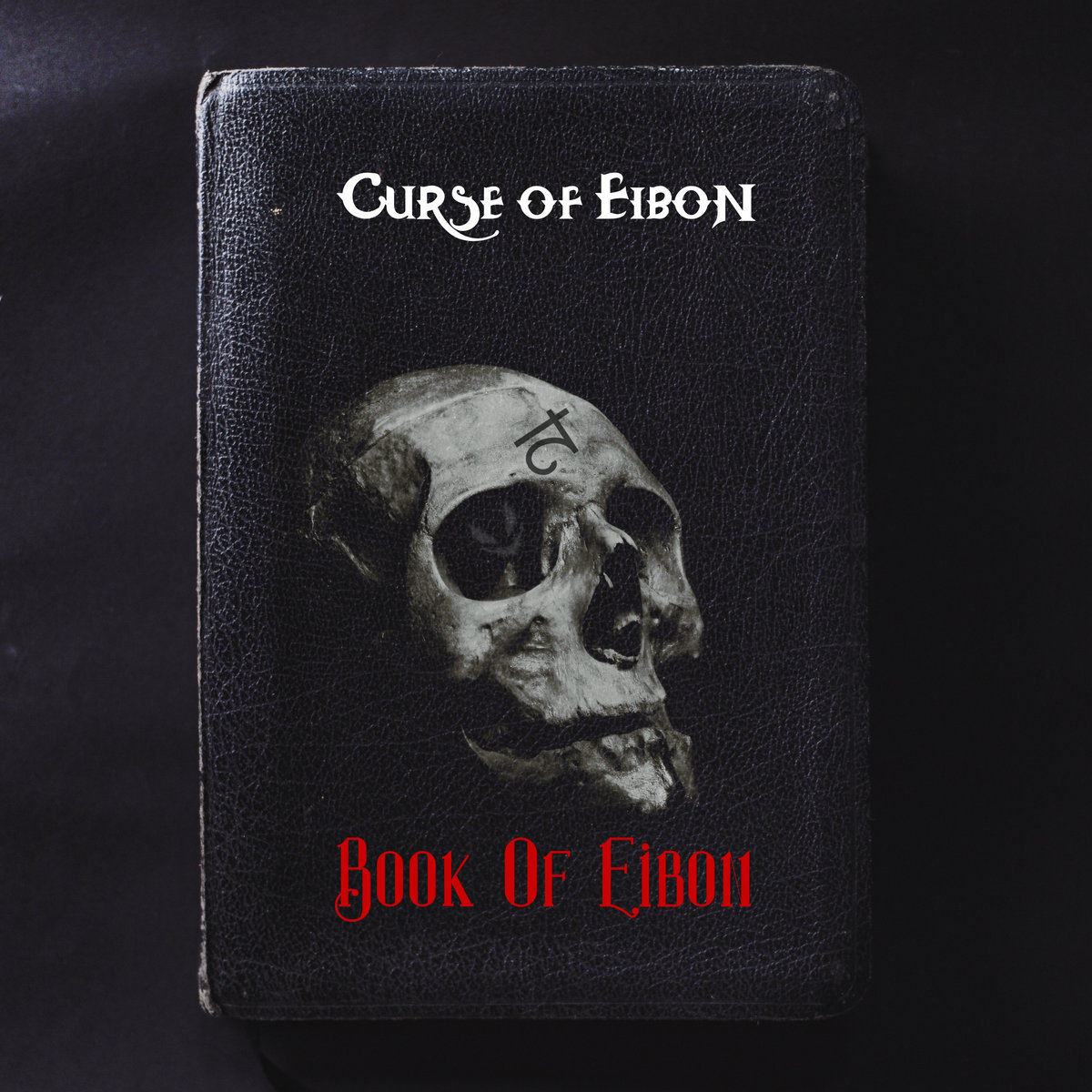 Lineup:
Vocals: Fredrik Croona
Bass: Mathias Back
Drums: Anders Ström
Guitars: Martin Antonsson
More info here:
http://twistedfleshrecordings.eu/curseofeibon/
https://www.facebook.com/curseofeibon
https://www.instagram.com/curseofeibon/
https://curseofeibon.bandcamp.com/