Release Date: October 27, 2022
FFO: Queensryche, Iron Maiden, Dream Theater
Location: Nanaimo, BC, Canada
Short Bio: Inner Urge is an original metal band created by Matt Whitehead of Nanaimo, BC, Canada. Matt wrote and recorded everything then enlisted the services of Berzan Önen to give his signature touches on vocals. Currently, Matt and Berzan are the only members of Inner Urge but are located on opposite sides of the world. 
Check out this video!
Support the band on Bandcamp!
Follow them on Spotify and add to your playlists!
Also available on Apple!
https://music.apple.com/us/album/consume-and-waste-feat-berzan-%C3%B6nen/1647268987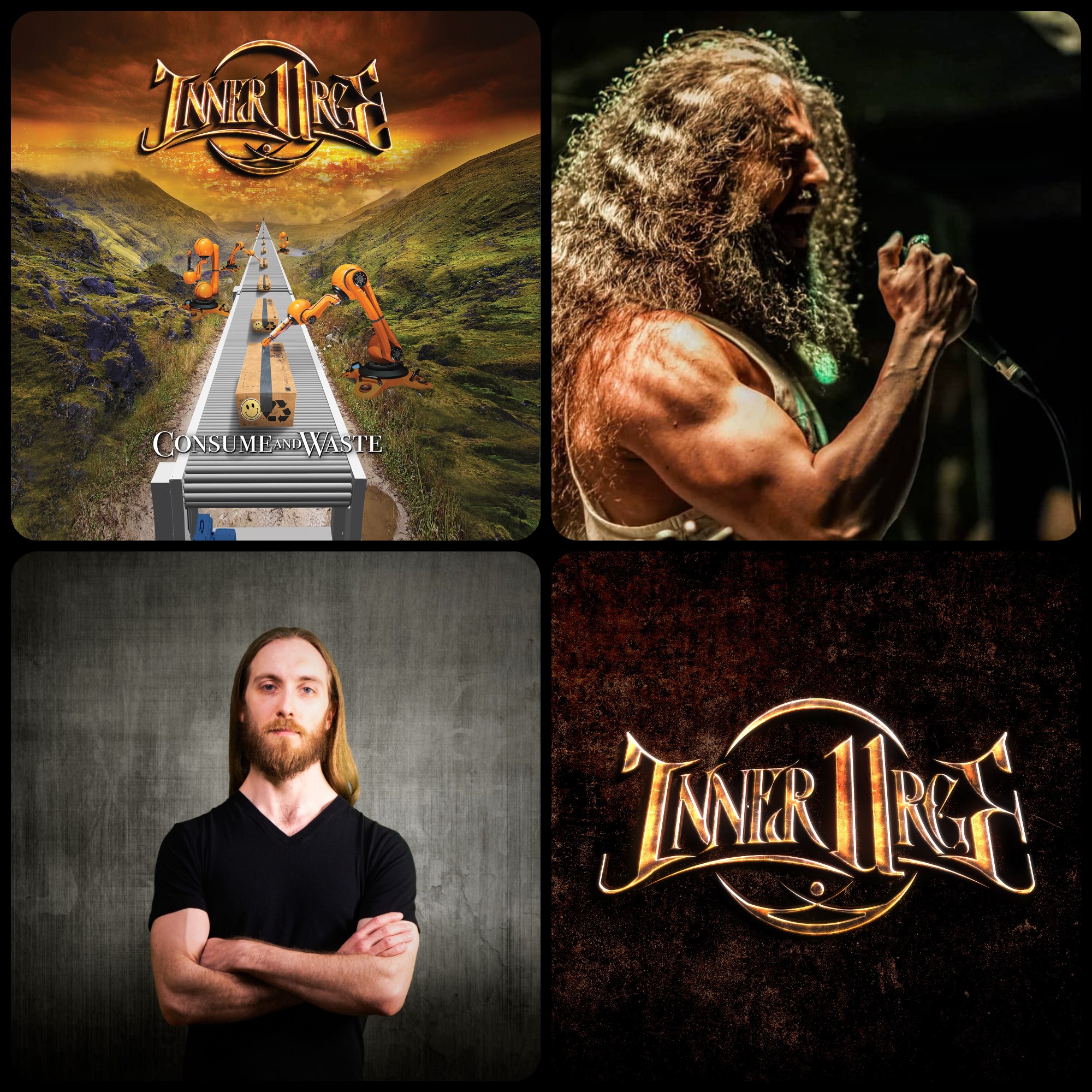 Follow the band at these links:
https://www.facebook.com/InnerUrgeMWM
Spotify: https://open.spotify.com/artist/3G24y3SSHsqakoTyAabJTf
Apple/iTunes: https://music.apple.com/us/artist/inner-urge/1599753289
Amazon: https://www.amazon.com/gp/product/B09SF2GKRN/?tag=distrokid06-20
Bandcamp: https://innerurge.bandcamp.com/