Dust Prophet to release new music via Sleeping Village Records
 For immediate release!
SLEEPING VILLAGE RECORDS is pleased to announce the first entry in a series of 2-track splits! Dust Prophet and Conduit , two bands spawned from the wildlands of New Hampshire, are here to lead the charge with a pair of unreleased singles.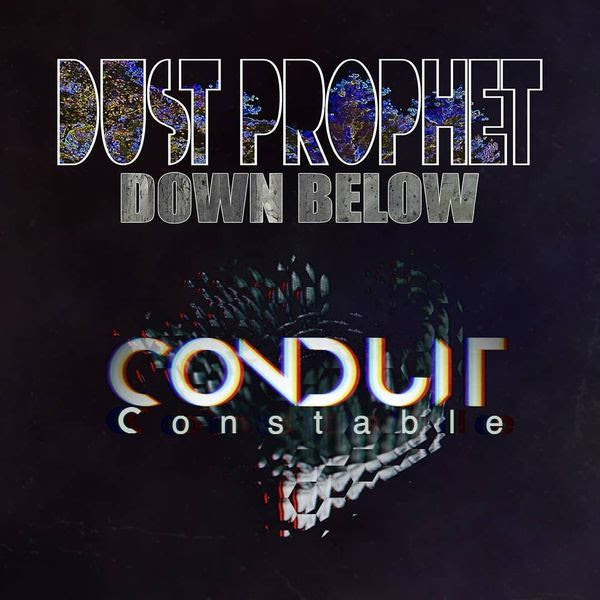 Both tracks presented herein--Dust Prophet's "Down Below" and Conduit's "Constable"--walk a delicate line between the bounds of genre categorization, successfully incorporating elements of stoner, progressive, and alternative metal...albeit in demonstrably unique fashions.
Dust Prophet leans into hefty hook-ladden riffage, whereas Conduit opts for a Tool-esque slow burn through progressive pastures. But at the end of the day, a certain unity defines this split: both possess a strong knack for immersive storytelling and intriguing songwriting. Each track constitutes its own adventure, and we hope you consider "Down Below" and "Constable" time well spent.

Dust Prophet / Conduit - Split will be released digitally and available for NYOP on November 20th, with a pre-order going live on November 6th for $1. All proceeds from this project will be split evenly between the bands and the label, with any of the Sleeping Village's cut going to fund a physical release including this and forthcoming 2-track splits.

TRACKLIST:
1. Dust Prophet - Down Below
2. Conduit - Constable

Check back on Friday for that pre-order!
---
Dust Prophet welcomes new vocalist Vincenza to the band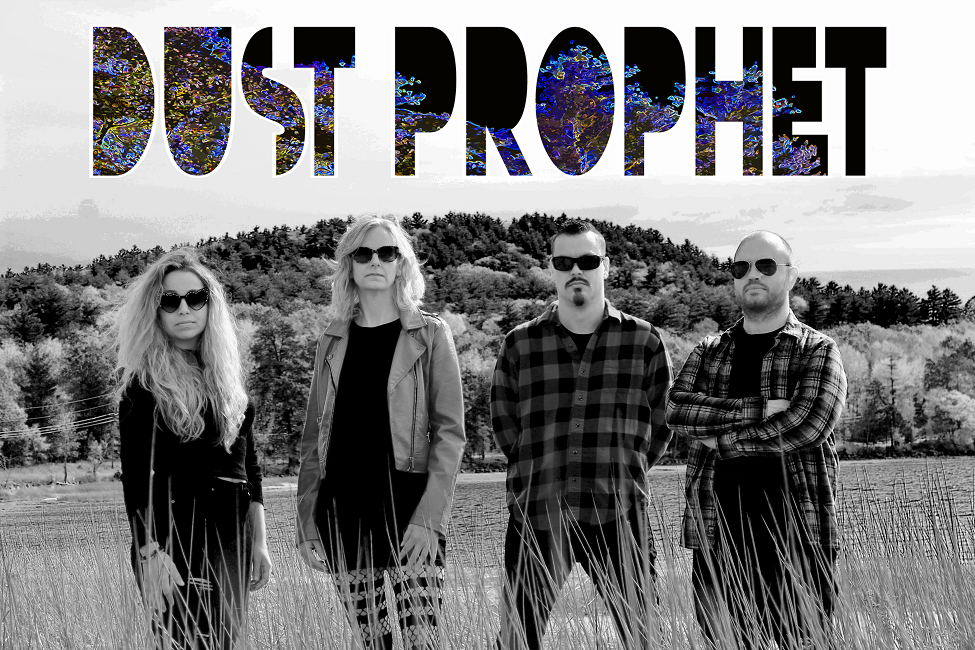 With new music finally being released, we also wanted to publicly introduce Vincenza Avelli (far left in the above picture) to the band, as the new vocalist/lyricist for Dust Prophet. Vincenza performs on Down Below, and the split release will mark her official debut with Dust Prophet. We are thrilled to have her on board and look forward to what the future holds!
 
Visit the band on Social Media: