COGNIZANT: Selfmadegod Records To Issue CD Version Of Dallas Grind/Death Quintet's Eponymous Debut
Selfmadegod Records proudly announces an official CD release of the eponymous 2016 debut album from Dallas, Texas-based tech death/grind quintet, COGNIZANT.
The debut full-length from the now widely recognized COGNIZANT presents a memorable dose of dark, angular, tech-grind that slithers and weaves as much as it pummels with savagery. Warped high velocity groove in the vein of early-1990s East Coast tech forefathers Human Remains and Lethargy with a nod to the current dissonance of Gorguts or Deathspell Omega. Propelled by drum wizard and blastbeat stalwart Bryan Fajardo (Noisear, PLF, Gridlink), the nine tracks on Cognizent were recorded, mixed, and mastered at Anomalous Mind Engineering. This is elite grindcore of the highest order.
Initially released in 2016 in a short CDR run, Selfmadegod now presents Coginizant with proper distribution through an official CD run on November 13th.
Since the release of their debut, COGNIZANT has released the "Oratorio In Grey" single, and splits with Bad Rites and Blurring. Watch for new updates from the band in the months ahead.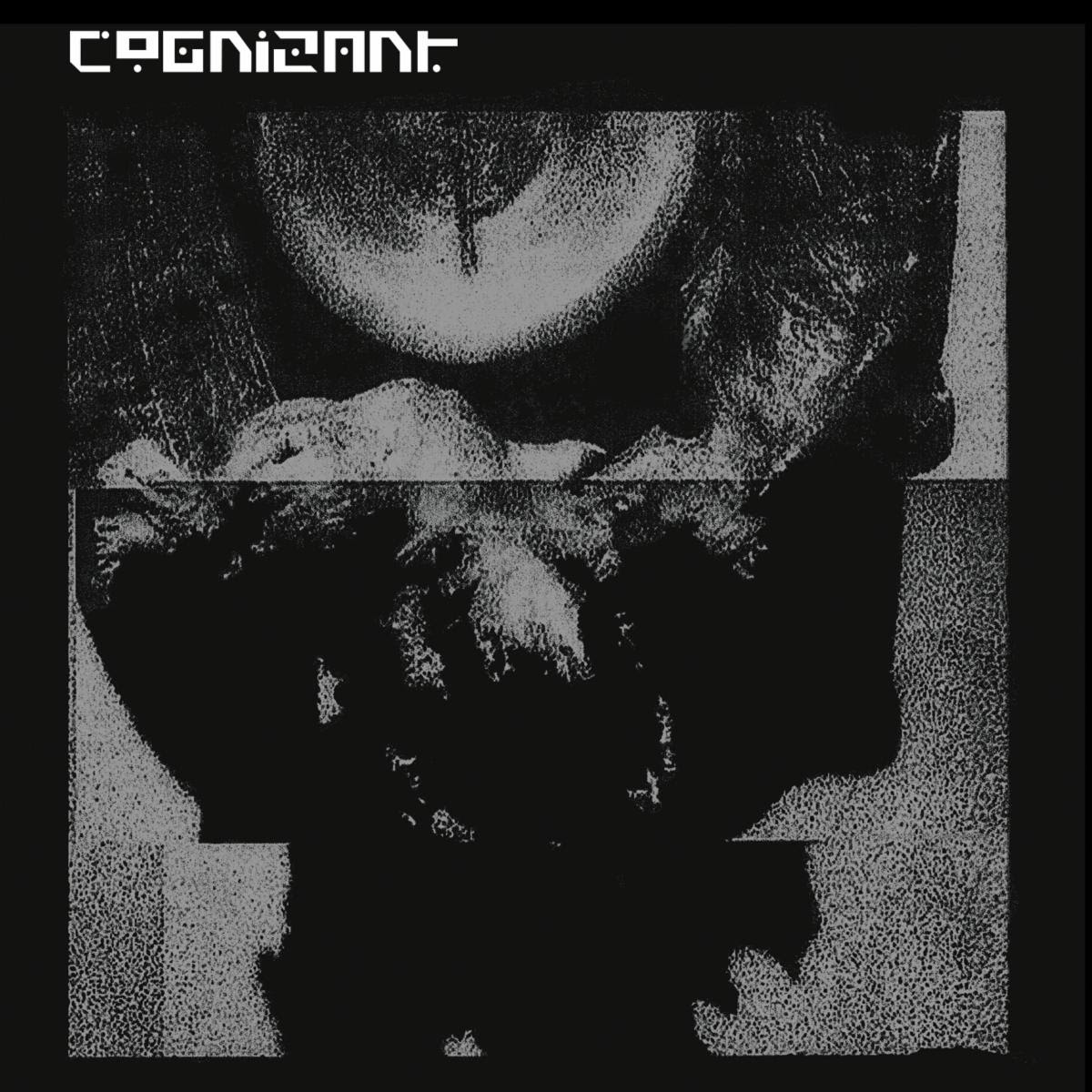 Coginizant Track Listing:
1. Hyper-Dimensional Inflation
2. Solipsism
3. Oppression
4. Adrift
5. Entropy
6. Eunni
7. Myopic
8. Penumbra
9. Dichotomy
COGNIZANT:
Kevin Ortega - vocals
Brad Luttrell - bass
Irving Lopez - guitars
Alex Moore - guitars
Bryan Fajardo - drums