The MORTHUR band announced on their official Facebook page the band's newest partnership. This is the endorsement for the new line of t-shirts of the group, made by Phobos Dark Art, the newest stamping for heavy music in Brazil.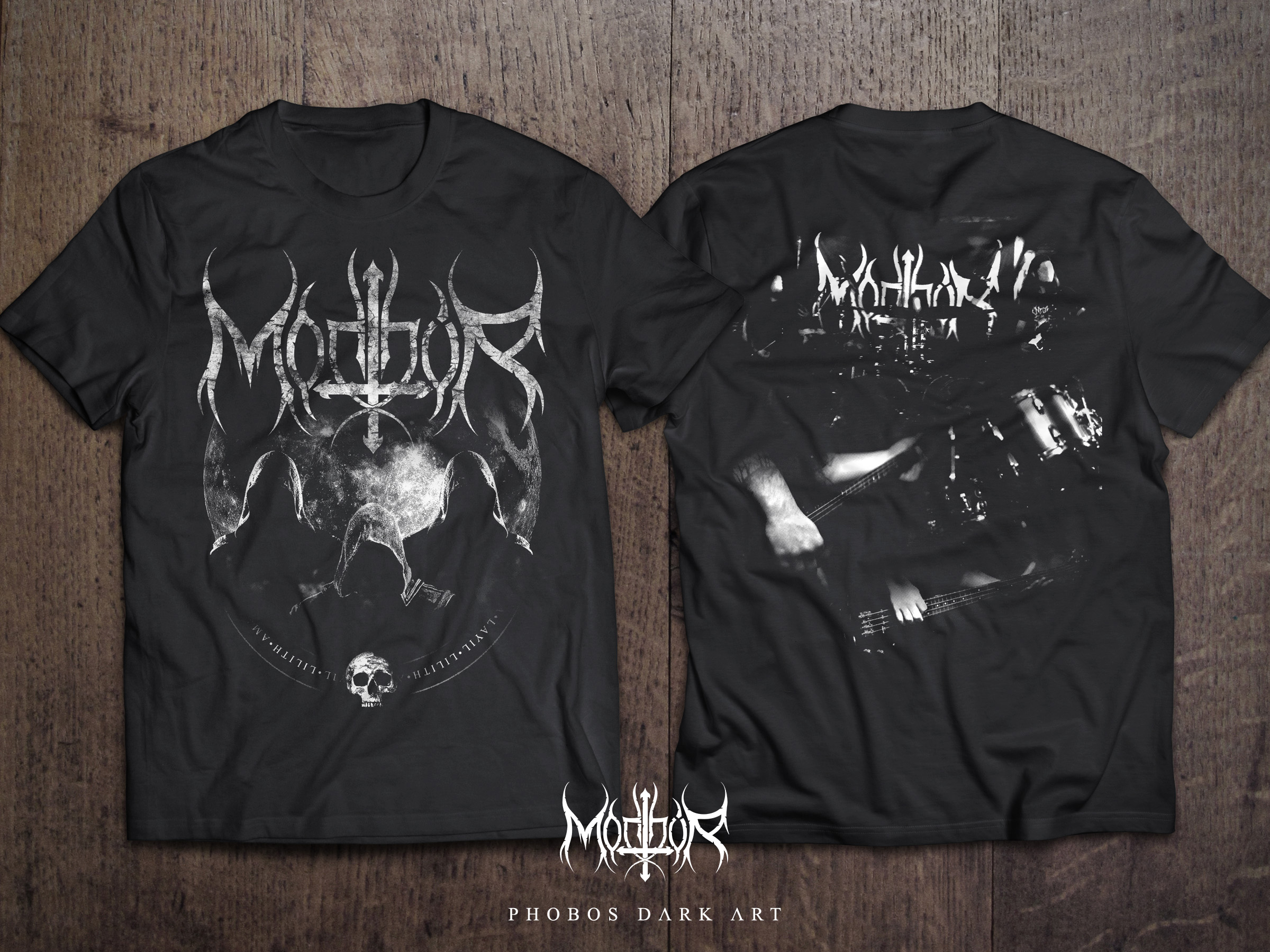 The new shirts, called "Warlock Of The Underworld" - one of the top songs from the upcoming album "Between the Existence and the End" - are already available on the site in their two different models, access the following link, The store and get yours now: http://phobosdarkart.com/pre-venda
Template 01: https://goo.gl/jvYzQG
Template 02: https://goo.gl/TcjUpV
  In other news, MORTHUR's long awaited debut album "Between the Existence and the End" is scheduled for the first half of 2017 via Sangue Frio Records, which is already looking for distributors interested in participating in this release. More information write to sangrefriorecords@sanguefrioproducoes.com and know the advantages.
Contact for shows and advice: www.sanguefrioproducoes.com/contato
Related Sites:
Https://www.facebook.com/morthurband
Http://www.sanguefrioproducoes.com/bandas/Morthur/1
Source: Sangue Frio Produções