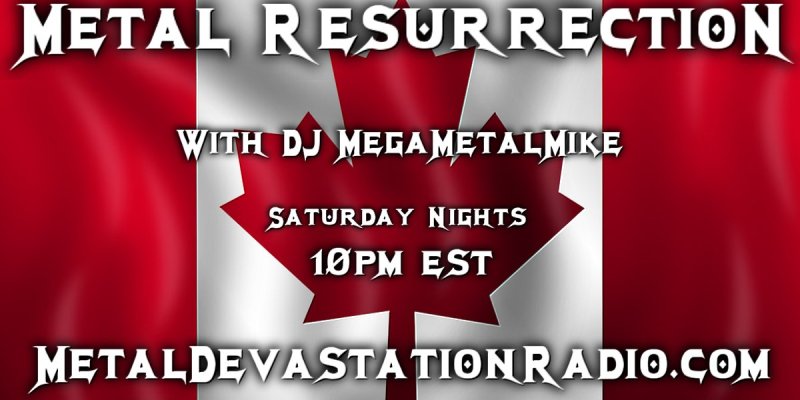 Metal Resurrection Radio Show - Live Phone interview with Assault!
www.metaldevastationradio.com
Saturday August 13 2022, 10:00 PM
Saturday night August 13th 10pm-1am (EST) tune in for a Live interview by phone with Assault @assaultcle thrash metal band from Cleveland, Ohio on Metal Resurrection! We will talk about their brand new album "A Blind Eye" and also take your questions in the chat room for the band! You will also hear from Brain Dead, Suicidal Angels, a new track from Toxik and Warbringer! Also Canadian metal from Overthrow, Razor, Brazen and Korrosive! 
#thrashmetal #metalradio #MDR
NOW PLAYING








Click Here For Help Streaming On Chrome

Attendees : 0