Former Battle Of The Bands Winner "Lana Blac" will be joining The Zach Moonshine Show for a live Q&A with fans and listeners! To join us simply sign in to www.metaldevastationradio.com Click the chat and listen links and tell us what to ask her when we have her on the air! Show starts at 9pm est and the interview will be at 10pm est!
NY-based dark singer Lana Blac has been creating a name for herself online and is gearing up to release a slew of new songs guaranteed to rock you to your core. A life-long artist, she has harnessed the power of social media to gain a substantial following of over 100K likes on Facebook and Instagram. Channeling vibes from artists like, In This Moment, Marilyn Manson, Madonna, Rob Zombie, and Evanescence, fans are eagerly anticipating her debut release.
Lana Blac began writing for this project in 2013 and after 5 years she has crafted the perfect sound for her style. Teaming up with Tim McMurtrie of TripSquad Productionz (original guitarist of NYHC band M.O.D.) and Eric Rachel of Trax East and has recorded some dark and heavy tracks which are set to be released in later this year. Follow Lana's social media to stay up to date with her upcoming projects. - NewNoise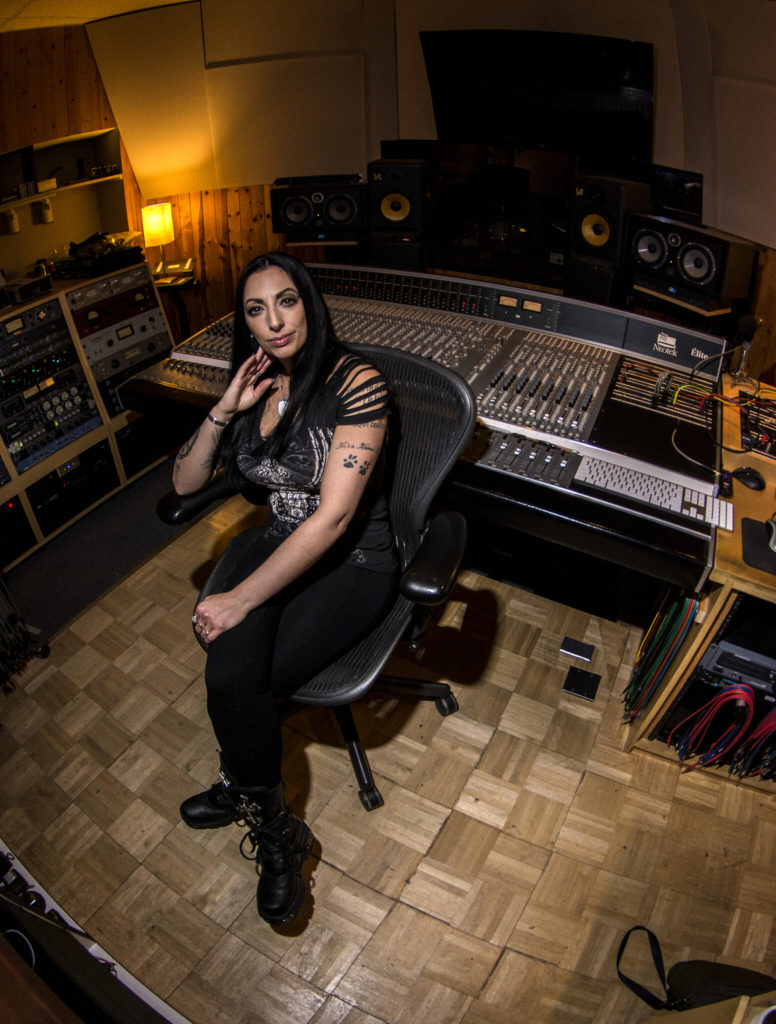 Metal Radio Louder Than Anything Else!
Attendees : 1