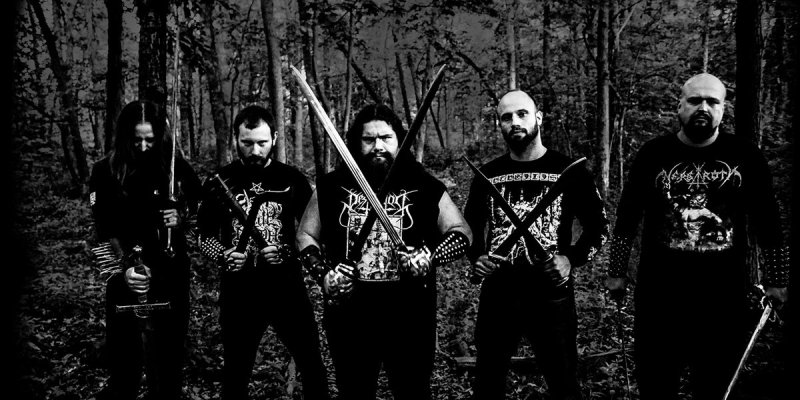 Prezir Live Interview - The Zach Moonshine Show
metaldevastationradio.com
Friday August 10 2018, 10:00 PM
Milwaukee black metal group PREZIR will be joining us tonight on The Zach Moonshine Show for a Q&A with fans and listeners on the show! We will be playing a hand full of tracks from the new record as well as any requests and submissions made during the show! To join us and interact, simply sign in to www.metaldevastationradio.com and hit the chat button! Show will be live starting at 9pm est, the interview will happen around 10pm est! See ya tonight fuckers!
Special thanks to Clawhammer PR for setting this up!
Check out some music below in the mean time!
Attendees : 0