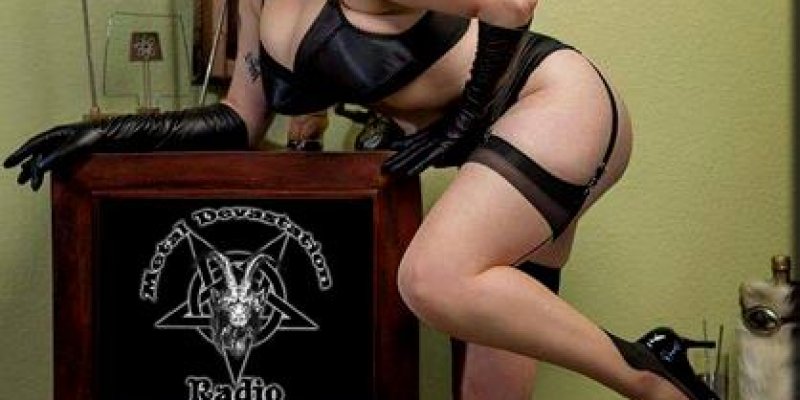 Scott Wino from The Obsessed interview and a Live interview with THREE KNUCKLES DEEP!
metaldevastationradio.com
Friday March 31 2017, 9:00 PM
The Zach Moonshine Show double feature, featuring an interview with Scott Wino from legendary band The Obsessed as well as a live interview at 10pm est with Drummer Jason Samuel Lucas and guitarist Johnny Knuckles of THREE KNUCKLES DEEP!
Join us in chat at here at metaldevastationradio.com and make requests band submissions etc plus you can ask the band questions while i am interviewing them live!
Show starts at 9pm est till 1am 
Attendees : 0