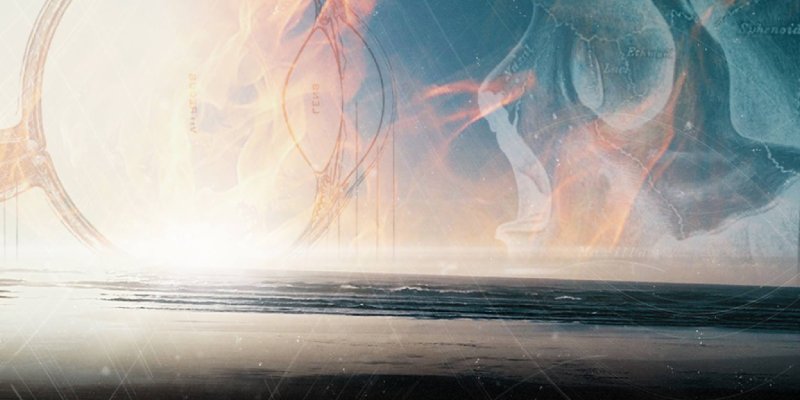 Ligature Marks live Interview On The Zach Moonshine Show
metaldevastationradio.com
Friday May 18 2018, 9:00 PM
Karl Whinnery and Ligature Marks will be calling in live on The Zach Moonshine Show to do a Q&A with fans and listeners!
To be a part of the show simply sign up at www.metaldevastationradio.com and click the chat button! Show starts at 9pm est and the interview will be around 10pm est.
As always the show is 100% requests made in chat and band submissions are welcome!
Follow share and invite on fb to help us out here at this link! https://www.facebook.com/events/1537365986392393/



Metal Radio Louder Than Anything Else!
Attendees : 2