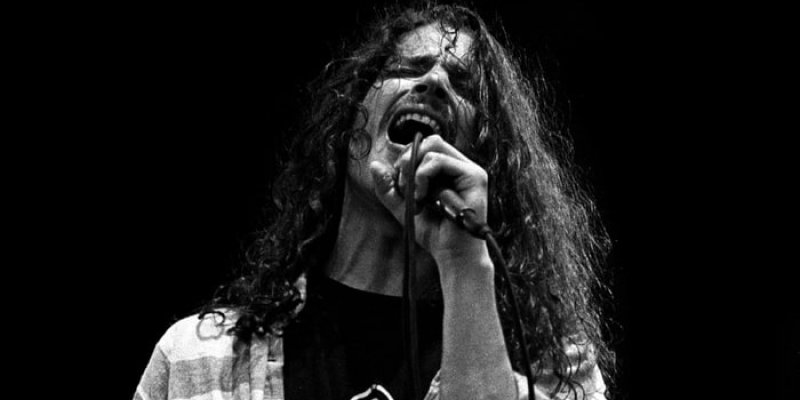 Chris Cornell Tribute Show Plus ILLUSORY Live Interview
metaldevastationradio.com
Friday May 26 2017, 9:00 PM
Tonight on the Zach Moonshine Show I will be playing a special tribute to Chris Cornell featuring tracks from his various projects Soundgarden, Temple Of The Dog, Audio Slave and more RIP brother Chris!
We will also be blasting some new music from Danzig and many more plus taking requests as always and we have a very special Live interview with the band Illussory from Greece who will be calling in at 10 pm est so if you have any questions  please feel free to join us in the chat room during the show!
Just follow and share these links!
HOME PAGE
www.metaldevastationradio.com
MOBILE CHAT
http://metaldevastationradio.com/chat/mobile
MOBILE SOUND
http://tunein.com/radio/metal-devastation-radio-s208986/
Attendees : 0