'Axedra' will be joining The Zach Moonshine Show to to talk about the new album 'Mass Deception'! We will be playing new tracks from the record, as well as many other brand new releases on the show! Show starts at 9pm est/6pm pst and the interview will happen around 10pm est/7pm pst. To join us, simply sign in to the site www.metaldevastationradio.com and click the chat & listen links!
NOW PLAYING
Click Here For Help Streaming On Chrome

Axedra, is a Death Metal band formed in Russia in 2008 by brothers, Ilnur Garipov, and Ramil Garipov. They played a few shows in their hometown, but had to disband when both of them moved to Canada in 2010. After a long period of inactivity, they finally gathered their material and recorded their debut album 'Mass Deception' released on April 30, 2021. Currently, they have a complete band with 4 members, and are planning to play live shows once they are allowed. 
FFO: Cannibal Corpse, Deicide, and early Decapitated. 
Follow the band at these links:
Bandcamp: https://axedra.bandcamp.com/releases
Facebook: https://www.facebook.com/axedra.band
Instagram: https://www.instagram.com/AxedraOfficial/
and VK.com (for Russian audience): https://vk.com/axedra_official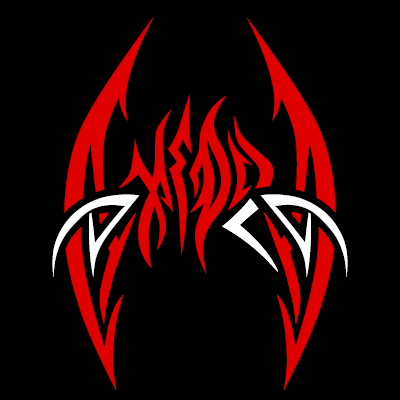 Attendees : 0